Kim Kardashian stopped by Ellen DeGeneres this morning where she shared some new photos of baby North West.
The reality starlet opened up about her upcoming wedding with fiancé Kanye West and his recent attacked on a 18-year-old in LA.
DETAILS: Kanye West declared Kim Kardashian The Most Beautiful Woman Of All Time
"She changes all the time," Kim Kardashian said about North West. "One day she'll look like Kanye. One day she'll look like me. It's so crazy. And her personality is so cute. She is really calm and really quiet."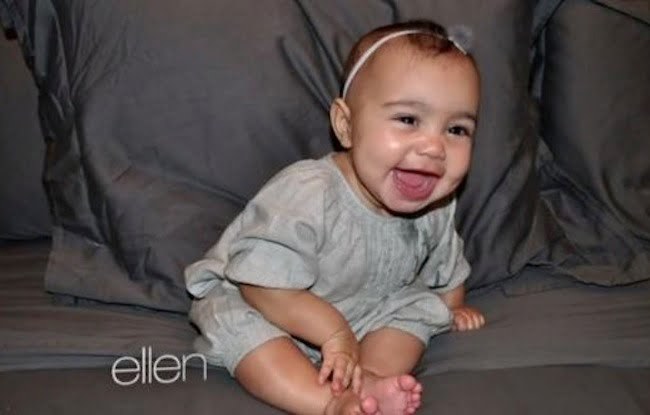 She also told Ellen how horrible her pregnancy was.
"The pregnancy, I wouldn't really wish that upon anyone. Anyone," she said before explaining how grueling it was for her.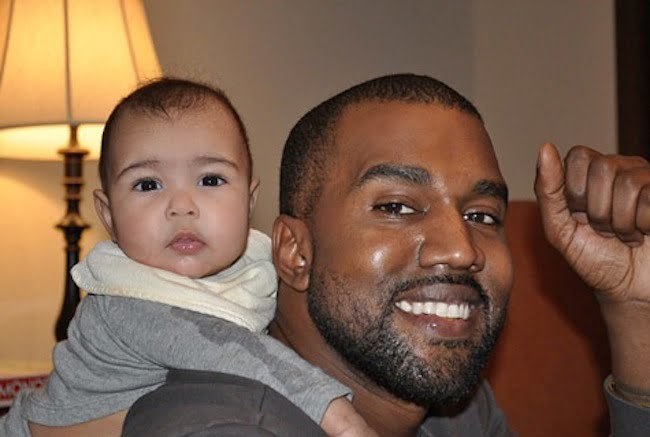 gallery"74182,74170,74169″]