There are sounds echoing from all corners of dancehall in response to Vybz Kartel's controversial statement claiming that "Dancehall is in jail."
Last week a popular producer hit back at the self-proclaim Worl'Boss calling his statement ignorant and bias.
Dancehall has been mostly quiet, except for fans voicing their opinions on social media, since Vybz Kartel made the statement.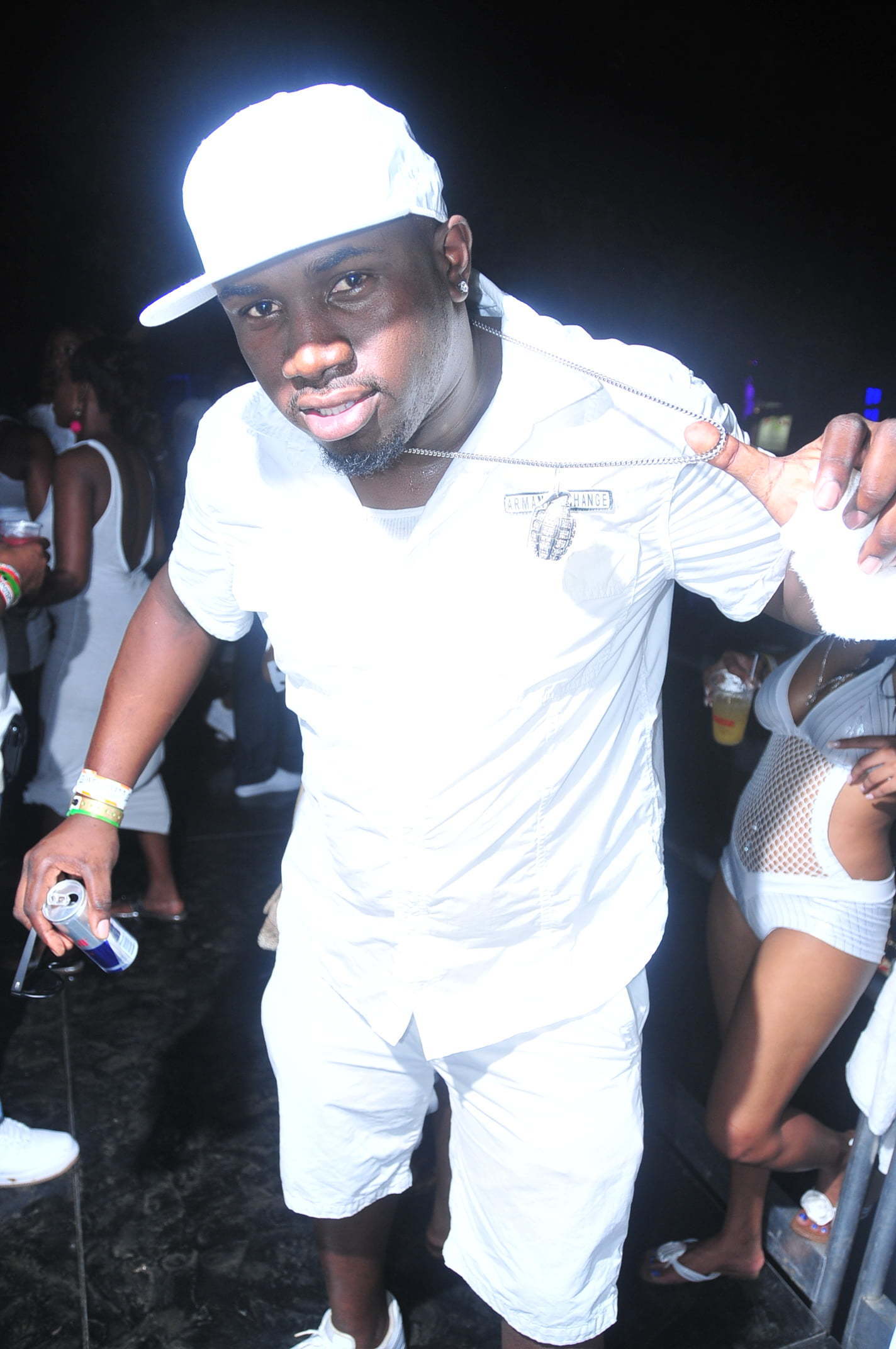 But popular Sound System selector Foota Hype has stepped forward to give his piece on the issue.
"If he is talking about how they are turning off the music early and how they are taking away artists visas and stopping artists from having freedom of speech and stuff like that then dancehall is definitely in jail," Foota Hype told Irie FM.

"But if its in the sense that he is in jail then dancehall is incarcerated I wouldn't say that, I would have said a big portion of dancehall is in jail because he has a huge fan base and he is well received across the world," the popular selector added.

"A lot of people missed Vybz Kartel and Kartel is one of the most talented artists in dancehall. But if its in terms of him saying that he is being locked up is locking up dancehall all entirely that's madness," Foota continues.
Vybz Kartel, who is known for controversy, insisted in his statement that dancehall has not been the same since his incarceration in 2011.
"Since I've been in jail, reggae has taken over because it's a refreshing alternative to dancehall for the young kids who realise the artistes of dancehall are just recycling Kartel lyrics and flow. It's pathetic," Vybz Kartel said.