Time flies.
It's been a year since Yendi Phillipps and Chino McGregor welcomed their baby girl Isreal Naomi McGregor.
The adorable toddler celebrated her first birthday on September 21st.
"21.9.12…Our lives forever changed. Chino McGregor what an amazing God we serve to bless us with our beautiful Israel Naomi. Happy first Birthday my love, my life changer, my reason, my biggest blessing yet," Yendi Phillipps wrote on Twitter.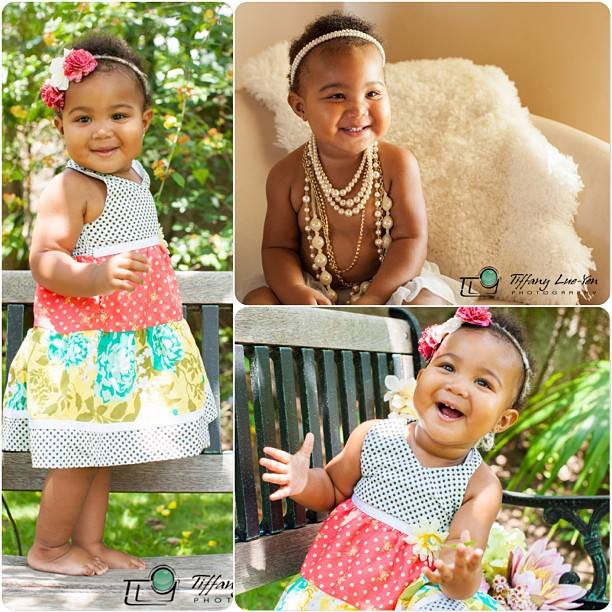 Yendi Phillipps is a former Miss Jamaica World and Miss Jamaica Universe. She was crowned runner up in the 2010 Miss Universe Pageant.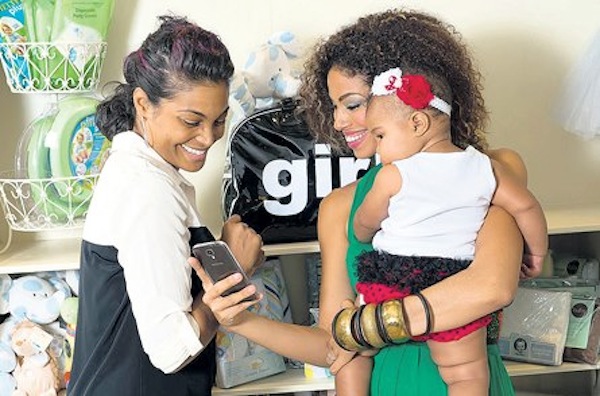 Chino, the son of legendary reggae singer Freddie McGregor, has been busy in the studio dropping new singles. His latest single "Wet Weather Music" has been doing well on the Jamaican airwaves.