The Carter family is in Canada and their fans in Toronto are going crazy.
Jay-Z, Beyonce and their 18 months old daughter Blue Ivy Carter were spotted grabbing a bit this afternoon.
Scores of fans lined up outside Italian restaurant Nervosa Trattoria to get a glimpse of the famous family.
Jay-Z will be kicking off his Legend Of Summer tour tonight in Toronto with Justin Timberlake.
Beyonce will be performing in Chicago tonight for a gig off her Mrs. Carter World Tour.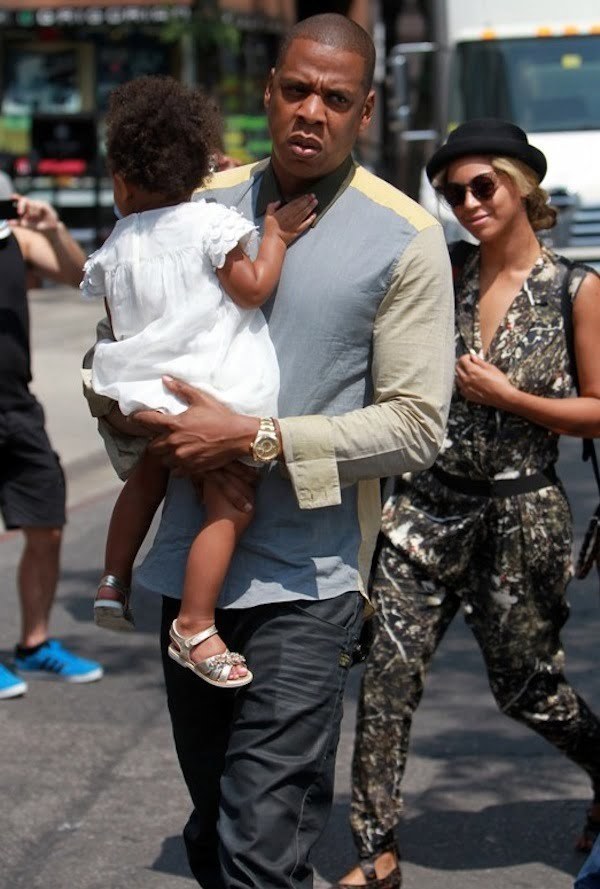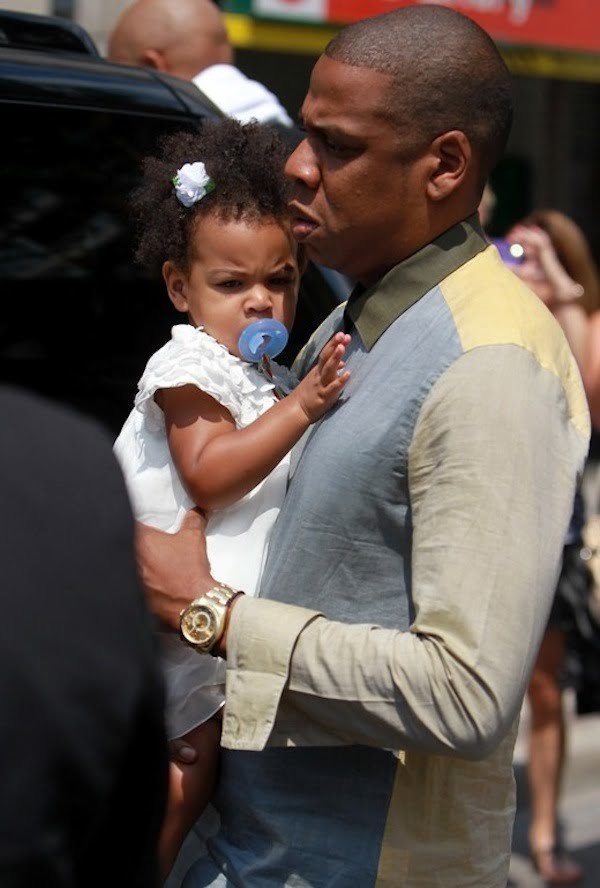 gallery