Seems this is the year for the Carter family. A day after Jay-Z drop a new platinum selling album, Beyonce is making guys and girls heart stop with some stunning photos in the upcoming issue of FLAUNT Magazine.
The magazine took a fun approach not only in the photos of Beyonce, but also in the interview.
Check out some excerpt:
A picnic planner is hoping to get lucky with his/her picnic companion. What's in the picnic basket?
A cozy blanket, red wine, fruit, '90s R&B playing on my iPod. I don't think you need much else.
What's boring to you?
Lack of creativity.
What's up with gluten anyway?
I'm okay with gluten. Sunday pizza is a must for me!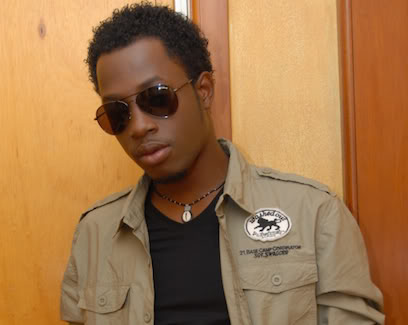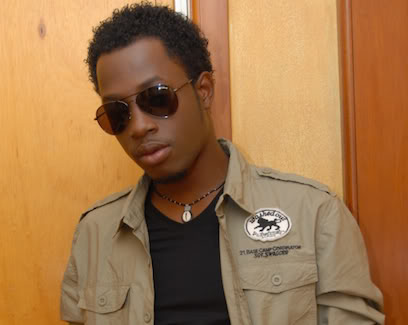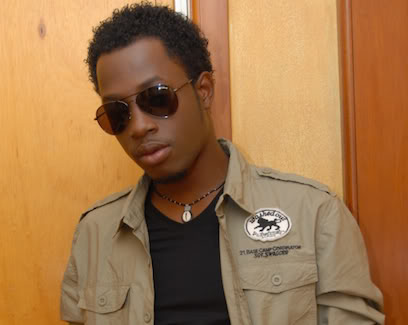 gallery