Vybz Kartel is back in court today for the second day of his high profile trial.
Yesterday the state called three persons to take the stand including a crime scene investigator.
The investigator painted a gruesome picture of the crime scene for a 12 member jury panel.
Vybz Kartel and his co-accused Nigel Thompson and Lenburgh McDonald are all charged with the murder of Barrington "Bossie" Burton, who is a promoter from St. Catherine.
Deputy Director of Public Prosecutions Maxine Jackson says Vybz Kartel and the two men planned Burton's murder on July 11, 2011 and carried out the execution the next day.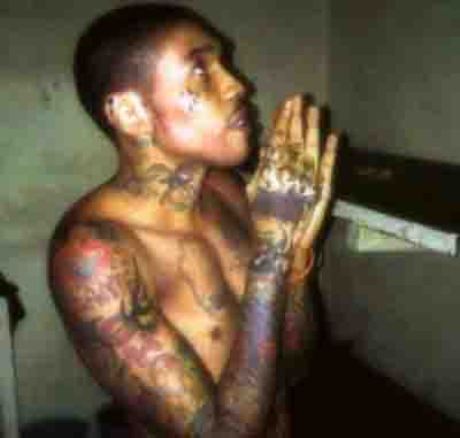 According to police report, Barrington Burton was shot and killed along Walkers Avenue in Gregory Park, St. Catherine on July 12, 2011.
One woman, who gave testimony yesterday, says she heard the gunshots on July 12, 2011 and discovered Burton's body. However, she did not see the shooter.
If convicted, Vybz Kartel could be sent to prison for life.