Rihanna turned up almost three hours late to her concert in Monaco last night and fans are blaming race car driver Lewis Hamilton.
Lewis Hamilton is the ex-boyfriend of former Pu—cat Doll Nicole Scherzinger.
According to RadarOnline, Rihanna and Hamilton hit up Jimmy'z Monte Carlo nightclub in Monaco moments after 3 am.
"Rihanna came to the club at around 3 or 3:30 and went right to Lewis' table," the club's DJ, Or'elle said. "Rihanna requested that I play only hip hop, and she and Lewis were drinking, dancing and having fun."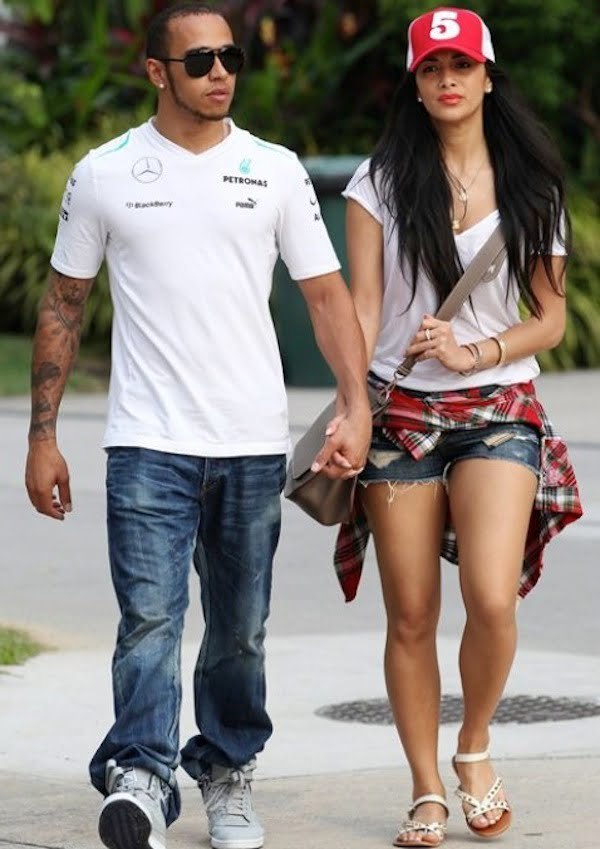 Lewis Hamilton and Nicole Scherzinger reportedly broke up earlier this month.
Sources say the chemistry between Rihanna and the race car driver was great but there were no PDA.