Chris Brown and Rihanna relationship is clearly on the rocks and it was more evident than ever last night.
Chris Brown, who turns 24 years old tomorrow (May 5), kicked off his birthday celebration last night and his ex-girlfriend Karrueche Tran was right by his side and Rihanna was no where to be found.
The "Turn Up The Music" singer rolled up at Emerson nightclub in Los Angeles last night with his boys and Karrueche Tran rolled up shortly afterwards.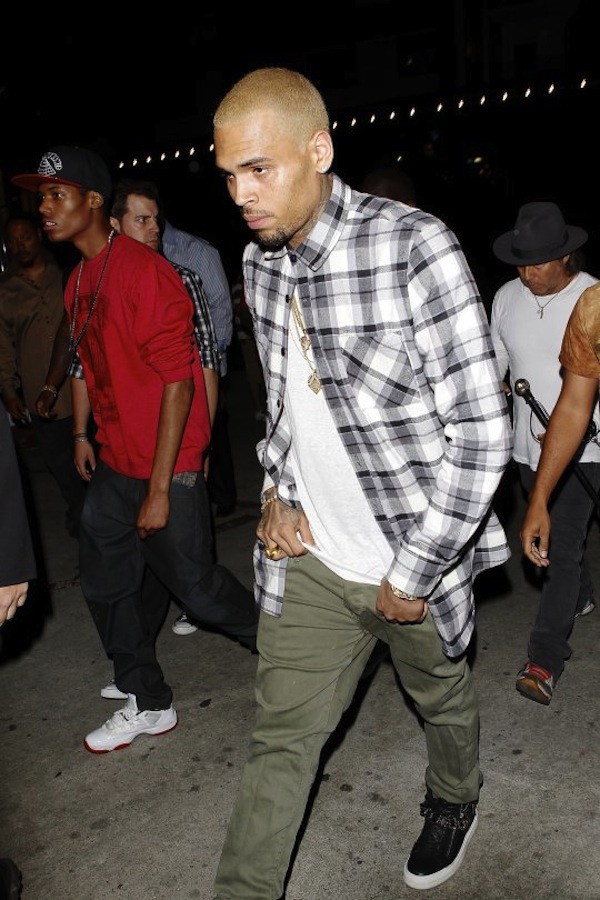 Rihanna was in Canada this week for her Diamonds World Tour. Perhaps Breezy is trying to get his mind off her.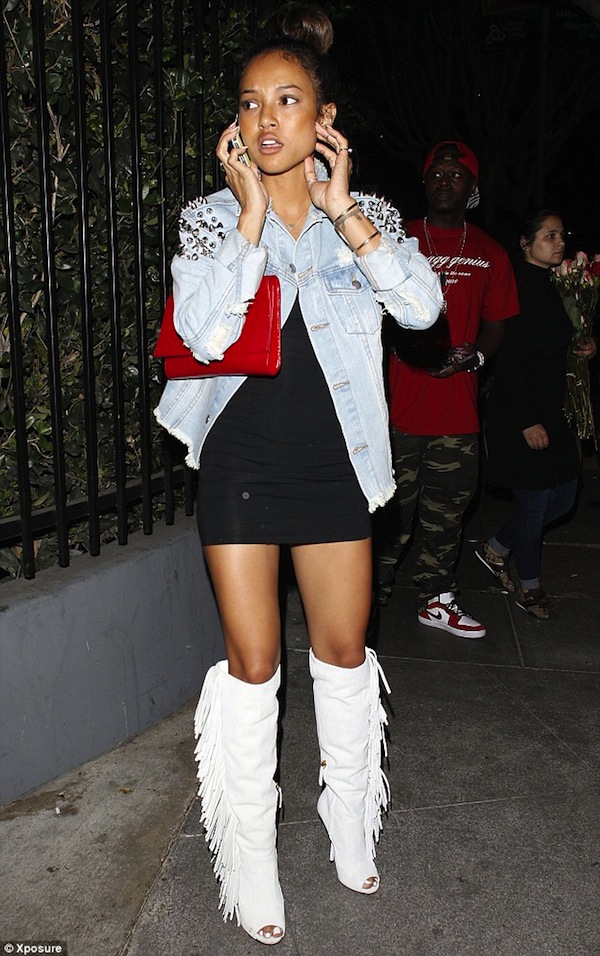 Christina Milian, Chloe Green, and David Hasslehoff also joined Chris Brown and Tran for the party.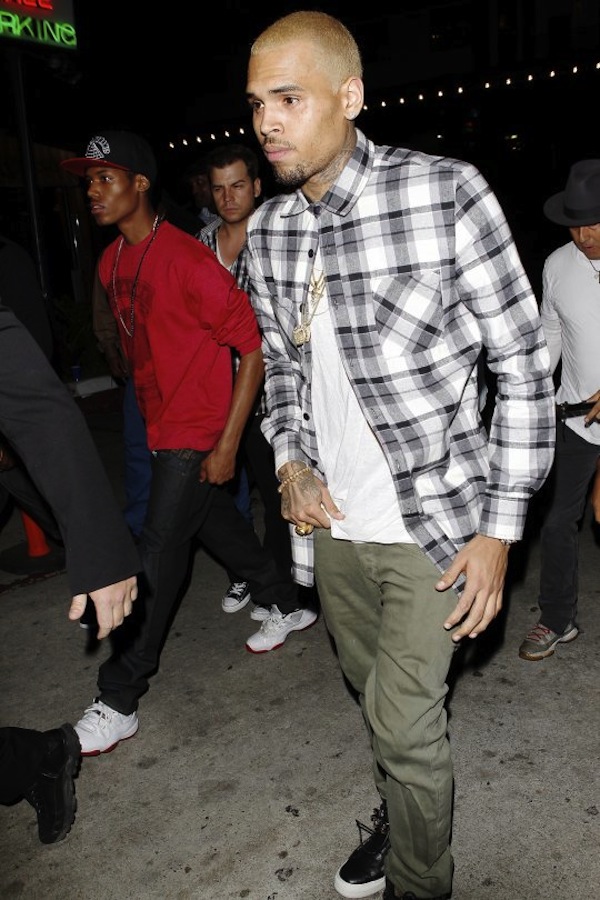 gallery