April 20 is no doubt one of Rihanna's favourite days of the year, weed day.
Yesterday Rihanna took to Instagram to update her fans what she has been up to on weed day.
Rihanna might have toned down her weed smoking due to her recent health scare, but that didn't stopped her smoking blazing up one for 'weed day.'
She also posted a photo of a weed designed cake.
Her best friend Melissa Forde also brought a blunt or two for the road. RiRi uploaded a few photos of her and her gal pals biking and having some refreshment.
'Our #420 on #420 #clique', Rihanna captioned one photo.
Rihanna cancelled three tour dates last week due to illness, after only cancelling two shows last month after contracting laryngitis.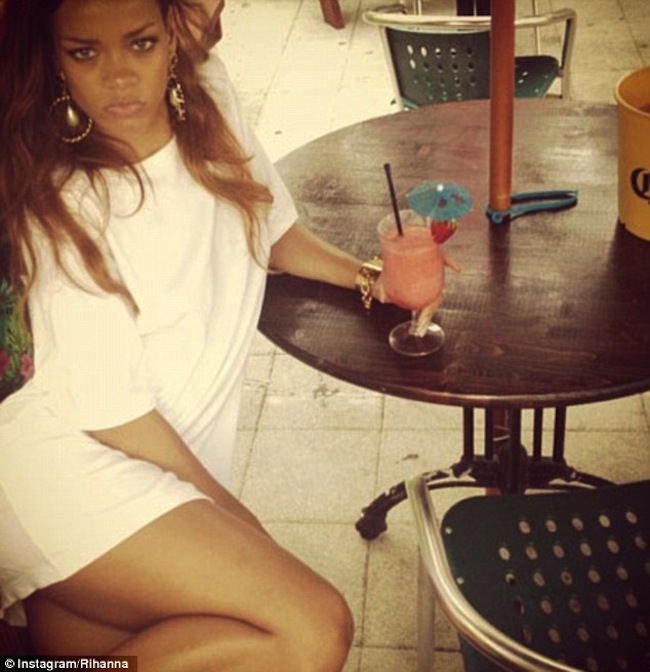 She is back on the road again, performing this weekend in Florida and Atlanta on Monday.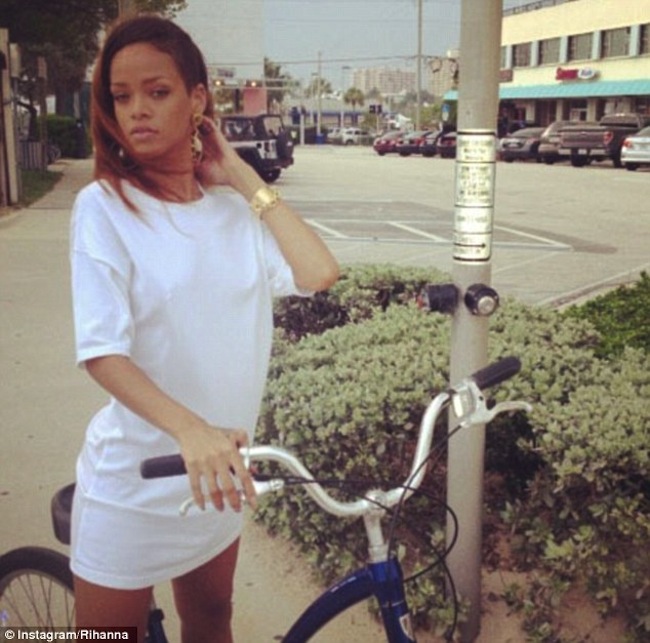 Rihanna also hit the strip club later in the night at KOD.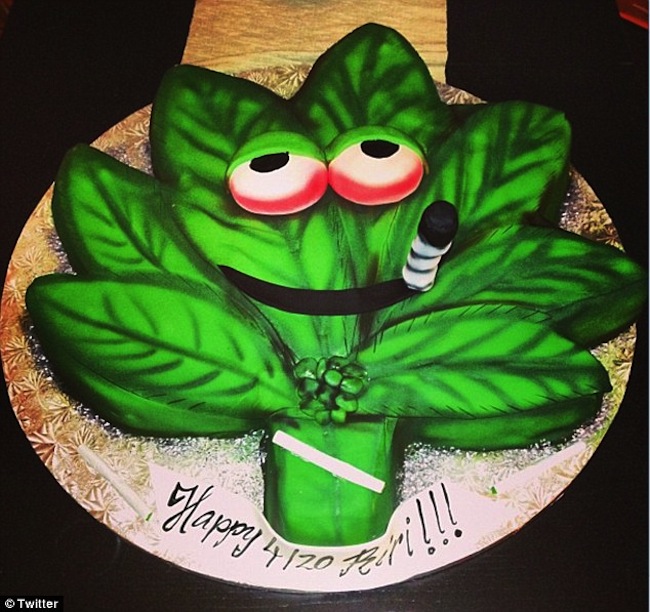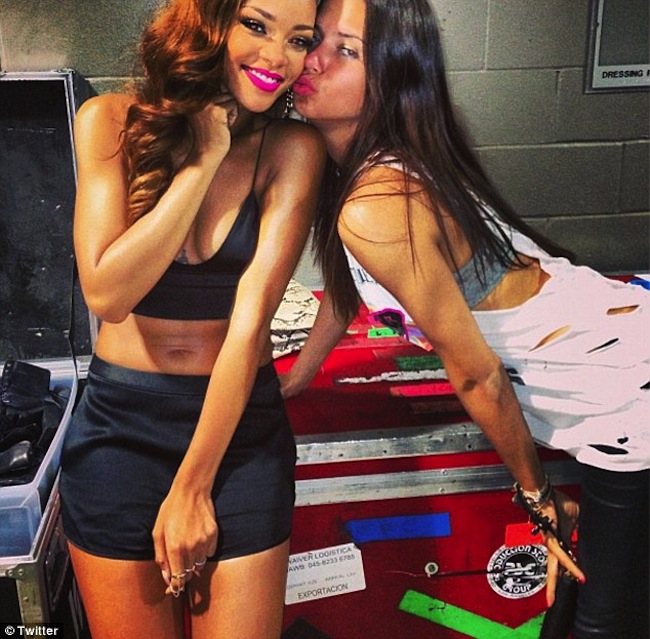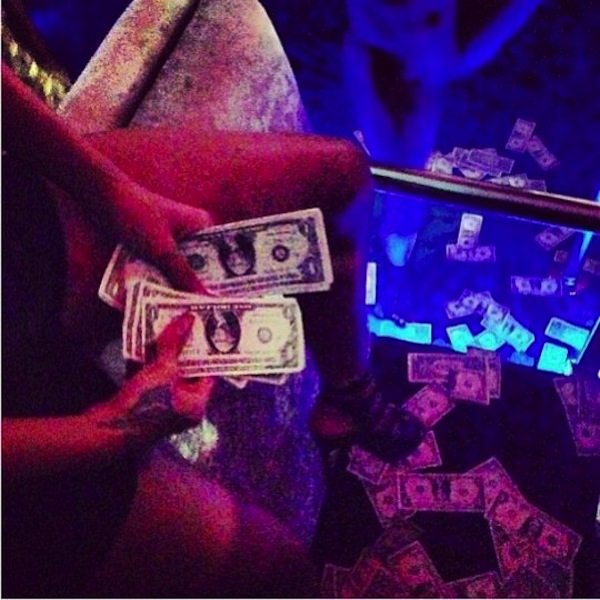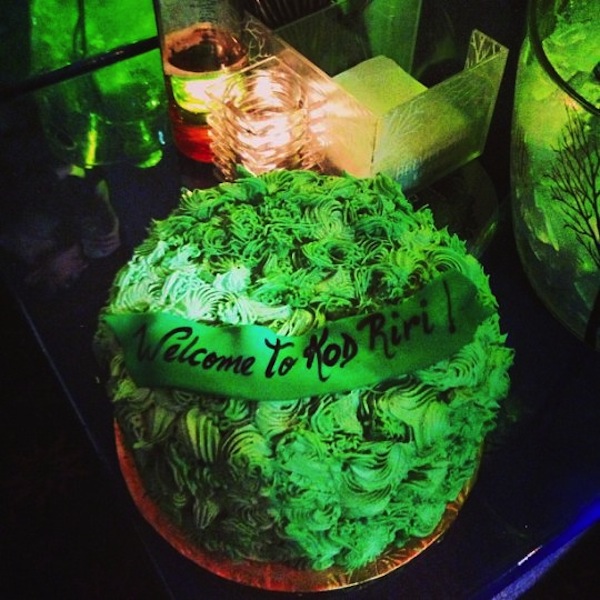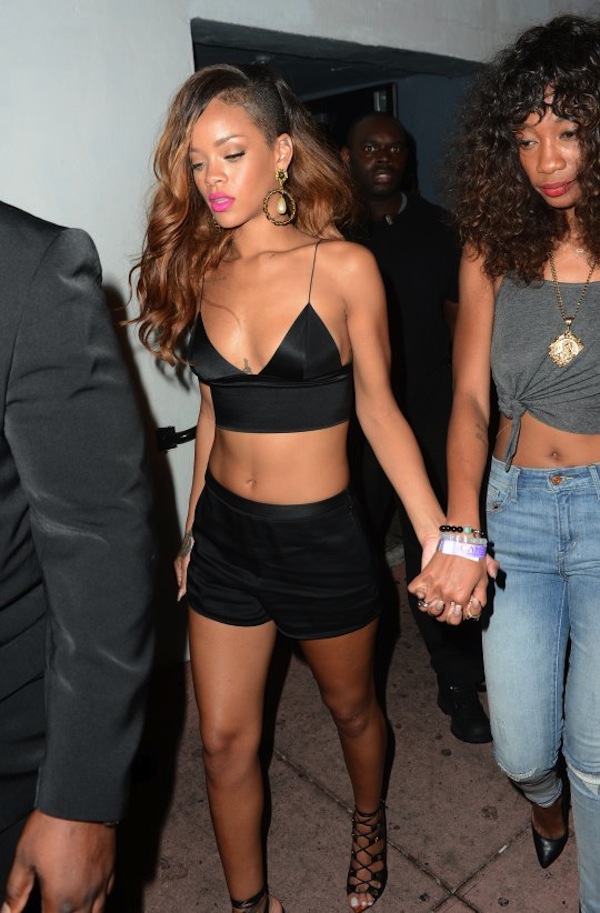 gallery