Snoop Lion has been receiving a lot off buzz since his reggae rasta transformation and changing his moniker from Dogg to Lion.
Since venturing into the realm of reggae last year, Snoop Lion has released three new singles "La La La," "Here Comes The King," and "Lighters Up" featuring Popcaan and Mavado.
Snoop has also released a documentary Reincarnated which traces his spiritual transformation during a visit to Jamaica in February 2012.
Snoop Lion is also working on his upcoming reggae debut Reincarnation, due later this year. Snoop is working with the likes of Major Lazer and Dre Skull on the production side of the album.
During a recent interview with GQ, Snoop says the album will be light on features. But we do know that his Mavado and Popcaan assisted single will make the final cut.
A lot of reggae/dancehall fans are looking forward to see Snoop working with other artists in the genre.
Here are 10 reggae/dancehall stars we think Snoop Lion should work with.
Click Next Page below to start the list.
Busy Signal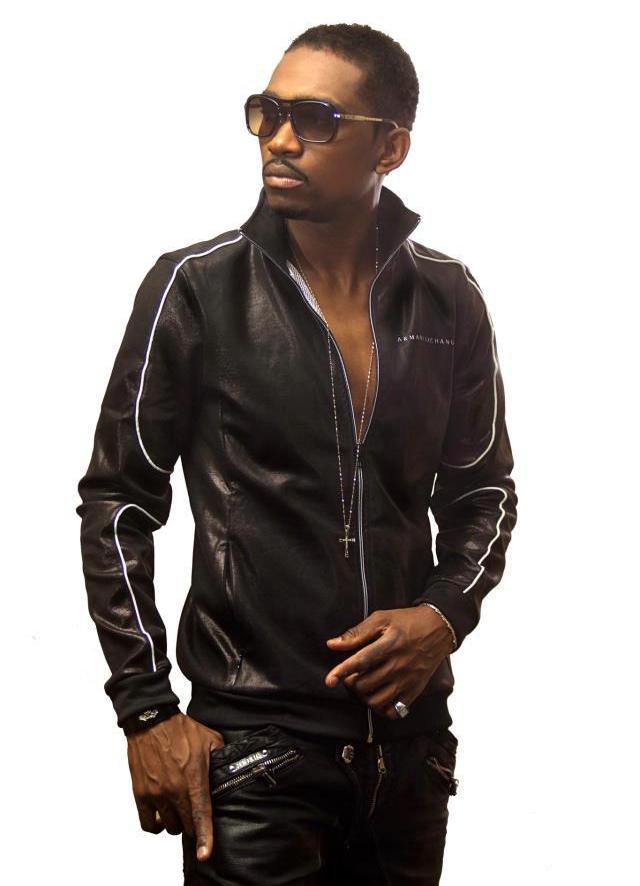 Busy Signal is back fresh on the dancehall scene and has been creating a lot of buzz since his release from prison last year November. There is not a time better than now for Snoop Lion to team with the Turf Music chief on a new single.
Busy Signal and No Doubt "Push And Shove."
I-Octane
I-Octane took the dancehall scene by storm in 09/10 and has been consistently delivering hits after hits ever since. His collaborative single "Badmind Dem A Pree" with dancehall icon Bounty Killer was one of the biggest songs in Jamaica last year. Snoop Lion feat. I-Octane would be a banger.
Lady Saw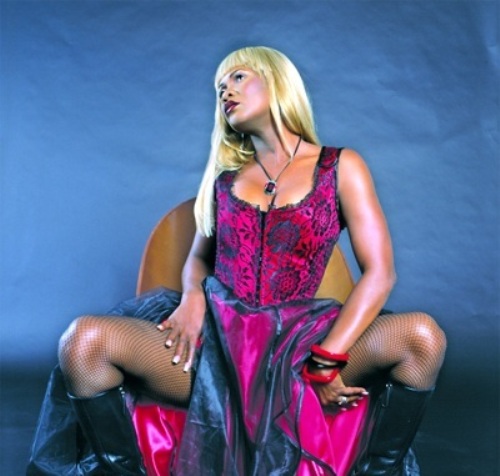 You can't have a dancehall discussion without including Lady Saw in the mix. Saw is one of the pioneers of raw, explicit female dancehall. Rap stars such as Lil Kim and Foxy Brown took a page out of Lady Saw's book in the 1990s and stunned the world. The question would be, can Snoop handle Muma Saw?
Beenie Man
Beenie Man has been in dancehall since the 1980s. He crowned himself the dancehall king in the 1990s and has remained relevant in dancehall year after year. When asked how he did it, Beenie Man says "hard work." There is no doubt that a Snoop Lion and Beenie Man collabo would be big.
Assassin aka Agent Sasco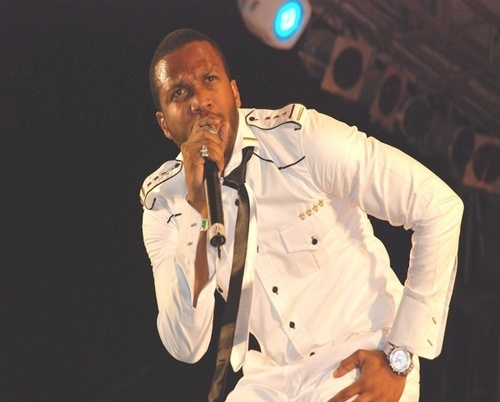 Agent Sasco, better known as Assassin, is perhaps one of the most lyrically acclaimed artists in dancehall history. Not only is his lyrical content among the elites, but intelligence is also a cut above the rest. Dancehall fans would be lining up to hear a Snoop Lion and Sasco collab.
Shabba Ranks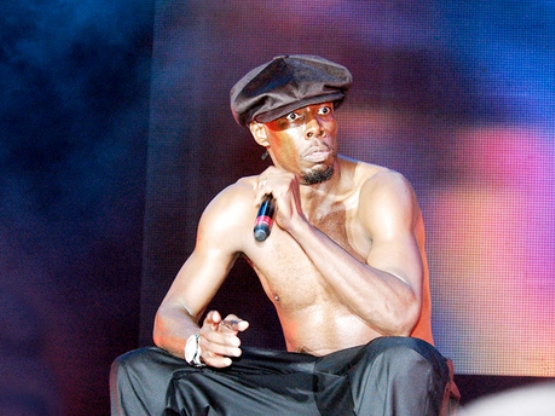 Shabba Ranks is one of the pioneers of dancehall. Shabba helped catapult dancehall into mainstream music in the late 1980s to early 1990s with his sexually charged lyrics. Dancehall would not be the same with Shabba Ranks and a collabo with Snoop Lion would remind us of his immense contribution to the genre.
Sizzla Kalonji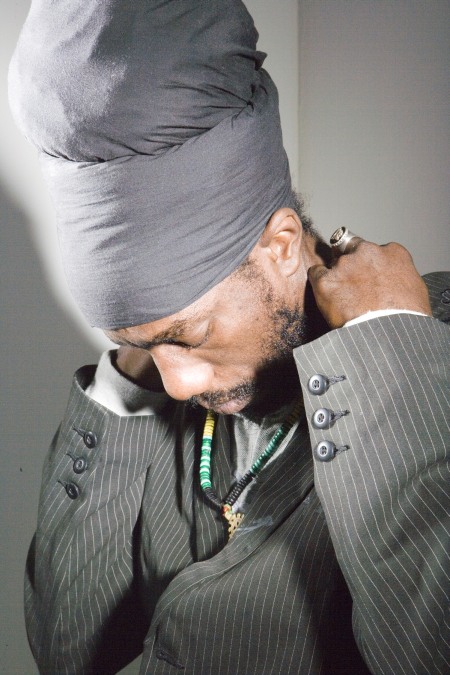 Sizzla Kalonji caught some heat for criticizing Snoop in a diss track last year. But The dancehall kingpin has rethink his stance against the rap legend and welcomed him in the world of Bobo Dread. Sizzla will go down in reggae/dancehall history as one of the best that ever did both form of the art very well. Snoop featuring the big man from judgement yard, we would pay for that studio time.
Bounty Killer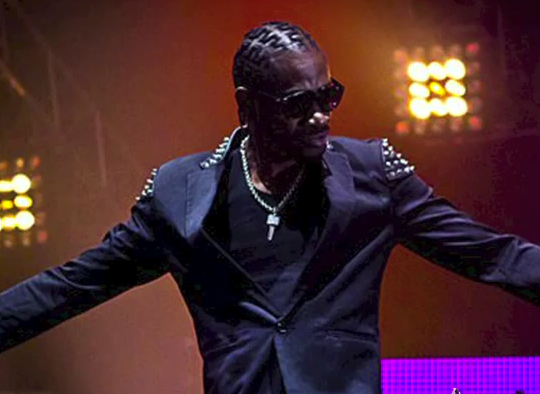 People dead when you head a Bounty Killer and Snoop Lion collaboration. The Bounty Killer brand dominate dancehall from the early 1990s. You will hear words like icon and legend when people talk about Bounty Killer in dancehall. Killer has some of the biggest dancehall/hip hop crossover songs in dancehall history including singles with Fugees, No Doubt, and Mobb Deep. Snoop would get a guaranteed hit if he collaborates with Bounty Killer.
Damian 'Junior Gong' Marley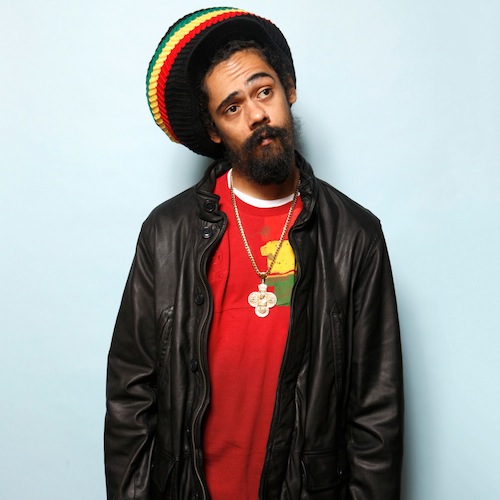 Damian Marley lives up to the moniker Junior Gong with his dancehall bangers. Junior Gang is arguably the biggest recording artists out of the Marley brothers, and perhaps the only one to concentrate mostly on hardcore dancehall. Damian Marley has some of the biggest singles in the genre's history and some of the biggest crossover collaborations. His collaborative album with 'Distant Relatives' with rap icon Nas received critical acclaim both in hip-hop and dancehall. Snoop Lion is making a mistake not to enlist Gongzilla for his reggae debut disc.
Vybz Kartel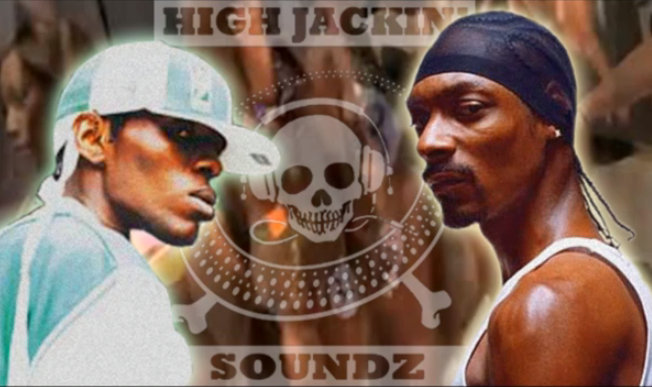 Call him Worl'Boss, Jail'Boss, Teacha, Addi, Gaza Emporer, Bleacha, or whatever your name for hims is, you can't deny that Vybz Kartel is one of the most lyrically acclaimed artists in dancehall history. Snoop might can't get a fresh collabo with the Gaza boss right now due to his incarceration. But Vybz Kartel would guarantee an audience for anything they could cook up in the studio.
Which other dancehall star you think Snoop Lion should collaborate with.