Super model Naomi Campbell is recovering following a vicious attack last month in Paris.
According to reports, the British-Jamaican model icon was attacked by thugs in the streets of Paris as she tried to hail a cab.
Naomi Cambell Posed For Spring 2012 Robert Cavalli, She Still Got It [Photo]
Sources told Page Six that the ordeal was terrifying.
"It was terrifying. Naomi believes the assailant had been watching her, casing her out, and waited for a moment to strike when she was alone," the source said. "Her leg was injured as she was violently pushed to the ground. She was understandably very upset and shaken up."
The incident left Naomi Campbell in a wheelchair for several weeks. But the good news is she is now recovering.
The 42-year-old model was spotted walking on Miami Beach earlier this week as part of her rehabilitation.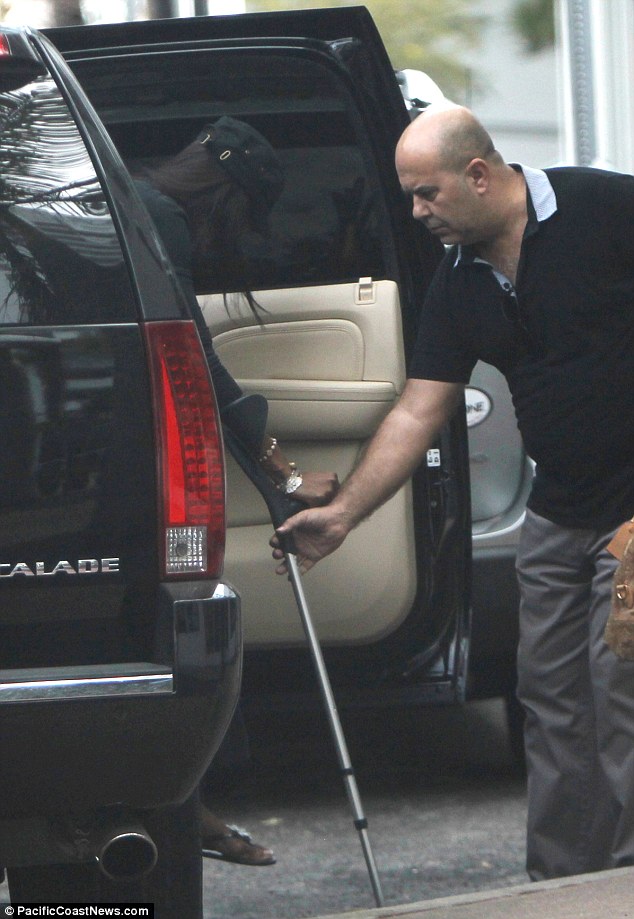 gallery