The Chris Brown, Rihanna and Karrueche Tran love triangle is perhaps the most talked about topic over the last few weeks and it is showing no signs of going away anytime soon.
All of last week Rihanna and Chris Brown were spotted together being kissy cuddly. But as soon as Rihanna left for Ireland, Karrueche Tran scoop down on Breezy.
Karrueche Tran was on hand to support Chris Brown for the launch of his Black Pyramid clothing line last weekend.
Sources told Hollywoodlife that Rihanna trust Chris Brown around Karrueche Tran.
"Things between [Rihanna] and Chris are tight and there's no need for her to be mad or insecure," the source says. "One thing Rihanna has a lot for Chris is trust. They got this. They're on point with their relationship. She knows Chris already told [Karrueche] it's over between them so she's not even tripping."
See pics below.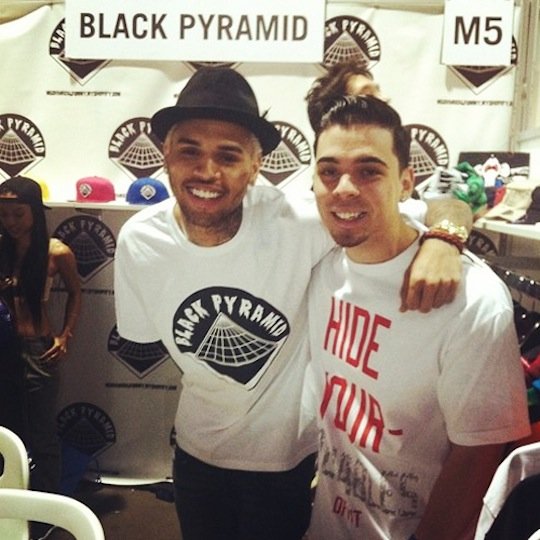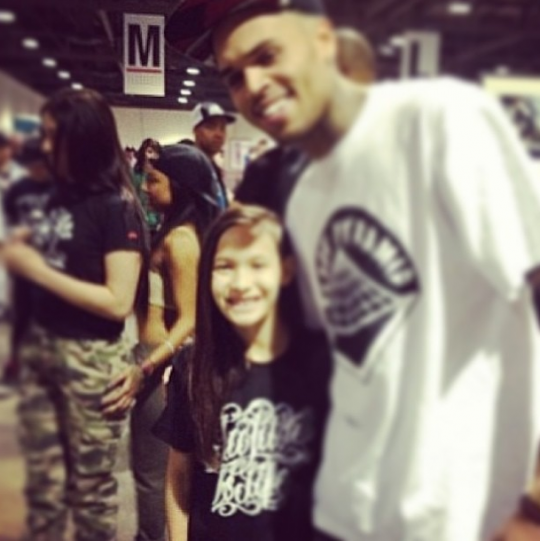 gallery