Rihanna is riding with Chris Brown and she doesn't want your opnion.
The "Unapologetic" singer faced some backlash from her fans yesterday after posting a few photos on Instagram.
One particular photo of marijuana caught the most ire from her fans who left several nasty comments.
To top things off some rumors surfaced online yesterday claiming that Chris Brown is smashing an on the side chick whenever he is not with Rihanna.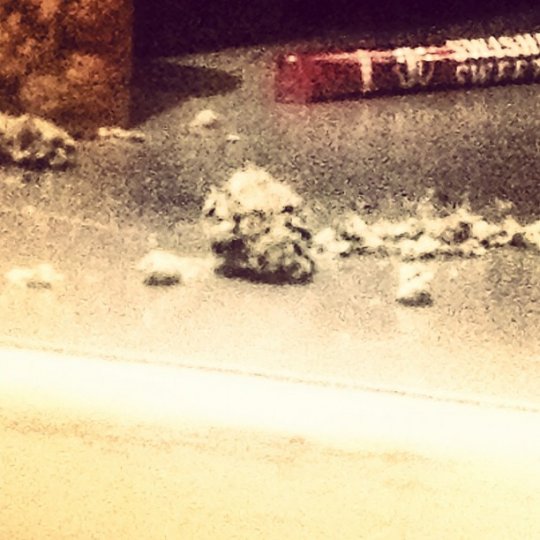 According to In Touch magazine, an inside source says Breezy has been smashing a blonde female name Sommer Gargan, whom he met through mutual friends.
"He slept with her two different times at his recording studio," the insider said.
"They've been texting ever since — even when he's been with Rihanna," the source added.
After all that fiasco Rihanna posted a photo on her Instagram that reads "I don't really give a f."