Nicki Minaj gets dolled in gold to ring in 2013.
The Young Money rapper was spotted in Los Vegas for New Year's eve rocking a skin tight gold dress, coupled with gold heels and gold accessories.
Nicki Minaj was hosting a New Year's eve celebration at PURE Nightclub at the Caesars Palace Resort and Casino last night for a whopping fee of $5 Million.
Nicki Minaj walked the red carpet solo and party goers couldn't get enough of the mega star.
The "Super Bass" rapper is gearing up to take over your television later this month when the new season of American Idol kicks off.
2012 was a great year for Nicki Minaj and 2013 looks even better.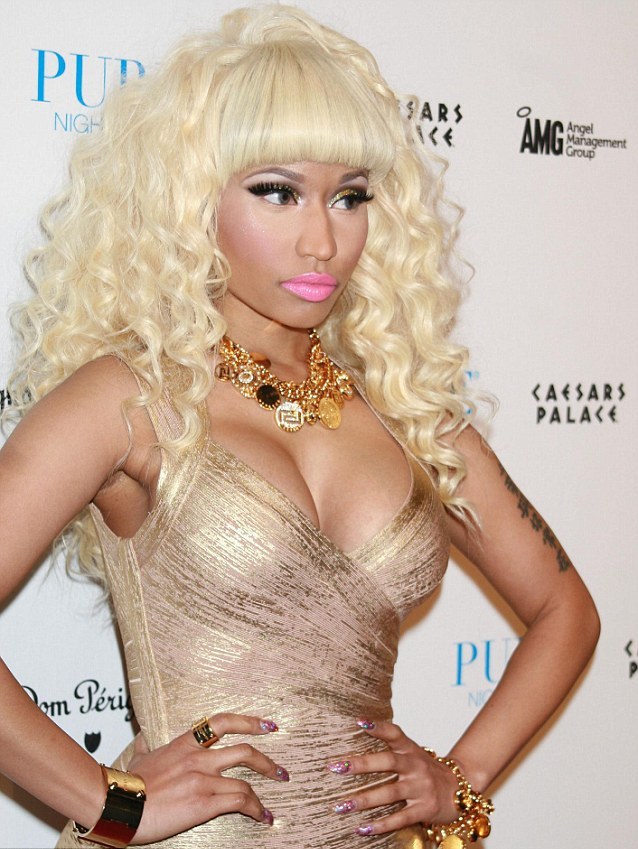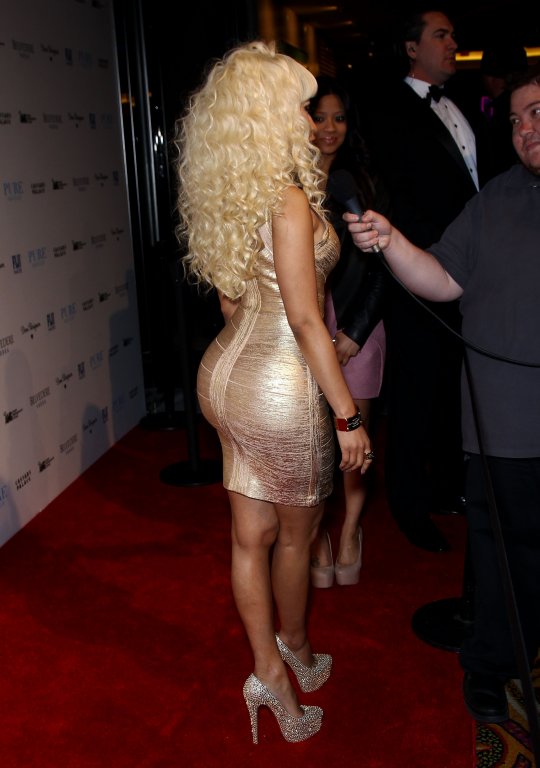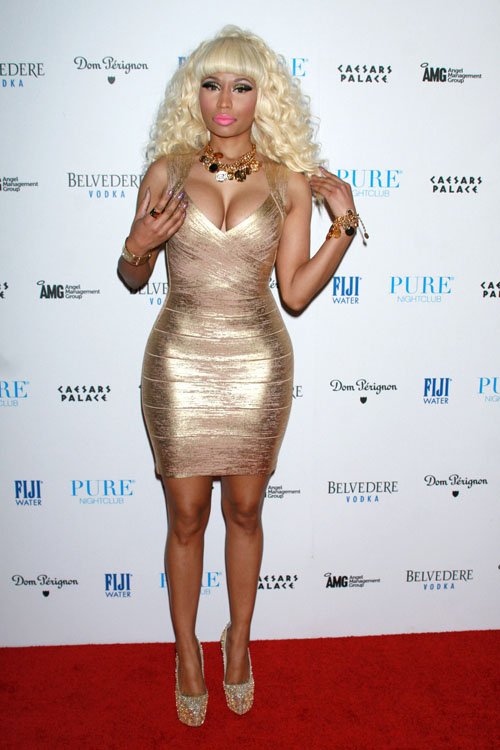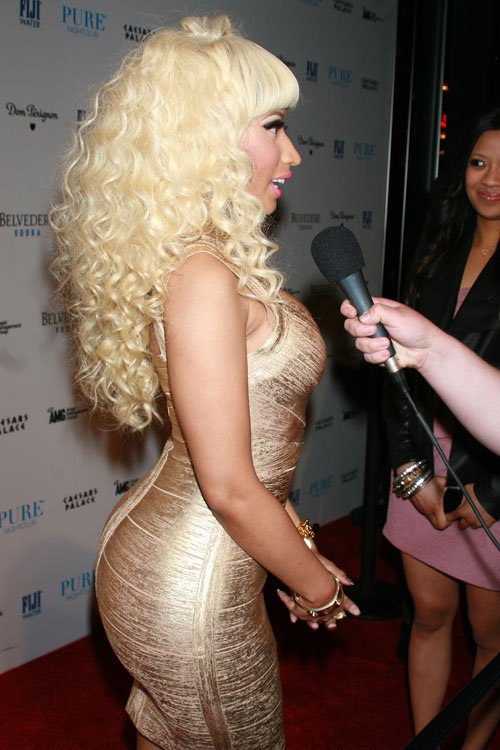 gallery