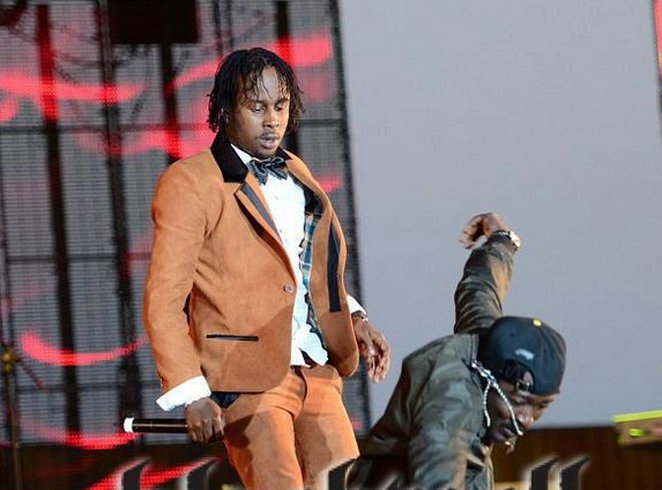 We knew it was coming but never knew it would be so quick.
There is a brand new parody mix of Popcaan infamous statement at Sting.
After his brawl with Black Ryno at Sting 2012, Popcaan returned to the stage and told the audience how much he loves his former mentor Vybz Kartel.
"None of them ba–y boys don't love Kartel like me. A me love Kartel the most," Popcaan said.
That became the most talked about incident from Sting 2012.
Listen to the mix below.