Sean Paul got some new merch out, and they're going fast. The dancehall living legend launches his highly anticipated "Dutty Merch Line" for both his male and female fans.
The collection of trendy apparel includes hats, T-shirts, and hoodies in black with "Dutty" imprinted on them in white, red, or yellow colorways. The merch, inspired by Sean Paul's platinum-selling album, Dutty Rock, and his production house, Dutty Rock Productions, is available on his website, AllSeanPaul.
In a statement sent to Urban Islandz, the dancehall artist's team told us that the new Dutty Merch Line is symbolic to his longevity and success in music globally over the past three decades.
"The "Dutty" branded shirts offered in the line are a symbol of the immense success and longevity of Sean Paul's career, paying homage to his chart-topping album. Each piece boasts the iconic "Dutty" logo, an emblem that stands for rebellious unbridled creativity, and evokes a sense of empowerment in those who wear it," the statement reads.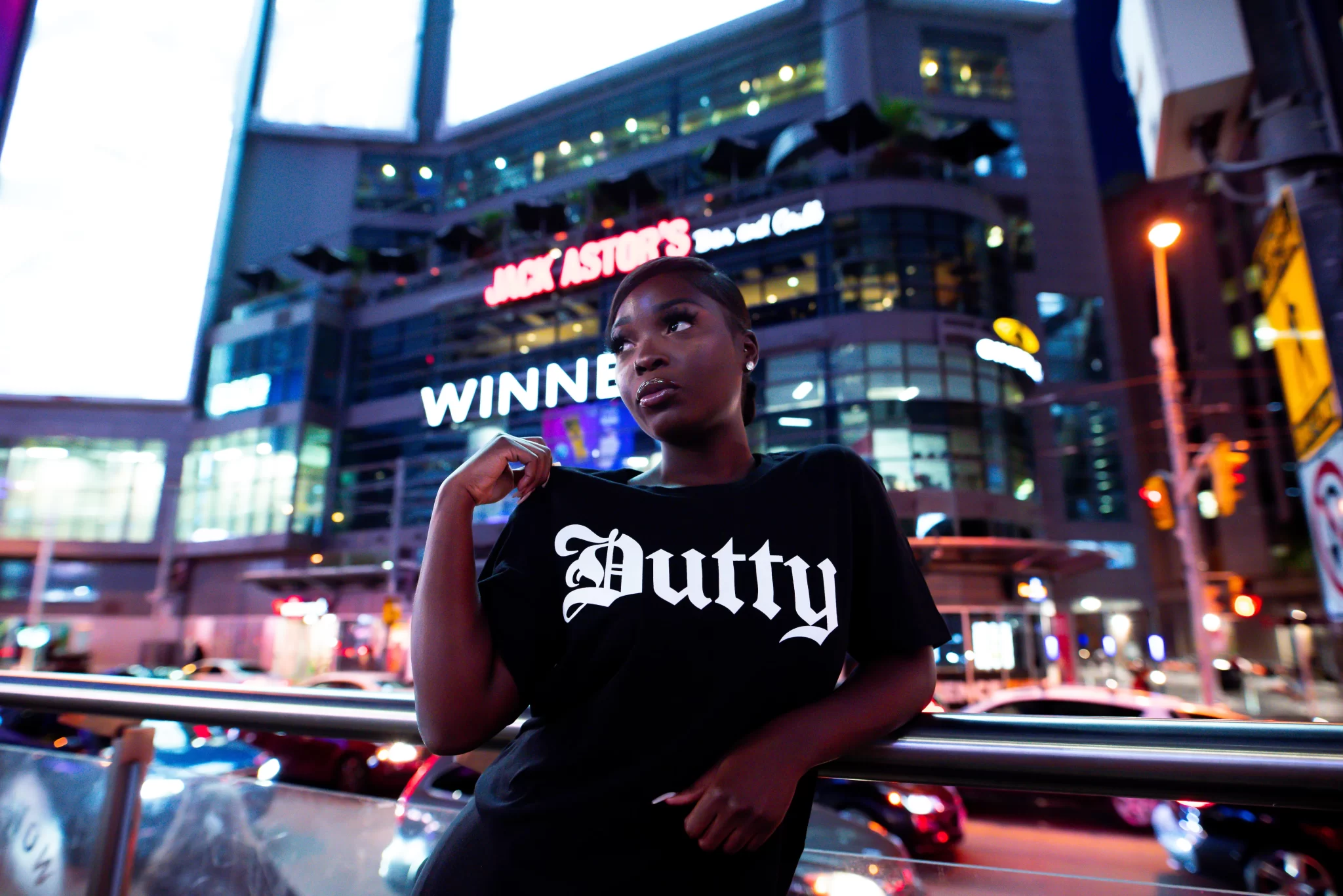 "Sean Paul's dedication to creating a distinct brand experience will be evident throughout his entire merchandise line," the statement continues. "Recognizing the diverse tastes and styles of his global fanbase, the Dutty Rock Merch Line offers a variety of options with bold colors."
Sean Paul remains one of the most commercially successful artists in dancehall's history. On December 14, 2022, the Recording Industry Association of America (RIAA) certified his sophomore album Dutty Rock 3X platinum two decades after the project was released, making it SP's most successful body of work to date. Sean Paul has released eight albums over his career, with his 2022 LP Scorcha being his latest body of work.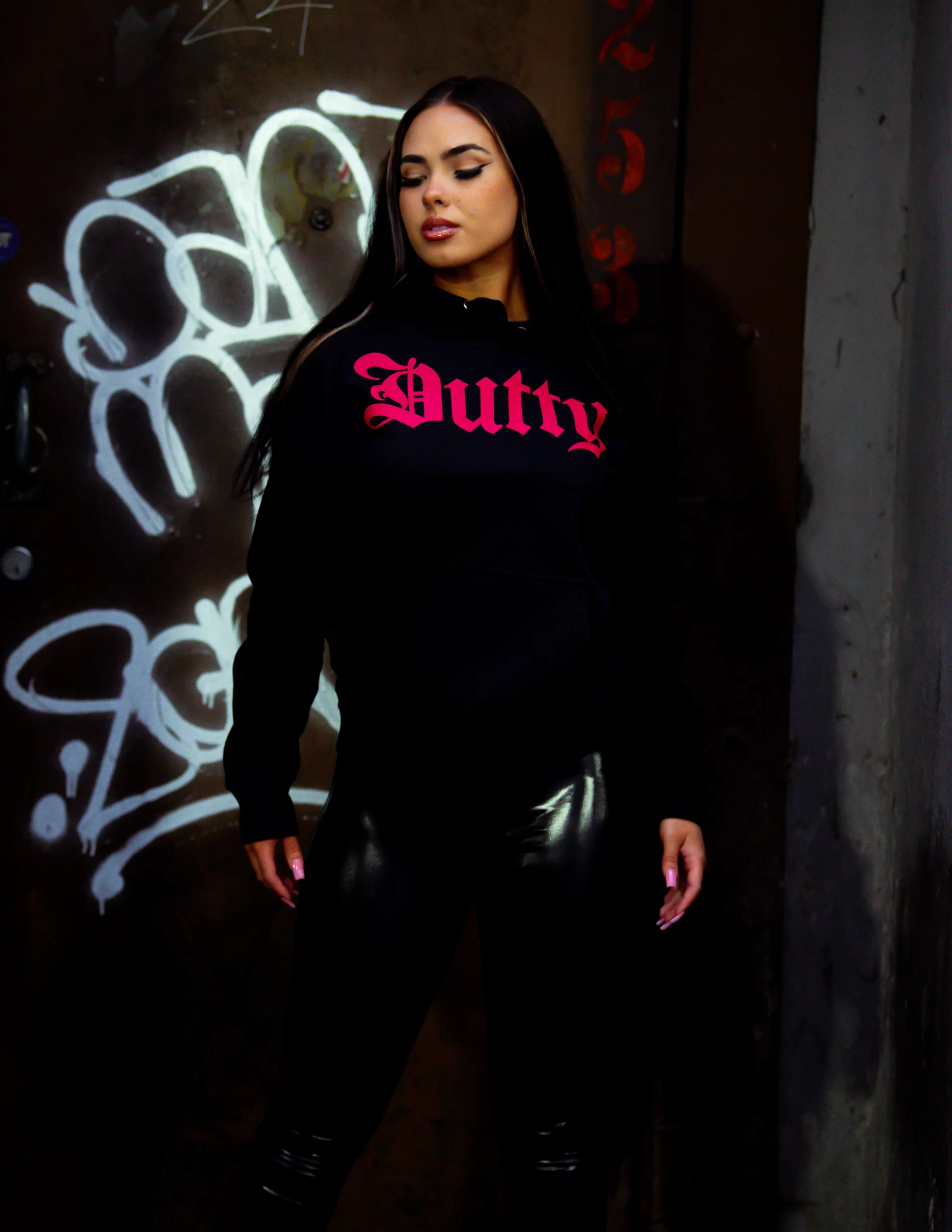 On the charts, Dutty Rock peaked at No. 9 on the Billboard 200 chart in 2002, following the massive success of some of the singles off the project like "Get Busy," "Like Glue," "Gimme the Light," "I'm Still in Love With You," and "Baby Boy" with Beyonce which made it onto the re-release version of the project.
Paul celebrated the 20th anniversary of Dutty Rock in November last year in New York at an event hosted by Hot 97 radio.
Sean Paul continues to maintain his relevance in dancehall and global music over the years thanks to his consistent supply of new music and continually connecting with the younger audience through his innovative style and collaborations with younger artists. The Jamaican artist also successfully crossover into the lucrative Latin market with some big collabs with artists in that space. SP even earned a nomination at the Billboard Latin Music Award for Crossover Artiste of the Year.