I-Octane says Vybz Kartel gave him his flowers when he visited the incarcerated deejay in prison.
I-Octane says he has so much music in rotation and so much more on his hard drive it's hard to keep up. The dancehall singjay says he has 552 hit songs and over 4,000 songs on the airwaves globally. Since breaking onto the scene in the late 2000s, I-Octane has been one of the hardest-working artists in the genre, with a consistent supply of new music.
The singer breaks down his recording process during his appearance on the Dancehall Hot Seat podcast, where he also confirms his previous statement about having over 550 hit songs.
"Mi have whole heep a hit songs man memba say mi have more than four thousand recorded songs out there inno," the singer said. "Remember say inno we a talk bout diaspora. Memba say me have more than hundred and odd hit song, more than two hundred hit songs in a our [Jamaican] diaspora inno. Now worldwide, me have song a Guyana weh never play a Jamaica. Me have song a Japan weh never play a Jamaica. Me have song a Australia weh never play a Jamaica. Me have forty odd song weh hit a Europe weh never play a Jamaica."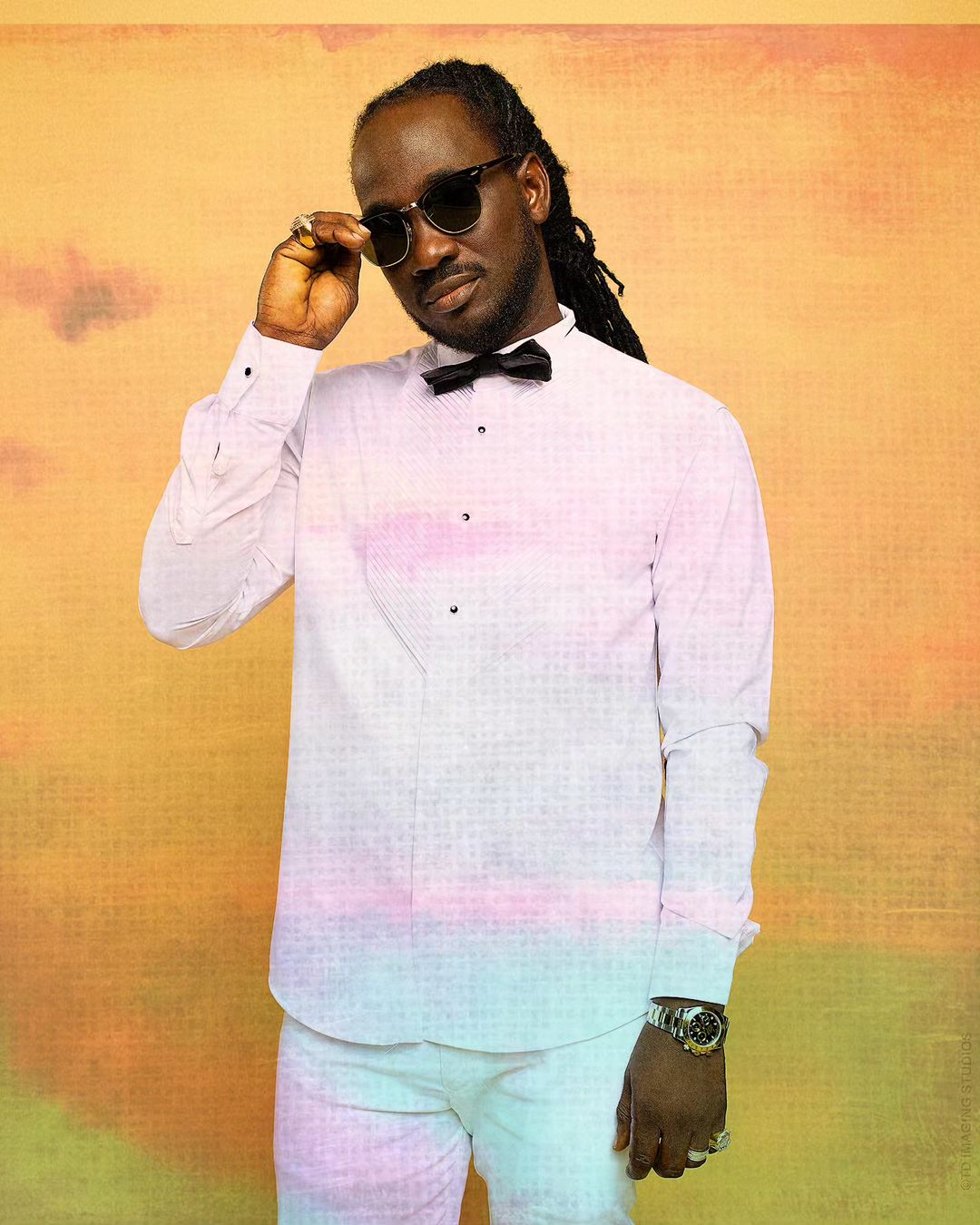 When one of the hosts challenges the validity of his statement, I-Octane reminds him that he has seven albums under his belt.
"Bredda a seven album me have and four more… a hundred and odd song that," he stated unequivocally. "Plus me have four thousand recorded songs pon me hard drive alone. A eight thousand songs that inno bredda. So when you say them something deh people think say you a just dunce, remember you have hit songs everywhere in a the world. A close to twenty year me a hold it inno."
I-Octane added that Vybz Kartel and Mavado were the only two artists who could be placed above him in his era of dancehall. In the said segment, the "Gyal A Gimme Bun" singer revealed what Vybz Kartel said when he visited the incarcerated deejay in prison.
"When me go a prison go look fi Kartel, Kartel say say 'deejay a wah happen to yo?' Kartel look in a me eye and say deejay no mek no man tek yo glory inno," Octane said. "The deejay look pon me and say mek mi tell yo this Octane. Yo see how much artists Jamaica have. Yuh can't count 50 weh run the place. Out a how much artists?"
I-Octane also opened up about his current relationship with Teflon and his issues with Khago. He revealed that he remains a fully independent artist despite being in the game for almost 20 years.