Minister Marion Hall, formerly Lady Saw, has responded to Queen Ifrica and suggested that she is a lesbian and a member of the LGBTQI community after Ifrica called her out last week for engaging in drama and shading Spice over comments praising her 'natural' body.
Lady Saw addressed Queen Ifrica in her regular online church service shared on YouTube a week after the reggae artist called her out for starting bangarang in music because she wanted to return to dancehall and calling her out for picking on Spice with her comments about her body parts being natural.
While reading the bible, Hall accused Ifrica of starting friction between her and Spice and claimed that Ifrica constantly thought about women in her daily life.
"There is a person in the music industry, one person is very contaminated…one person from the day I met that person that person, has caused so much people to be at war in the industry. That one person go around and plant a seed of bitterness in so many people against each other. One bad apple and the bad apple came out again. I'm gonna leave you today…only God is holding me back right now to not contend," Hall said about Ifrica.
After reading several bible verses and 'speaking in tongues', Hall then proceeded to blast Ifrica as "confused" and using cocaine in her herbs.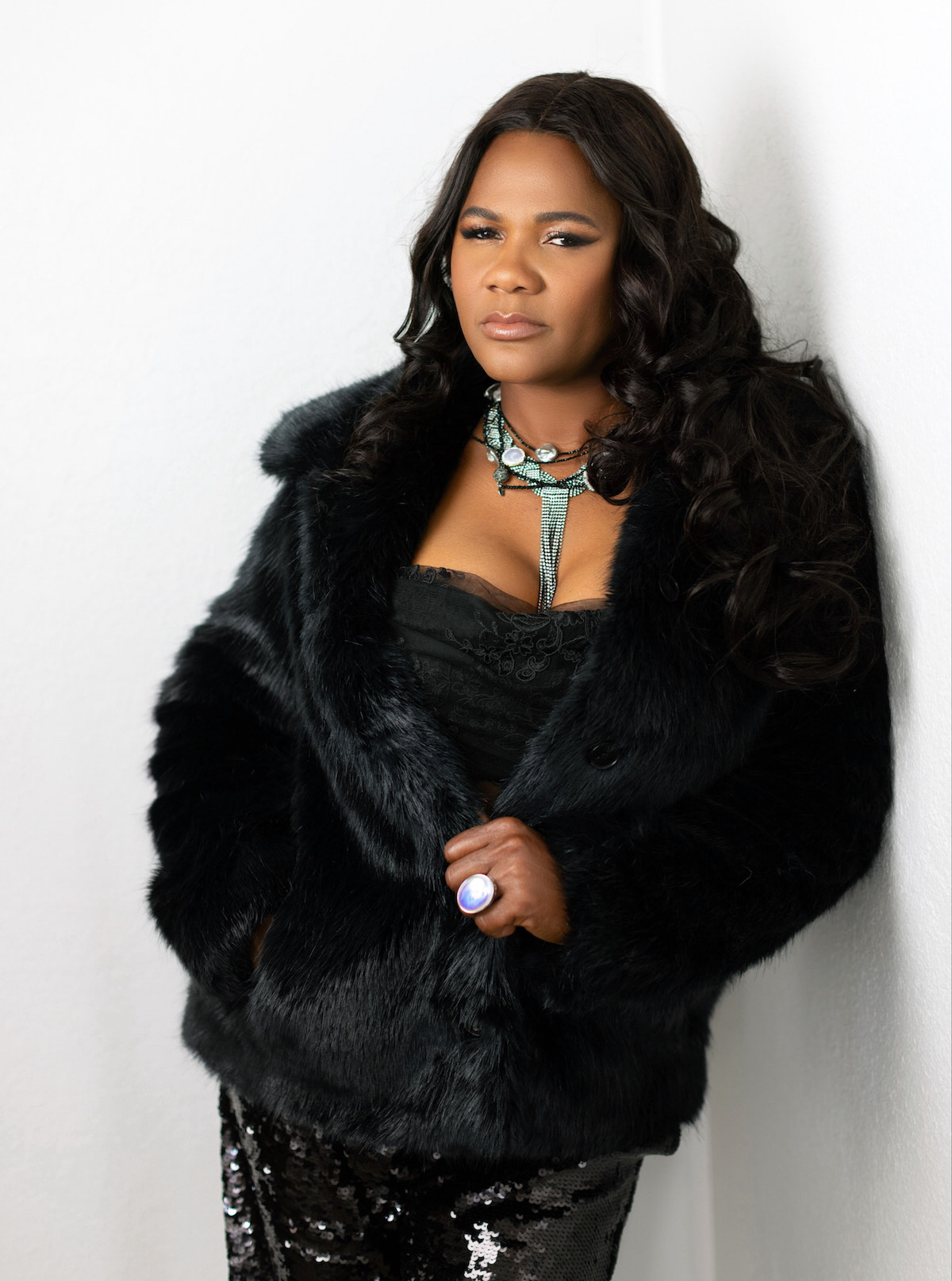 At the 42 minutes mark, Hall stated, "Who you think you is for you to have to welcome me, welcome me back where? Welcome yuh self back because you don't know where you at now, you confused. That's why I tell you check you ganga and see if some coke in it or some crack cause you moving like a lagga head."
Hall also seemed to address the church critics in between her cutting remarks at Ifrica. She then went on to question Ifrica's reason for trimming her dreadlocks and suggested she was hanging out with members of the LGBTQ community.
Around the 49 minutes mark in the video, Minister Marion Hall recalled a conversation with Queen Ifrica in Europe about how alcohol affects another woman.
"I see you cursing the gay people dem when I saw you in Europe a par wid a straight man/woman…di two a you have on the same hairstyle at the time, rasta hair with green locks, purple looking locks and yellow. Two of you have in the same hairstyle, is that the reason yuh trim, the two you you not together again? …when I saw you, you were explaining yourself to me as if I ask you anything."
Hall said the woman was out and about with Ifrica and at her place where she stayed, and she even recalled a conversation where Ifrica explained that the woman was sexually aroused after having alcohol.
Ifrica had a strong response for Hall after getting wind of the sermon.
"Lady Saw don't use mi name fi look no friend from the gay community. Move and go look friend from the gay community on yuh own. Don't use mi name. Fire bun you. Yah dance with the devil and gwan like you love God, yuh no love god, Fire Bun you again," Queen Ifrica said in a video.
She added, "If yah look friend from the gay community, gwan go look friend…don't use Queen Ifrica name. Yuh outta order and you confirmed inna me head say yuh nuh good. If ah did ah doubt me have say yuh nuh good, you confirmed yuh no good, miss. All you need to do is accept the truth mi tell you, go know God fi true. Ah use you want fi use God fi make money, nuff ah unnu tan so."