British-born award-winning actor Damson Idris has revealed that he has a close relationship with Jay-Z, who has helped him out throughout the years and who also sponsored him to get a green card so he can live and work in the United States.
It's not the first time Jay-Z has helped out another fellow black man as 21 Savage spoke about the famous rapper assisting him and even having his high-powered lawyer, Alex Spiro, work on his immigration case a few years ago.
Damson Idris recently sat down with Complex, and he was asked about his relationship with Jay-Z, including whether it was true that Hov had come through for such an important move that has no doubt benefitted his career as lead actor, Franklin in the hit series, Snowfall. Idris is slowly becoming a household name for his acting skills, but more so, he's becoming well-known for dating Lori Harvey.
Idris was shocked when the host asked about Jay-Z helping him as he exclaimed- "how did you know that!" before going on to say he asked the rapper to assist him after being friends for years.
"He didn't offer that up! I had to ask," he said, laughing. "But he's done many things for me over the years, he's always supported me," the actor said.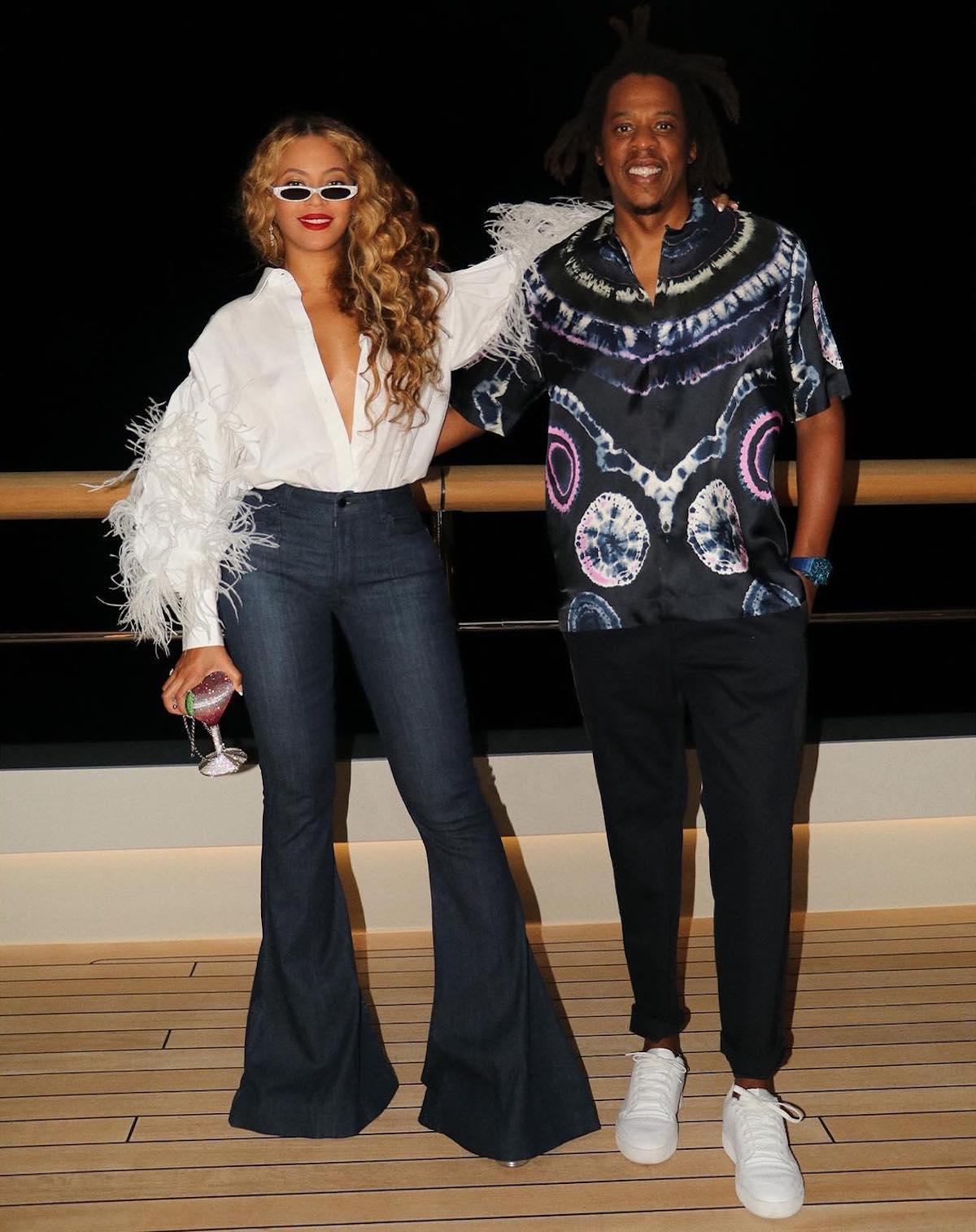 The actor also shared how Jay-Z would pull strings for favors for him, but the father of three had one request- the late calls have to be worth it.
"I'll be in Miami at 12 am and I'm like 'yo I want to go to Carbone' then he'll have me on Facetime and Hov would be like' yow DM you gotta win a couple more Emmys before you can call me at 11:30', and then boom just like that reservations made. It's amazing to have giants like that who have your back," Idris said.
He continued, "he supports everyone. He supports so many people that you don't even know."
Damson Idris said Jay-Z was a genuinely good person and deserved his flowers for all he did for the people around him.
"Genuinely, I should tell everyone this right now: if you ever run into JAY-Z, just say thank you and keep it moving. Because he is definitely a pioneer of the culture, but of everything. And I've never told him this, but he's a huge idol of mine. Thank you for that reference," the actor said about his immigration application.
Damson also joked that he couldn't give more details about his relationship with Jay-Z because he had a few more favors he needed in the future. Jay-Z is not the only one who helped the British actor get settled in the United States. Among those who pulled through for him were Rich Paul, Tommy Schlamme, Eric Schrier, and many others.
Despite the age difference, Jay-Z and Damson seem to have a good rapport, with the latter being spotted out with the rapper at many high-profile events, including his Roc Nation brunch.