Vybz Kartel kicks off the new year with a major achievement after having a big year in 2022.
The incarcerated dancehall legend's smash hit single "Fever" has been certified Silver in the United Kingdom. This is the second latest accomplishment for that particular Vybz Kartel single, as it was previously certified Gold in the United States by the Recording Industry Associate of America (RIAA) in 2020.
Vybz Kartel, who is incarcerated, shared his latest accomplishment on Sunday. "Fever certified sliver in the UK 200k copies sold," he wrote.
The song's certification came on February 10, 2023. It was released through Kartel's label Adidjahiem Records and produced by Linton "TJ" White, while Dunwell productions and Zojak Worldwide received distribution credit for the song. Fans of the artist shared congratulatory messages, including his rumored fiancée Sidem Ozturk.
"The boss of music," she wrote. "Another one," Lava sound wrote while one fan said, "It unbelievable to see all this work coming from prison an some man deh a road an can't even sell a probox," one fan said while another said, "King ina dancehall."
The artist received his RIAA Gold plaque in 2020, which signified that the song sold half a million records in the United States.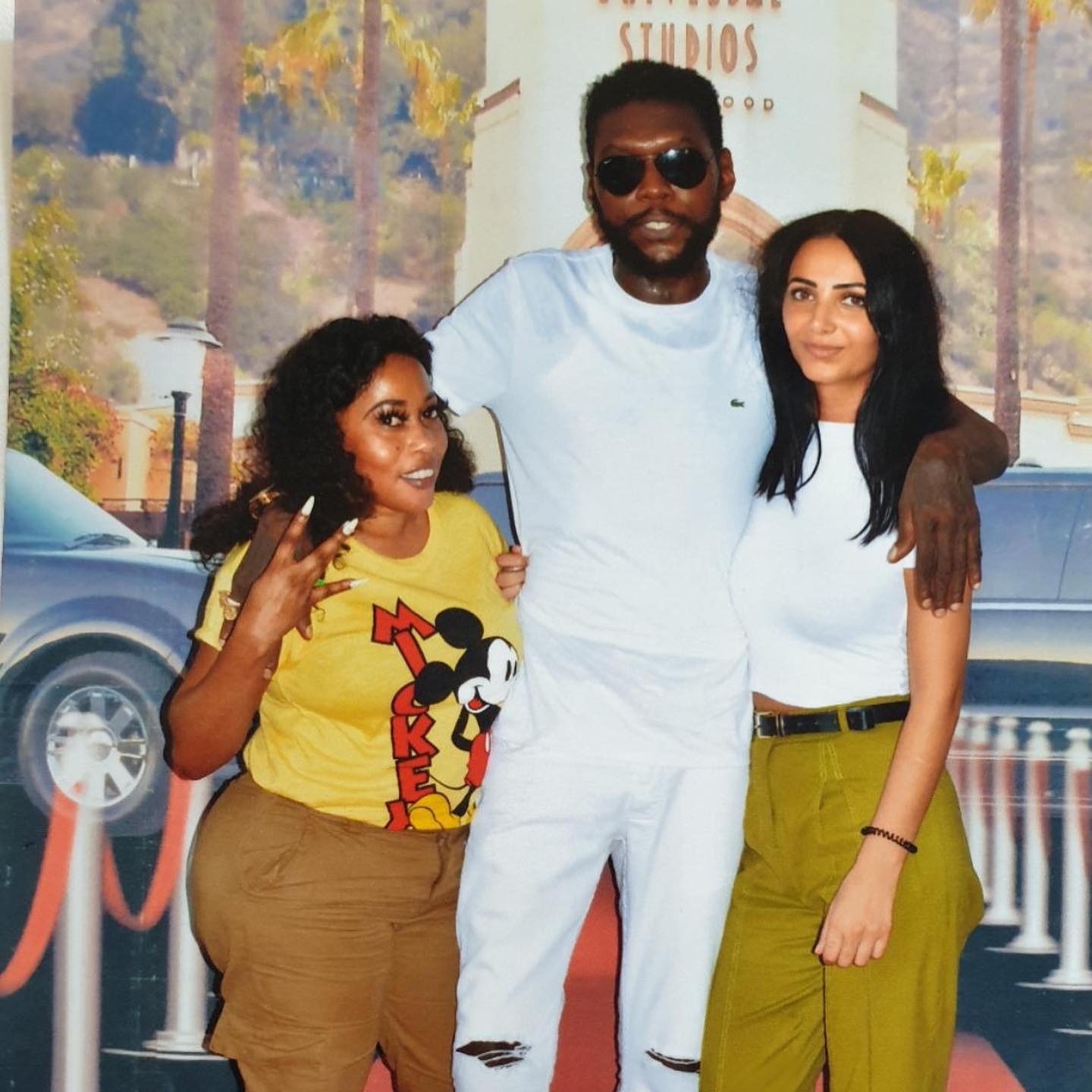 "Fever" was released in 2016 on Kartel's 'King Of The Dancehall' album. The song peaked at No. 2 on the Billboard Reggae Albums Charts after its debut. The audio track of the song released on YouTube currently has 110 million views, while the original video has 27 million views.
The popular dancehall track is among the more commercially viable songs in the post-2010 decade and was released independently. In 2019, "Fever" was sampled in Baby Boy (Homecoming Live) by Beyoncé.
In the meantime, Vybz Kartel remains behind bars. The artist is presently awaiting his appeal court hearing at the United Kingdom's Privy Council.