Wack 100 is the latest member of the hip-hop community that is subtly calling out Gunna for taking a guilty plea deal in the YSL RICO trial.
Gunna can't catch a break these days as many people who were once cool with him or collaborated with him have now parted ways after he took a plea deal to escape jail time while his close buddy Young Thug remains in jail amid his ongoing trial.
On Wednesday, Wack 100 trolled Gunna that he has a new song coming that's "inspired" by the "Pushin P" rapper's plea deal. On Tuesday, Wack teased a song by his artist Yung Magnificent which seemed to take a dig at Gunna. "Told the truth on the stand he ain't lie on time," the young rapper said in the hook.
In a video, Wack explained that the song was inspired by Gunna's plea deal. "Yo, listen Instagram, I'm in the studio and I hope I don't sound like a hypocrite but Gunna inspired me," Wack 100 said.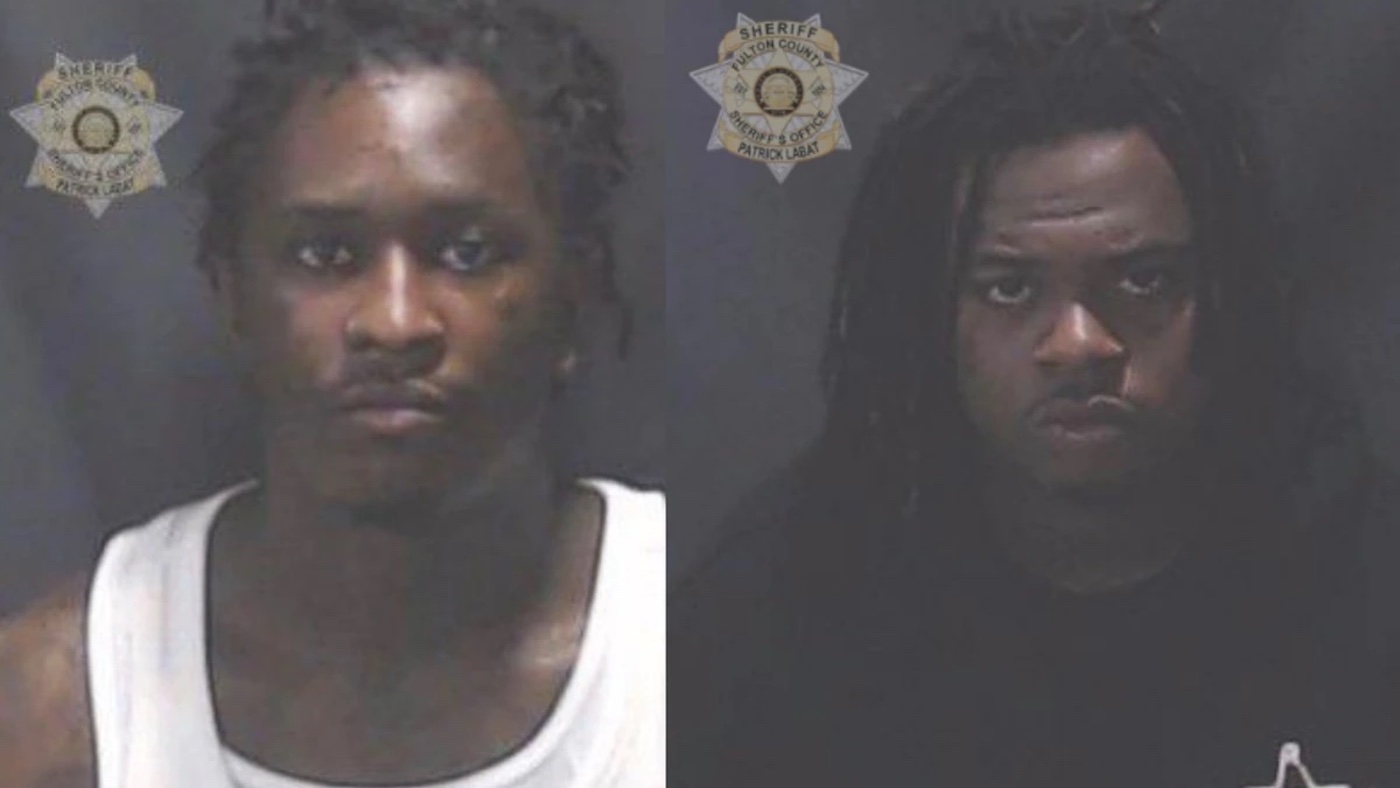 He continued, "I was inspired. My artist Yung Magnificent, I told him how inspired I was by Gunna. And I know I'm sounding like a hypocrite because I been going at him. But these bars is what came from my inspiration."
Wack has been the most vocal and the first in the hip-hop community to call Gunna a "snitch" as he accused others of not being as harsh on Gunna as how folks were being with his artist Tekashi 6ix9ine.
"He told. Listen… you're not pleading guilty to a RICO, and they're freeing you. He did something," Wack said on Clubhouse shortly after Gunna was released from jail.
This week alone, Lil Durk also seemed to send shots in a new song at his former "What Happened to Virgil?" collaborator.
"What happened to Virgil? He probably gon' tell/ I let him go because Timo ain't selling/ Thank 7 and Booka, I'm bragging on Melvin/ When lil boo and them mad, it ain't nothing you can tell them/ I can tell you what I did for the streets/ You got the paperwork, did it and reached/ I got on Clubhouse and got in the beef," Durk rapped.
Lil Baby, Meek Mill, and Young Thug have also unfollowed Gunna on social media. The YSL itself appears divided as some members who took plea deals to appear to be supporting Gunna and are standing by the #FreeYoungThug slogan.
Last week, Gunna addressed fans for the first time since his release in December as he shared a post on Instagram announcing his return to music.