Rappers Lil Baby and Young Thug have unfollowed Gunna weeks after the rapper's release from jail after taking a guilty plea deal in exchange for a suspended sentence.
Fans noticed that both rappers unfollowed the "Pushing P" rapper on Saturday after others in the hip-hop community called him out for snitching. This comes after lyrics from Gunna declaring that he would never snitch on his brother resurfaced across social media leading to fresh criticisms of the rapper.
Since Gunna's release, the rapper has been called out by the likes of Tekashi 6ix9ine and others, but it seems that the hip-hop community is taking sides, and some are not on Gunna's side.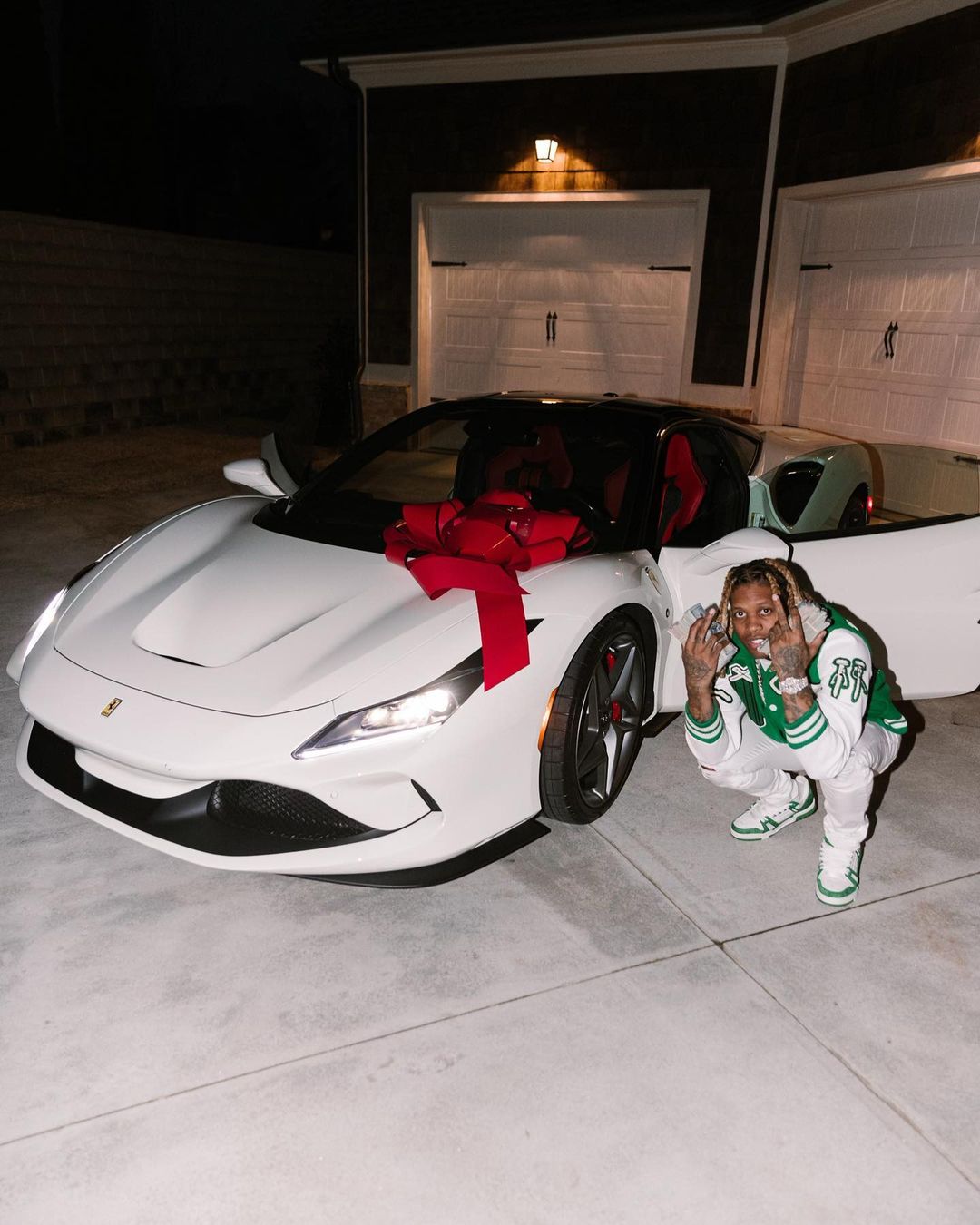 Shortly after Lil Durk teased a new song on Instagram that seemed to call out Gunna, it was noticed that Lil Baby and Young Thug had unfollowed Gunna on Instagram.
In Lil Durk's song, the rapper said, "What happened to Virgil? He probably gon' tell. I let him go because Timo ain't selling / Thank 7 and Booka I'm bragging on Melvin / When lil boo and them mad it ain't nothing you can tell them / I can tell you what I did for the streets / you got the paperwork, did it and reached / I got on Clubhouse and got in the beef."
Fans thought that the verse was in reference to Gunna because it name-dropped Durk's and Gunna's track, "What Happened To Virgil."
Meanwhile, as for Gunna's past collaborator Lil Baby, fans noticed that they no longer follow each other. The rappers previously worked on the track "Drip Too Hard." Some fans speculated that Lil Baby, who is very close to Young Thug and previously collaborated with both Young Thug and Gunna, was making a statement on how he feels about Gunna's plea deal.
Lil Baby nor Young Thug have not spoken publicly about Gunna's plea deal or alleged snitching, but sources say that the incarcerated rapper was blindsided by the plea deals. Other commentators in the hip hop community like Wack 100 outright called the "Pushin P" rapper a snitch.