Gunna is celebrating his first No. 1 album.
Atlanta rapper Gunna just earned his first-ever chart-topping album on the Billboard 200. The rapper's new album "Wunna" debuted in the top spot this week after moving 111,000 equivalent album units in the U.S. with 4,000 in pure sales.
Gunna found the celebratory moment bittersweet considering everything that's been happening recently and the nation's focus on social justice and equality after the death of George Floyd. He took to Twitter to acknowledge the milestone while being mindful of current social tensions. "It's hard celebrating a #1 album when the world is Hurting," he wrote.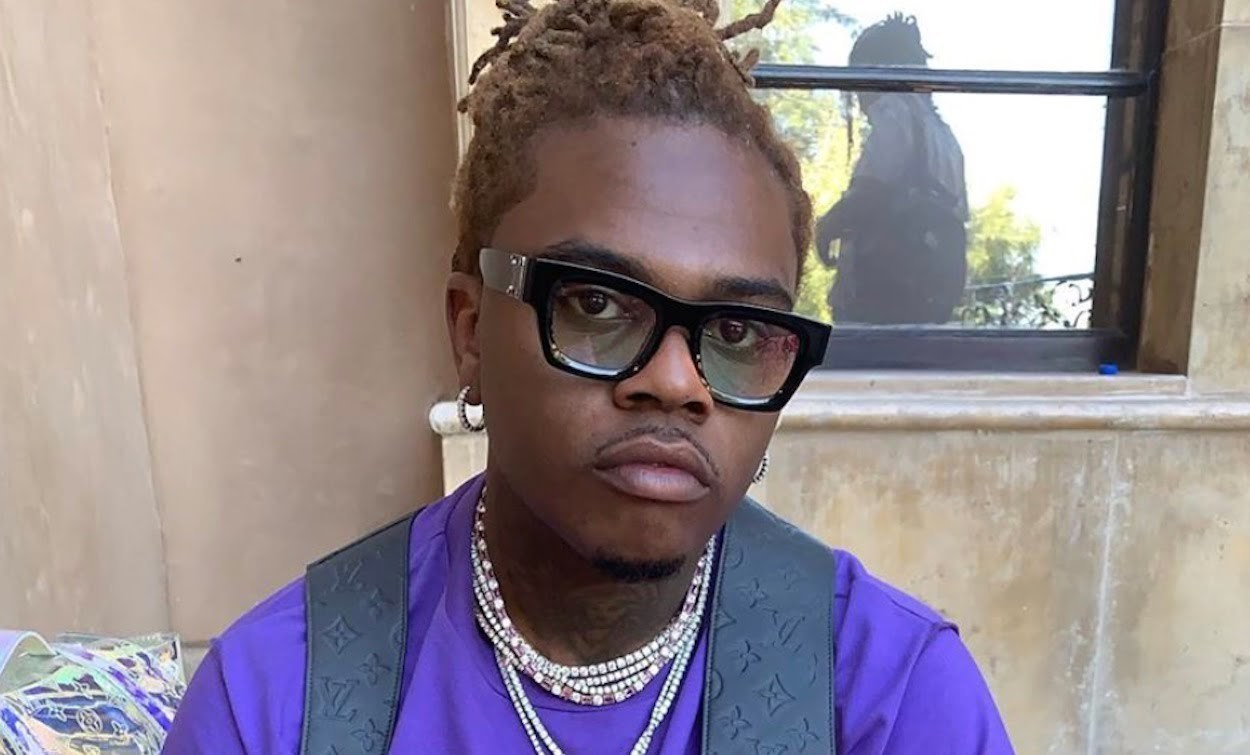 This marks Gunna's highest-charting record to date. He previously made an appearance on the chart with his debut album "Drip or Drown 2" which has since been certified Platinum by the RIAA. His freshman effort moved 90,000 equivalent album units in its opening week earning him the No. 3 spot on the Billboard 200 chart in 2019.  His "Drip Harder" mixtape with Lil Baby also peaked at No. 4 in 2018 and was also certified Platinum.
Speaking of Lil Baby, his album "My Turn" had a come up from the third position on the chart to the second after moving 65,000 units. Future drops from No. 1 this week to No. 3 with his eighth studio album "High Off Life." Also, 1975's "Notes on a Conditional Form" managed to secure the No. 4 spot after moving 54,000 units while "The Goat" by Polo G follows closely behind with 52,000 units moved.
Gunna recently performed live on YouTube music to raise money for the family of George Floyd, a recent victim of police brutality in Minneapolis. The rapper took to Instagram to say he almost canceled the event due to the current state of the country but opted not to for the greater cause. "This live performance is for all the black lives lost to the hands of police murders," he wrote. "We will be sending all the funds raised here to the organizations that support the cause."
Huge congrats to Gunna on his first No. 1 album in the country.
It's hard celebrating a #1 album when the world is Hurting ???

— WUNNA (@1GunnaGunna) May 31, 2020