Lil Uzi Vert is looking for more than just a physical connection in his relationships.
Recently, rapper Lil Uzi Vert revealed to fans online that he hasn't had sex with anyone in close to two years. Everyone found this information a bit shocking, considering he is a rap star and no doubt has fans throwing themselves at him everywhere he goes. Rappers are usually thought of as living reckless and promiscuous lifestyles, so it caught the internet off guard when a young, successful hip hop artist claimed he wasn't getting any. At the time, fans were unsure what the cause of Uzi's dry spell is, but the rapper has now reveled that he is choosing to abstain from sex in an effort to find something deeper.
Taking to Twitter to address the many comments about his sexless lifestyle, Uzi wrote, "I don't wanna have sex I just wanna connect", followed by a thumbs up emoji. Lil Uzi Vert, whose real name is Symere Woods, has been more active than usual on social media over the past several weeks, letting fans get to know him better and sharing details of his personal life.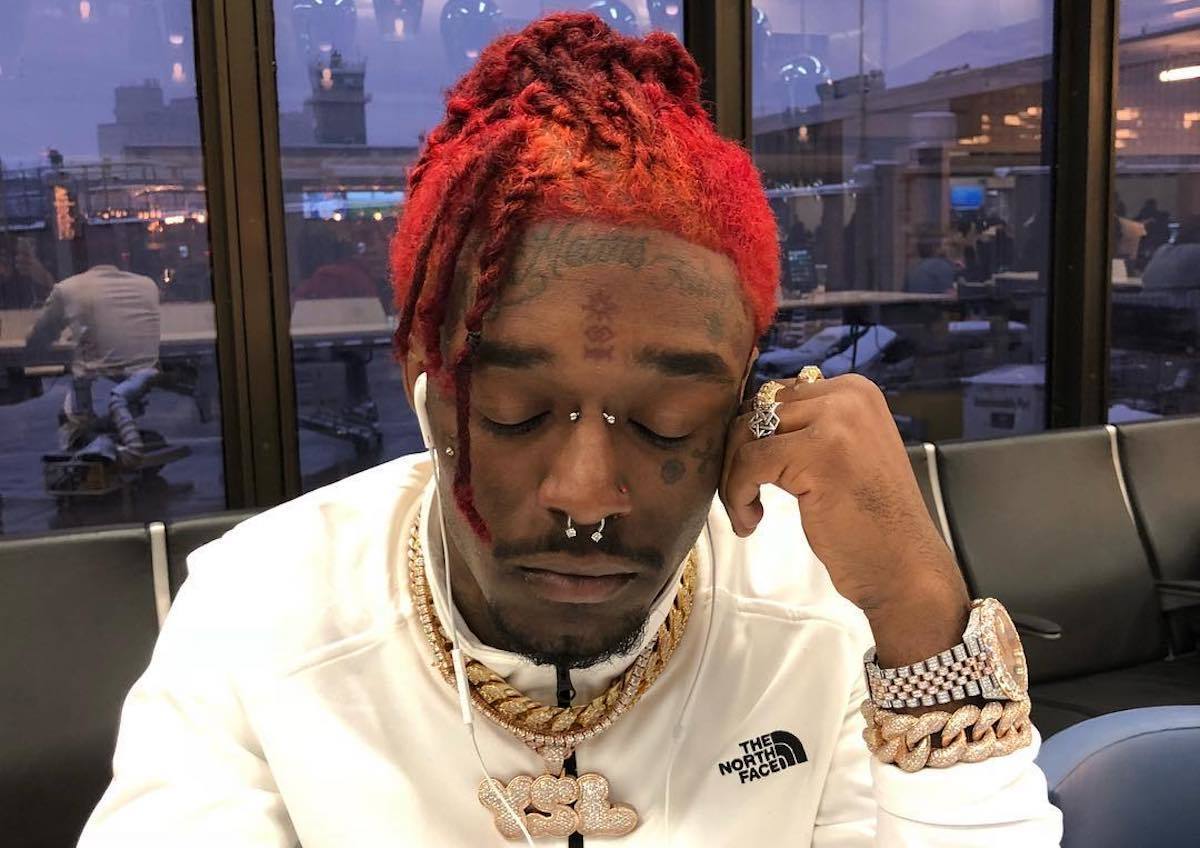 Since Uzi's upcoming album, Eternal Atake, was first announced way back in July of 2018, fans have been waiting with growing anticipation for the project to drop. Finally, LUV released the "Futsal Shuffle 2020" in mid-December. Uzi's growing online presence has some speculating that more new music is going to be released some time very soon.
Lil Uzi Vert has spent the last several years popularizing a rock-inspired version of hip hop which some have called emo-rap. The artist has cited Marilyn Manson and Paramore as influences, and hasn't shied away from expressing himself emotionally through his music. His abstinent lifestyle may have some fans raising their eyebrows, but the announcement is actually quite in theme with his persona that seems to keep him all in his feelings.
I don't wanna have sex I just wanna connect ??

— Uzi London ????® (@LILUZIVERT) January 2, 2020