Lil Uzi Vert is done working on his new album Eternal Atake.
The Philly rapper was performing at Rolling Loud Music Festival in Miami on Sunday (May 12) when he told his fans that the album is ready. The long-awaited project has been in the pipeline for over a year now, and when we thought that it wouldn't see the light of day, that's when JAY-Z's Roc Nation stepped in to help Lil Uzi Vert with his battle against his label.
"I ain't gonna lie, the other night, I finished the last song to the album," the rapper said on stage as the crowd went wild. "Are [you] ready for my album?"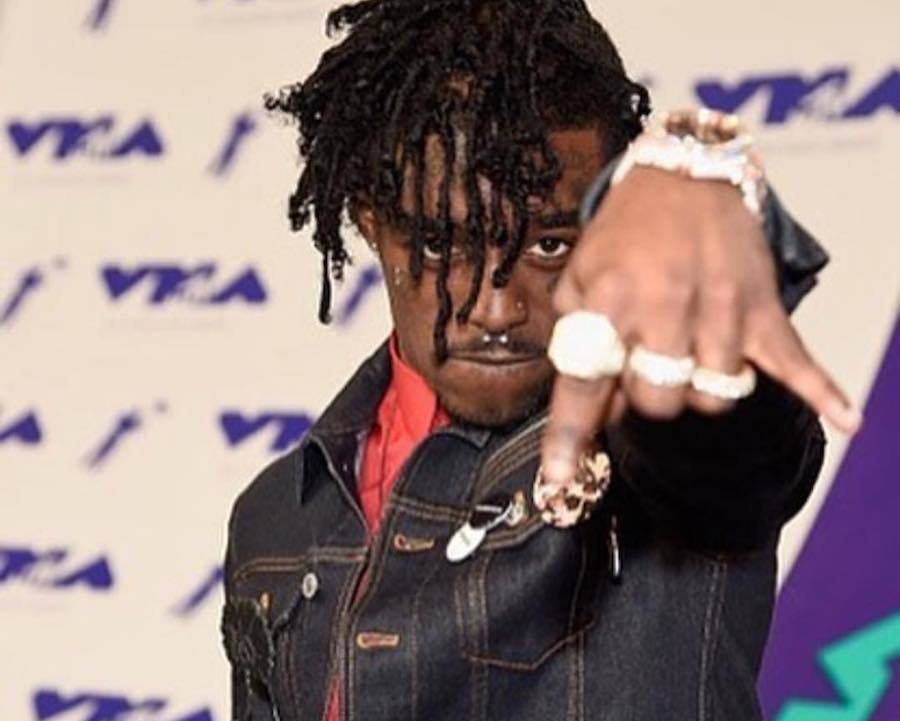 Lil Uzi Vert then left the stage with that final impressions on the faces of his fans. The Philadelphia rapper has two new singles out that were released last month. "That's a Rack" and "Sanguine Paradise" have been bubbling on the airwaves for the past two to three weeks. It's unclear if those two new tracks will be on Eternal Atake, but all signs are pointing towards including them.
Speaking of Rolling Loud, a lot of activities were happening in Miami this weekend outside of artists performing. On Friday, Young Thug and his entourage was shot at. On Saturday, Chicago rapper HellaBandz was shot and killed, and on Sunday, NBA YoungBoy was involved in a fatal shooting outside of the Trump hotel. YoungBoy wasn't hurt, but his girlfriend was reportedly hurt.