The Weeknd scored another No. 1 single with "Heartless."
If you haven't watched The Weeknd performed 'Heartless' on the Late Night Colbert show, you missed out. It's now no surprise how the track blasts its way from 32 to 1 in its second week. This makes it his fourth number 1 on the Billboard Hot 100. The Canadian singer and songwriter graced the top spot back in 2015 with 'Can't feel my face,' and 'The Hills,' respectively. January 2017 was another occasion when the track 'Starboy,' that featured Daft Punk reigned for a week.
The Grammy-winning artist has held an impressive streak as be builds up before his new studio release. No date or title has been shared in regards to the upcoming project. It is now almost four years since he gave us Starboy back in 2016.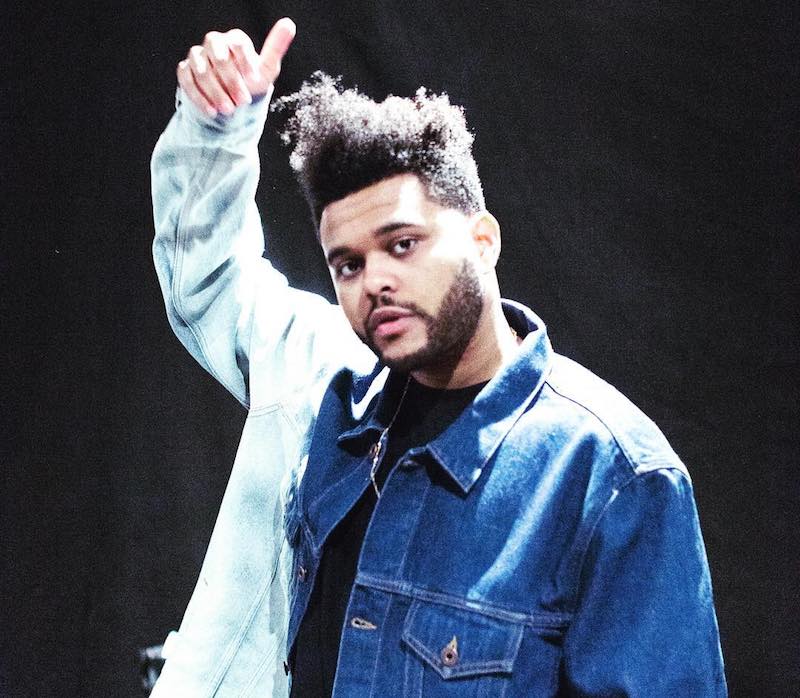 'Heartless' is The Weeknd's ninth hit to feature in the Hot 100 top 10. The Weeknd co-wrote the song with leading producers Illangelo and Metro Boomin. He has also written all four of his previous hits that made it to number one.
At number 11 on the charts is 'Binding Lights,' released this November. The track made 24,000 in digital sales and 24.8 million in digital streams. The two power singles, 'Heartless' and 'Blinding Lights,' will keep everyone focussed on the R&B star's upcoming album. As of now, 'Heartless' is receiving lots of radio play. On the No. 1 R&B/hip-hop songs chart, 'Heartless' has jumped 14 to 1, and 3 to 1 on the Hot R&B Songs releases. Note that the two use the same multi-metric ranking methodology as the Billboard Hot 100.
For a while, it seemed like Post Malone's 'Circles' might get a third week at number 1, till 'Heartless' turned the tables.