The Weeknd drops his new single "Heartless" where he sings about relationship drama with Bella Hadid and Selena Gomez.
The Weeknd has been teasing fans with cryptic messages all week long, and all our decoding efforts have finally paid off with the release of his song "Heartless." The weekend dropped the cold lyrics over an amazing beat produced Metro Boomin, and let's just say we are back in the ice age, with all the talk of his debauchery and his pain-filled player lifestyle. We should have known what the song was going to be about just by the flashy red jack and player/pimping shades he was sporting on the leaked cover art.
"Never need a bi**h, I'm what a bi**h need / tryna to find the one that can fix me /I've been dodging death in the six speed / Amphetamines got my stomach feeling sickly'/ Yeah I want it all now, I've been running through the p**sy like a dog pound / Hundred models getting faded in the compound / Tryna love me but they never get their paws down."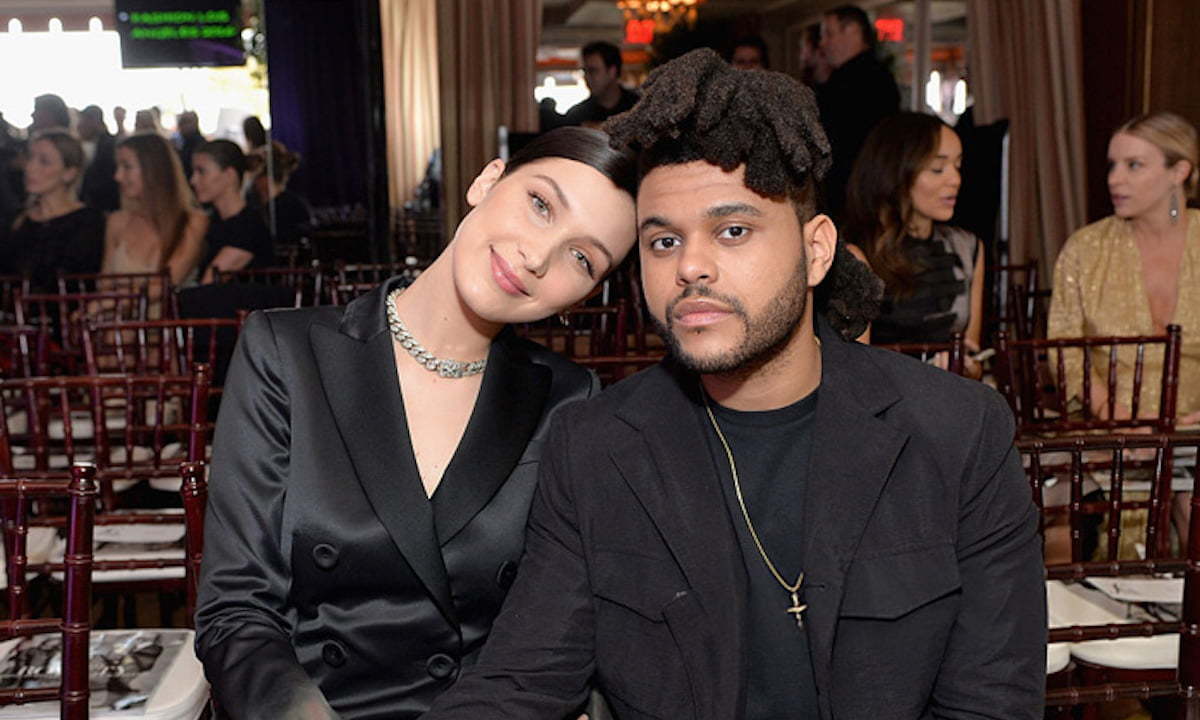 "Heartless" is The Weeknd's first release since dropping My Dear Melancholy EP in 2018. He continues, "All this money and this pain got me heartless / Low life for life cause I'm heartless / Tryna be a better man but I'm heartless / Never be a wedding plan for the heartless."
The 29 Years old Canadian singer is definitely back. He was captured running through the streets of Sin City Las Vegas in the wee hours of a November morning. It seems he was shooting a music video in the same pimping suit he is sporting on the song's cover image.
He also registered another track in the BMI database called "Like Selena." Many persons are speculating that the song is about Selena Gomez with whom The Weeknd had a relationship. According to many sources, Selena called off the relationship, leaving the Canadian r&b singer in a bad place. His love for her was so strong; he had even pledged to give up one of his kidneys during Selena's health scare.
He has another track on the way called "Blinding Lights." We became aware of the track through a brand new Mercedes commercial the track and artiste were featured in. It seems the singer has a lot going on as he is also set to set to be included in a new movie titled Uncut Gems. The Safdie brothers' thriller also includes Adam Sandler and it is set to hits theaters Dec. 13.
The Weeknd's fans have finally gotten a fix with the release of "Heartless" and without a doubt, they want more.