Fabolous finally broke his silence on his domestic violence case involving his wife Emily B.
Fabolous's latest album is called Summertime Shootout 3, but back in the winter of 2018, he found himself in a less than fabulous situation. The "Ooh Yeah" rapper was arrested in March last year for an altercation with his girlfriend, Emily Bustamante. The couple has two children together, born in 2008 and 2015, respectively. Urban Islandz reported on video evidence released last year showing an argument between the rapper, whose real name is John David Jackson, Emily, and her father, with Fabolous threatening to shoot them and ultimately punching the mother of his children in the face several times, causing two front teeth to be knocked out.
Fabolous could easily have been sent to prison based on the count of domestic violence with significant bodily harm. Fab was also charged with two counts of threatening to kill, and one count of possession of a weapon. The rap veteran managed to avoid sentencing thanks to a plea deal.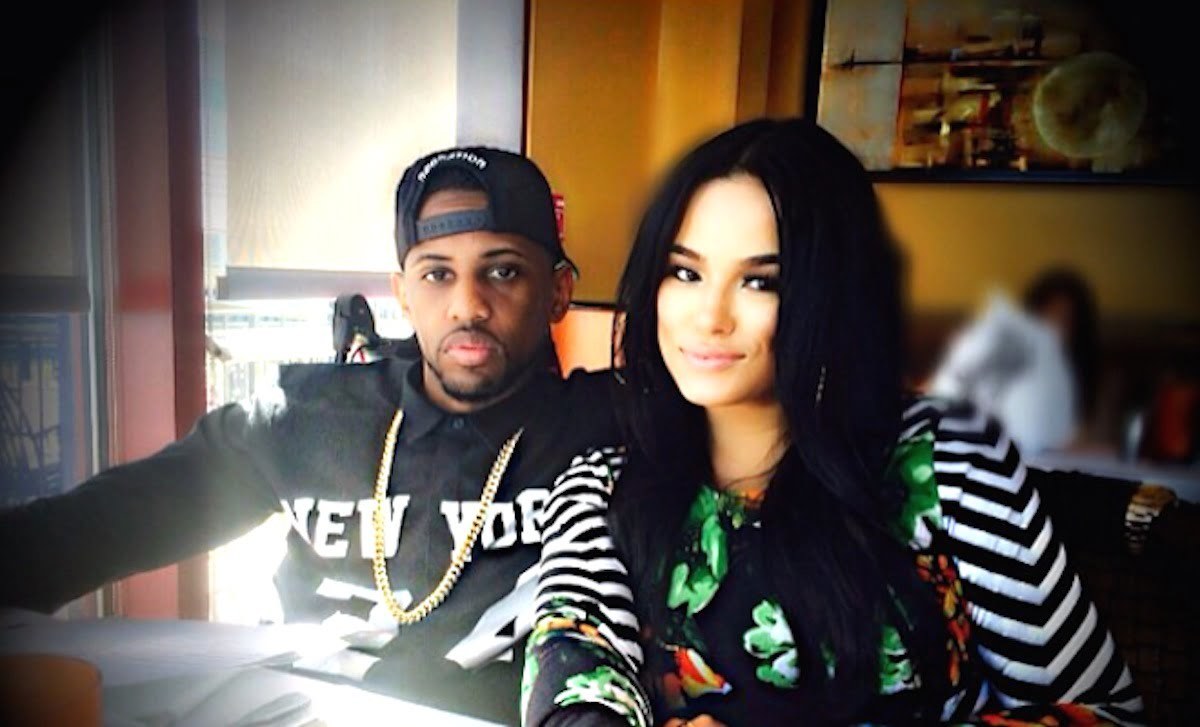 Following the incident, the 42-year-old and the Love & Hip Hop star reconciled, with Fab now opening up about what went down while on Ebro in the Morning.
"We had to deal with it internally it wasn't about dealing with it publicly," Fabolous said. "That's where I put my energy and focus into, dealing with it internally."
"Publicly, everybody is going to have their opinions," he told the radio Hot 97 radio show while talking about his latest album, Summertime Shootout 3. "There are going to be some speculations, but the clarity that I was looking for was inside more than anything… Looking at the video is different from being inside of it."
The father of two acknowledges that he did not come off well in the entire situation and felt the need to say sorry.
"I apologize for coming across in the light I wouldn't want to be represented in," the New York rapper said. "I don't know anything else. People make their opinions. All I can I do is apologize for being in a light that's not showing my best self."
We hope that an apology was issued to Emily in person, too.