Lori Harvey and Future sparked dating rumors this week when they were spotted holding hands in Atlanta.
Steve Harvey's stepdaughter Lori Harvey is wasting no time when it comes to finding love. The 22-year-old model surprised the lot of us this year when she stepped out on Diddy's arm. The young model who is set to appear in court for a hit-and-run was going steady with Diddy for a few months before he was spotted with someone else. Future is notorious for fathering babies everywhere. The rapper continues to break his own record for most baby mamas in a year every year.
Though Future and Lori seem an unlikely couple, surprisingly, a lot of fans are in support of the new couple. A few weeks ago, Future and Lori Harvey raised suspicions that they were together in Malibu when they posted photos online with the same background. It is now being reported that the two have been showing major PDA. Lori and Future were at the Red Bull Music Festival this week in Atlanta, and they reportedly attended the event as a couple.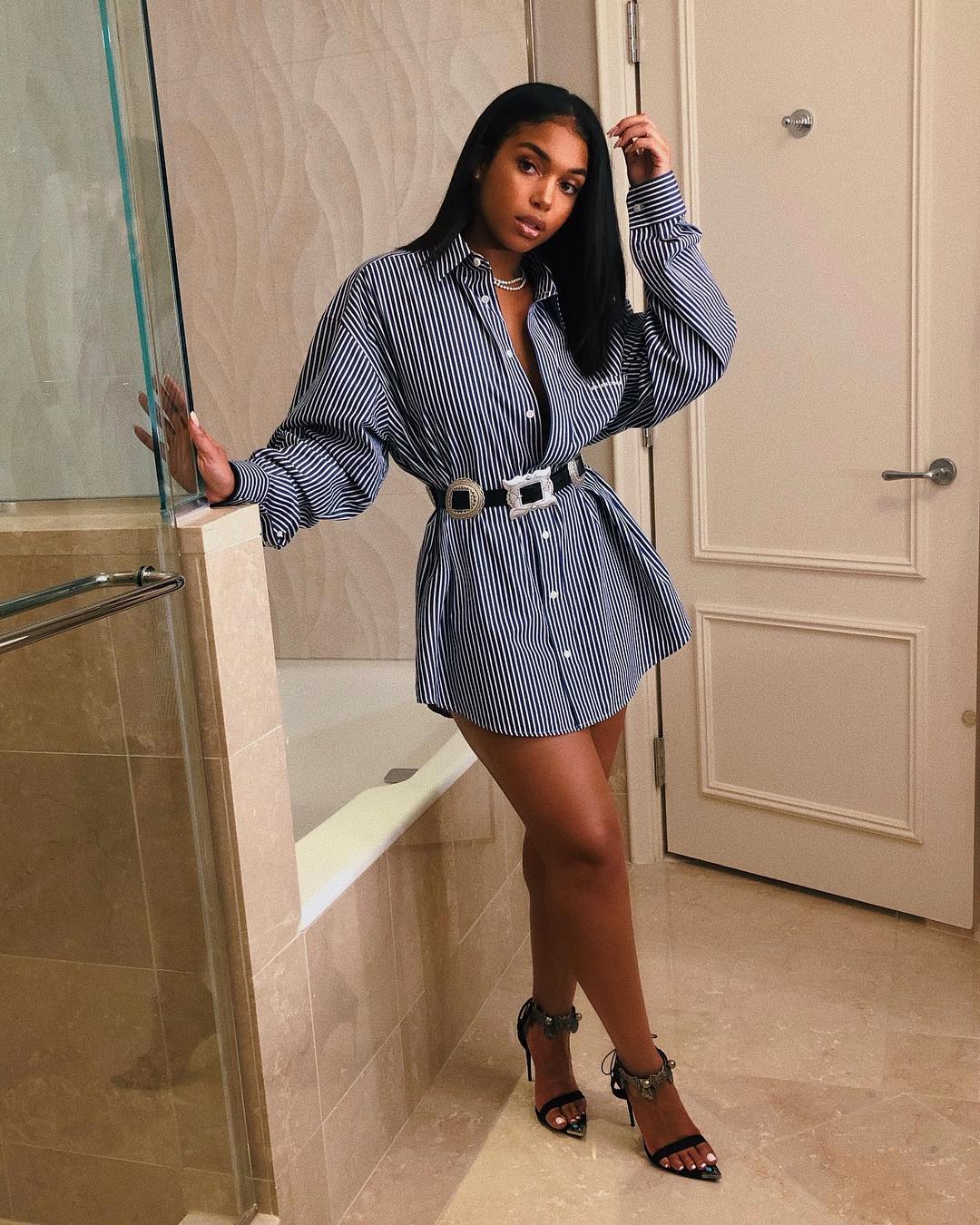 The two are said to have spent the night holding hands hugging and enjoying each other's company in the normal couple's behavior kind of way. According to Bossip, "Sources tell us that Thursday night (Nov. 14th), the pair were allegedly together at Teyana Taylor's concert in Atlanta. We're told that while the duo arrived separately, they were with each other the entire night and were extra affectionate."
Lori and Diddy never confirmed a formal relationship, but it was widely speculated that they were an item for months. The two allegedly called it quits in September. Lori Harvey has been linked to Trey Songz, both Diddy and his son Justin Combs and now infamous baby daddy Future. Do you think this fling will last?