Lori Harvey was involved in a dramatic car crash, which saw her getting arrested for fleeing the scene.
Diddy's rumored girlfriend, Lori Harvey, is being charged for a hit and run incident after she crashed her Mercedes G-Wagon into another vehicle in Beverley Hills on Sunday. According to TMZ, the cause of the accident was the result of her texting while driving, which an onlooker confirmed. The crash led to her SUV flipping over after hitting a Toyota Prius. Luckily she was helped out of her car by another person who was a passenger in the other vehicle that was involved in the accident.
Reports state that she was pretty shaken up, and she attempted to flee from the scene of the crime. She was stopped by the Police who arrived on the scene quickly. "She was arrested for the two charges and released on scene, not booked. She identified herself properly and signed a written promise to appear in court," reported a Beverly Hills Police Department Commander. She was arrested on two counts: misdemeanor hit and run, and delaying a police investigation.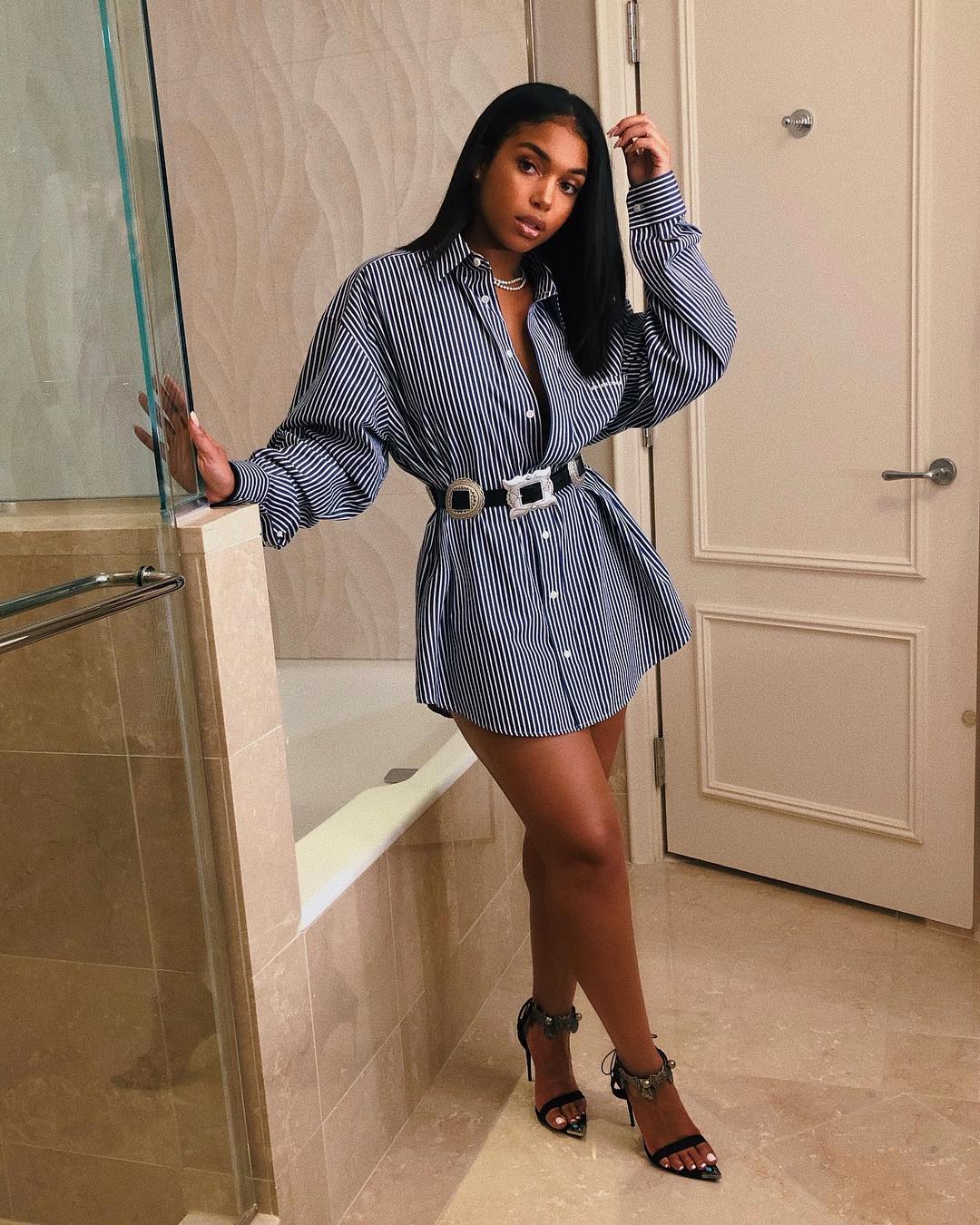 Lori has had a recent string of bad luck in terms of relationships, and it seems this is spilling over into other things. Some new rumors are claiming that Lori and Diddy have gone their separate ways, the reason is unknown, but she is allegedly dating Future. It is unclear who she was texting, however, her most recent breakup from rapper and business mogul Diddy may have been the juicy topic being discussed, which led to the lapse in judgment.
There was no sign of her being intoxicated while driving. Lori's fans have been expressing their disappointment in the model for her actions and for fleeing the scene, with some stating that this is the beginning of her hitting rock bottom as she has been making some questionable decisions as of late. Many fans were quick to mention her dating Diddy's son Justin before dating him as well as her relationship with rapper Future.
Despite all the negativity surrounding the incident, we are happy that she walked away uninjured.