Vybz Kartel went to the earth's core to write the lyrics for his new song, "Scorched Earth."
The TJ Records produced track doesn't just employ images of fire, and it is, in fact, fire. The track is modern and but not similar to the trap-dancehall hybrid that has been dominating the dancehall scene in recent years. Even though the production of the track is phenomenal, it is Vybz Kartel's flow that brings the heat. Many consider Teacha the Mohammed/ Moses of dancehall, who is coming to lead the people to the promised land, and with the lyrics unleashed in the song, it is easy to see why people share this belief. His genius shines through with lines like, 'dem boy de easy fi brush, Clarks dirt. ""Kick it slow – All the river love me wicked flow / the paper clean -yuh wa see how the pen a tippytoe."
The song's chorus is a resounding chant from what sounds like a male-dominated choir "Free Vybz Kartel, We need Vybz Kartel, Worlboss, Worlboss, Worlboss, Worlboss."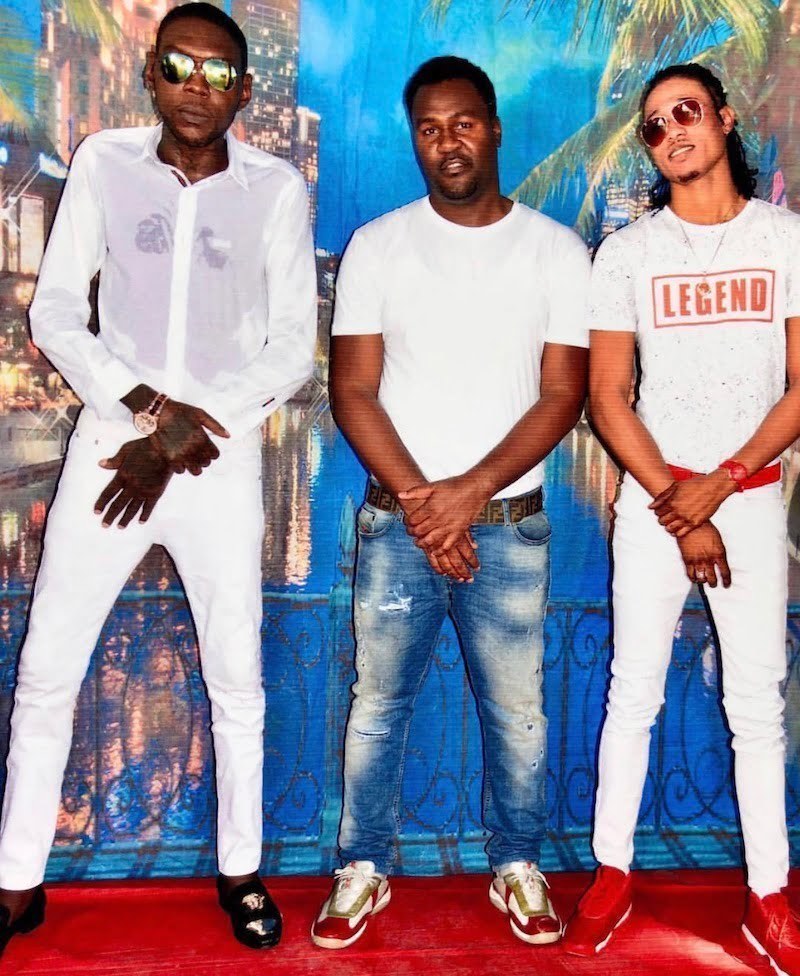 The legacy and future of dancehall have been the subject of a very heated debate in the past few weeks. The debate found its way on social media, where the likes of Skatta, Notice, and Vybz Kartel voiced their opinions. The main point made by Skatta and Notnice was that dancehall music is dead, and the youths who are now in control are moving away from the core elements that brought dancehall to international markets.
Kartel countered, "Unuh buy music none at all or support ntn? S**k unuh mada a social media mek unuh tink unuh opinion matters …youths dictate what music is so stfu and go sort out unuh life unuh cyaa stop ntn @skattaburrell bless mi General."
Quite a few people came out swinging at the Teacha, questioning his morals in music. "You are now close to 50 years old, come on man… How is putting out profanity lace lyrics, defending badness, gun tunes helping these ghetto yutes what idealizing you?," asked Rhythmmassive.
Do you think Vybz Kartel's "Scorched Earth" is an attempt to silence his critics? If yes, how did he do?