Bhad Bhabie is still showing love to NBA YoungBoy despite rumors of their falling out.
If you are not sure, let us use a situation to see if we can get the answer. To assess the situation, let us look at the two subjects Bhad Bhabie and NBA Youngboy. The 16-years-old rapper was allegedly in a relationship with the rapper YoungBot Never Broke Again. However, they did not officially confirm the union. Bhabie seemingly confirmed things when she posted a video back in 2018 of her and who a lot of people alleged was NBA. To add to the speculations, she got a tattoo of what seemed to be the young rapper's birth name on her hand. She did try to throw fans a curveball by stating that the tattoo said Kentucky and not Kentrell, which is the rapper's name.
Then came a period of no communication, which then turned into a well-publicized online beef between the two. She later removed covered up the tattoo and appears to have moved on.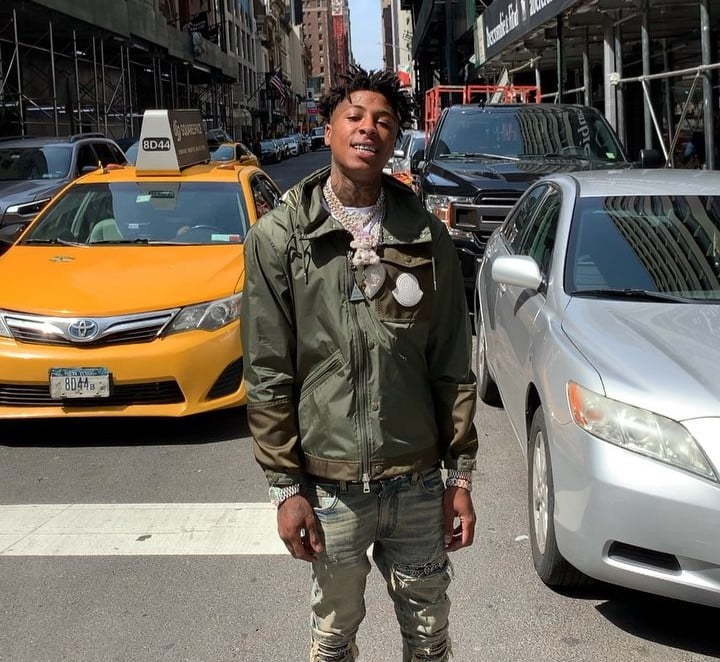 The relationship between her and the Baton Rouge rapper seemingly ended, and a new love connection started with Lil Gotit. We all know social media can be a front, but as for Bhad Bhabie, her fame came as a result of social media. The "Catch me outside" slang creator seems to be an avid believer in the power of the platforms as she posts prolifically, especially on Instagram.
Here comes the 2019 twist, her most recent Instagram video shows her 'vibing' to a song from NBA YoungBoy's latest project. As you can imagine, this has left her fans confused. Maybe her way of proving she is over someone is by showing she is bigger than them and can rock to their tune. If that answer does not work, we can then head back to our initial question, and give a strong yes to her still being infatuated with YoungBoy.