Travis Scott and Kanye West made their first-ever appearance on stage together since their little family dispute last year.
Travis Scott invited Kanye West out on stage at ASTROWORLD, which was held at the Houston NRG Park. Ye surprised fans with a performance of his new single "Follow God" off of his "Jesus Is King" album and his hit song "Can't Tell Me Nothing." Fans went ballistic when they saw the "Jesus Is King IMAX" filmmaker take the stage at the popular annual event that was introduced by Houston rapper, Travis Scott.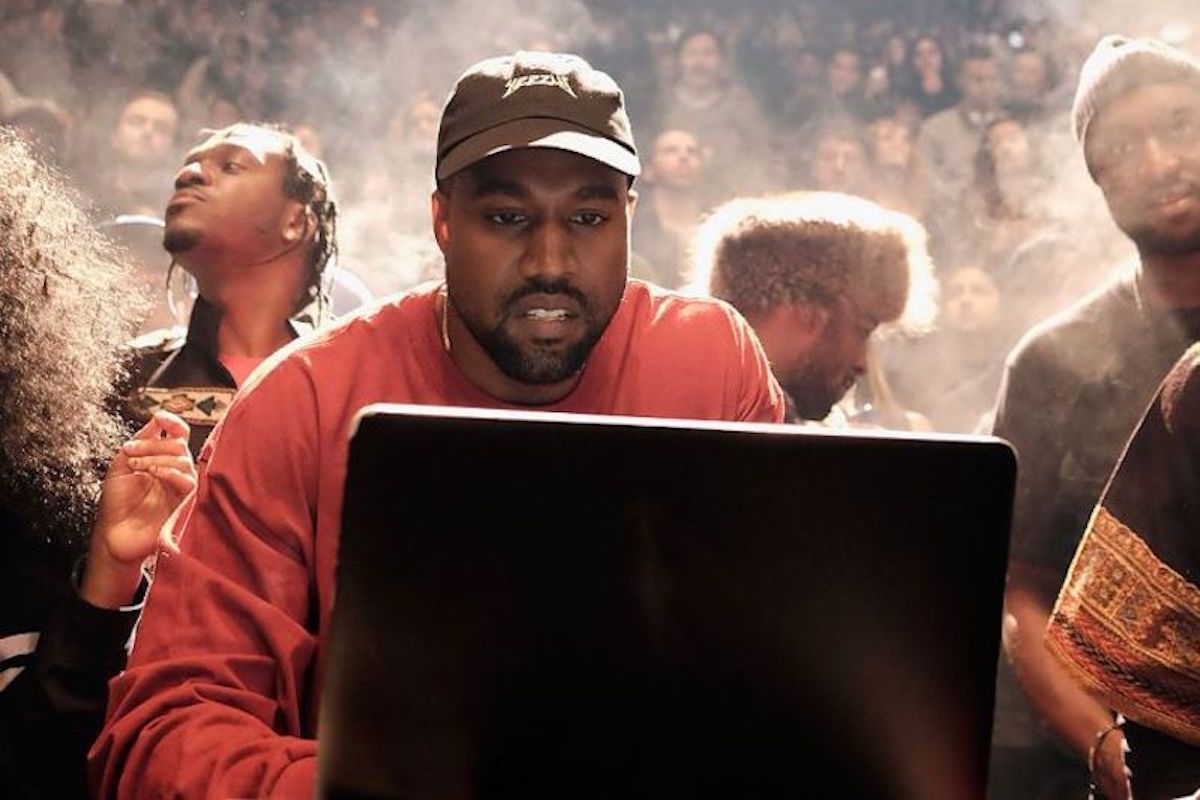 Travis joined in during Kanye's performance and kept the energy going throughout. At the end of Kanye's short time on stage, before he exited, Ye and Travis held each other in a relatively long embrace as they communicated close ear in the thick of the loud crowd's cheering.
Travis, who is still limping from his knee injury some weeks ago, seemed to be doing most of the talking as he hugged Kanye prior to his departure. Last year the "Butterfly Effect" rapper sent Kanye on a Twitter rant when he and Drake created the hit track "SICKO MODE" on which Drake allegedly sneak dissed Kanye. The lyric: "Checks over stripes" went viral as soon as Kanye acknowledged it as Drizzy denouncing his Yeezy brand. This second staging of ASTROWORLD marks Scott and West's first time showing a united front since the infamous public spat.
Earlier in the day, Travis posted a video to Instagram of his fans breaking down the barricade and trampling each other to get inside the venue that housed the Astroworld experience. Fans were ecstatic as they sprinted towards the stage area to see the talented and energetic Travis Scott perform live. The rapper captioned the IG post, "Da youth dem control da frequency, " Scott wrote in maybe his best patois. "Everyone have fun. Ragers set tone when I come out tonight." 50,000 fans attended the festival and watched both Travis and Kanye live.