Kanye West finally released his new album Jesus is King, but fans have mixed reviews.
Kanye West had toyed with the release of the much-anticipated album since late September, and even though the revised date was set to October 25, 2019, he was still making last-minute changes and tweaks. During an interview earlier this week, Kanye dubbed himself, "unquestionably, undoubtedly, the greatest human artist of all time." With an ego such as his, it is no wonder his fans are so loyal, sticking with him even after "slavery was a choice," running for president, and even his support for the current USA President, Donald Trump.
Before we dive into the album's goodies, it is best to inform everyone that the album is now available for streaming and purchases on most major platforms. The album can be categorized as hip-hop gospel and features 11 tracks, which as Kanye promised, are free of any curse words.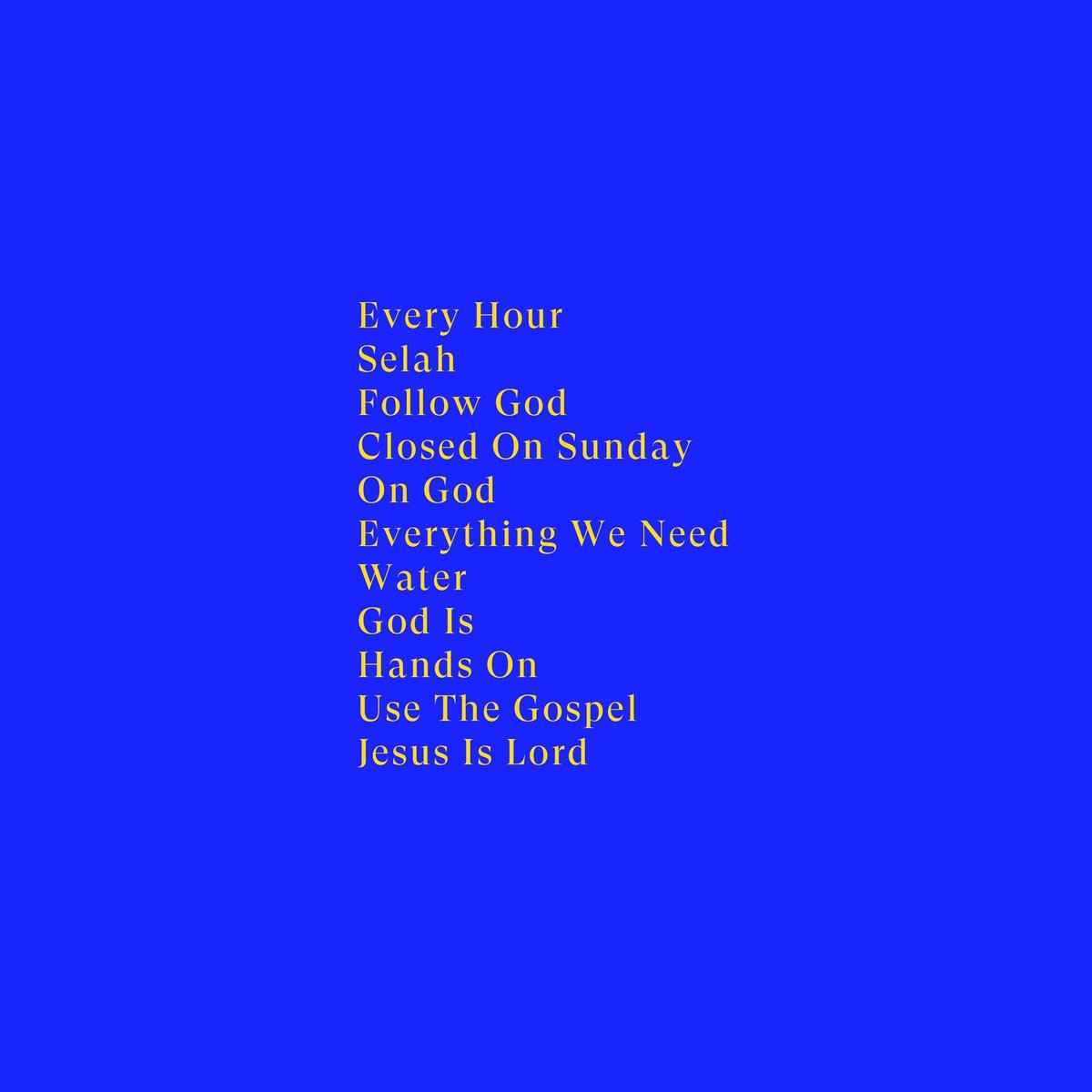 Mike Dean covers all of the Mastering on the album. However, we got a lot of persons coming in on various tracks. Everything else differs per track, including the production team teams and features. We get features from the likes of Ant Clemons, Fred Hammond, Ty Dolla $ign, Clipse, Kenny G, Timbaland, Pi'erre Bourne, E*vax of Ratatat, CyHi the Prynce, Ronny J, Labrinth, Francis, the Lights and Sunday Service Choir and a few others.
It seems Kanye West is very happy with this latest effort. During the same interview with Zane Lowe on Apple Music's Beats 1, Kanye was in high spirits and seemed renewed. He said, "This is such a win for the kingdom, for Kanye to come back home, going from 'Jesus Walks' to 'I Love It[Feat. Lil Pump], I had to just give it all up to God."
A whole lot of persons have been asking for the 'old Kanye', and we wonder if this is how he will start the process to get back to that way of thinking.
Yeezy did drop another bomb during the interview, announcing a followup album called Jesus Is Born, which should be released on Christmas Day. At this time, we are unsure if Kanye can keep his word for a release date, but his fans would be delighted if he could.
Go ahead ad stream Jesus Is King and watch the film of the same name as it arrives in IMAX theaters.
https://music.apple.com/us/album/jesus-is-king/1484936940