Dave East gave Kodak Black the boot from his new album over his past disrespect of Nipsey Hussle.
Dave East's breakout album, Survival, was finally released to media fanfare. Posters can be seen around various places in New York, and East even stopped by MSNBC to discuss the album, politics, and much more. The thing that has really given this album the push is the number of quality collaborations and features that the listeners are treated to. We get the likes of Teyana Taylor, Rick Ross, Nas, The-Dream, Fabolous, Gunna, Jacquees, Lil Baby, and Ty Dolla $ign.
Fans were supposed to be treated to Kodak Black as well, but Dave decided to drop the rapper after the Florida rapper publicly expressed his interest in Lauren London, mere days after the death of her husband, Nipsey Hussle. Nipsey and Dave were pretty close, having collaborated in the past on a track called "Clarity."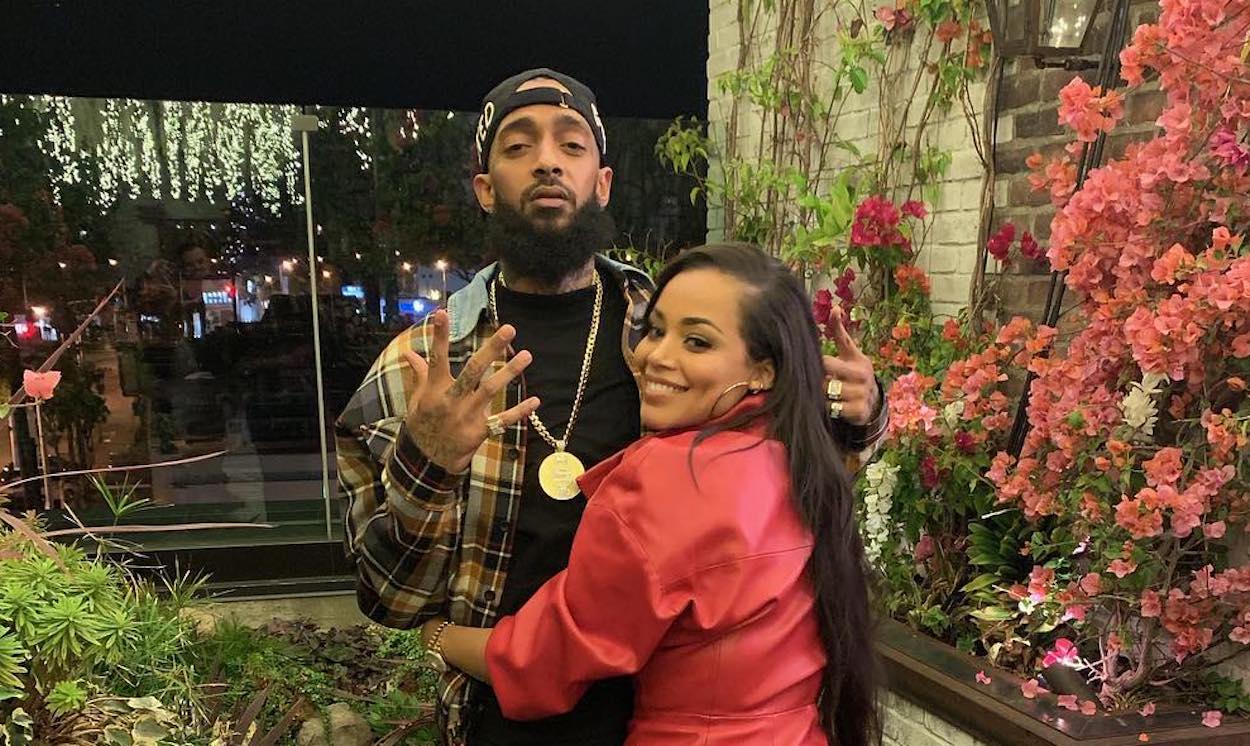 Kodak took to Instagram live commenting, "Lauren London, that baby, though. She about to be out here single," meanwhile, Nipsey's music plays in the background.
Kodak came under fire from a lot of big wigs in the industry, such as The Game and Southern rapper T.I. for the stunt he pulled. Los Angeles Power 106 even promised to pull the plug on all of his songs. The track which Kodak was removed from was a trap-infused beat that also features Lil Baby. Kodak Black seems to always find himself in some very bad situations, especially when it comes to the law. Kodak is awaiting sentencing where he faces a possible 8-year sentence in prison for guns and ammunition charges.
Dave East is having a great year, having the battery case stacked against dropped, exercising his acting abilities in the upcoming series, Wu-Tang: An American Saga, and now the release of his album.
Dave East album is still fire without Kodak Black and his Nipsey Hussle tribute single is one for the ages.