Cardi B, T.I., and Chance The Rapper's new show on Netflix, Rhythm + Flow, has crowned its first winner of a huge payday.
Netflix's first season of its new hip-hop show Rhythm + Flow started with a bang when contestants from all walks of life auditioned for the highly anticipated competition. On Wednesday (Oct 23), Netflix premiered the final three episodes of this season, which showcased the top 5 talents surpassing all expectations and delivering stellar performances. The very last episode, of course, also revealed the winner of Rhythm + Flow Season 1, D Smoke, who walked away with the $250,000 prize and the chance to perform on Spotify's Rap Caviar Live.
Since the very beginning, I, for one, had my eye on the socially conscious rapper and gifted composer. There was no surprise that the one to take the crown was one of the most mature and intelligent artistes in the contest. Other notable artistes who made it to the finals were long-time New York rapper Flawless Real Talk, Atlanta rapper Troyman and the only female artiste that was still standing in the very last challenge, Atlanta rapper Londynn B. There is no doubt that we will be hearing from all these artistes again. Many of them even without the win already secured their spot to continue working with some of the top producers in the industry that they had the opportunity to work with on the show.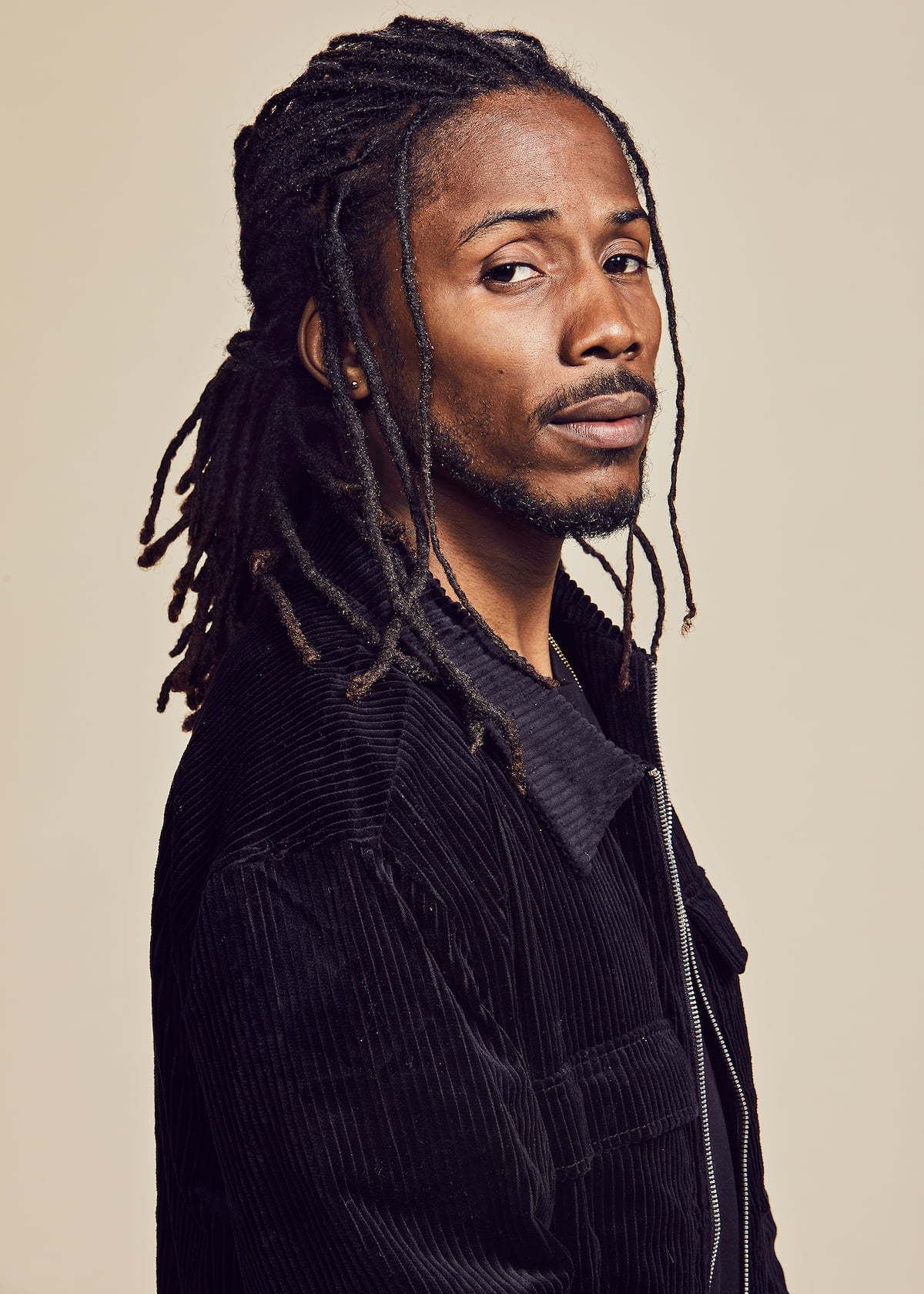 D Smoke is a former Spanish and Music Theory teacher, who happens to be an exceptional talent from Inglewood, California. He grew up in a nuclear family with three other brothers, and together they dealt with the void of their incarcerated father for a period of time during their upbringing. His mother, who was a professional singer, was a single parent for a while; she sang backup for Michael Jackson and had to turn down career opportunities like going on tour with Stevie Wonder in order to take care of her sons.
D Smoke has been garnering fans since his very first appearance on Rhythm + Flow, which just so happens to be the very first episode. The Inglewood rapper is fluent in Spanish and usually incorporates this in his songs. That, along with his socially conscious messages, really set him apart from the other contestants from the genesis of the competition. The 33-year-old rapper majored in Spanish literature in college, but he also knows his history. During his time in the competition, he consistently represented his community and kept his integrity.
His performances and videos always tell a powerful tale, and his diverse talent was unparalleled. Not only is he a brilliant songwriter and rapper, but he is also a multi-instrumentalist. Throughout the show and in his studio sessions, D Smoke is often seen pulling out his guitar to co-work on the beats, and he even gave us a taste of his profound piano skills in his final performance. Grammy and Oscar-nominated producer Sounwave credited him for production on the track that they created together for the finale.
Since he walked away as the first winner of Netflix's hit hip hop show, D Smoke has been working on his music. In an interview with TV Guide, the rapper said, "I'm feeling incredible, overwhelmed with joy," he continued. "Since I won, I've been spending time with family. I did some traveling — I went to Atlanta. And of course, I've been doing a lot of music. I shot three music videos."
Smoke was definitely one of the most mature rappers in the competition, both in his music and in his mentality. The rapper impressed veterans like Snoop Dogg right off the bat and remained the most consistent throughout Rhythm + Flow's first season. Cardi, Chano, and TIP's respect for the "Let Migo" rapper was unwavering till the very end. So what does D Smoke plan to do with $250K? The Rhythm + Flow winner told TV Guide that "I'm going to invest. I'm going to give out a couple of scholarships to young people in the community through events where we can share information about what programs are available to the kids, and then of course kids, and then of course I'm going to be investing in my craft. I also will buy a place in Inglewood," the rapper said.
D Smoke also mentioned that he will be coming out with a 7-track EP and a 15-track album-mixtape within the next three months. Check out some of D Smoke's best moments from Rhythm + Flow on Netflix. Here is one of his songs, "Want You To," from a couple of years ago that embodies parts of who we've watched take over this competition since the moment he took the stage. This video proves that the man never changed who he was and represented himself and everything he stands for the whole time.