Nicki Minaj is planning a huge wedding after a small affair in L.A. on Monday.
Nicki Minaj and her boo Kenneth 'Zoo' Petty officially got itched on Monday. While some of the Barbz are celebrating Nicki getting married, some of her fans are furious about it mostly because of Petty's background. It appears that the Barbz doesn't like him, but the Queen rapper insists that he makes her happy, and that's all that matters to her. I can't say I blame her for her stance on the issue because celebrity fans do get out of hand sometimes.
Nicki rushed to get married earlier this week at a small and intimate ceremony because her marriage license was about to be expired at the end of the month. TMZ reported that she is planning a huge wedding for a future date. This move has become common practice for celebrities these days, and we recently saw Justin and Hailey Bieber doing the same thing by having a small ceremony and that doing a massive celebration down the road.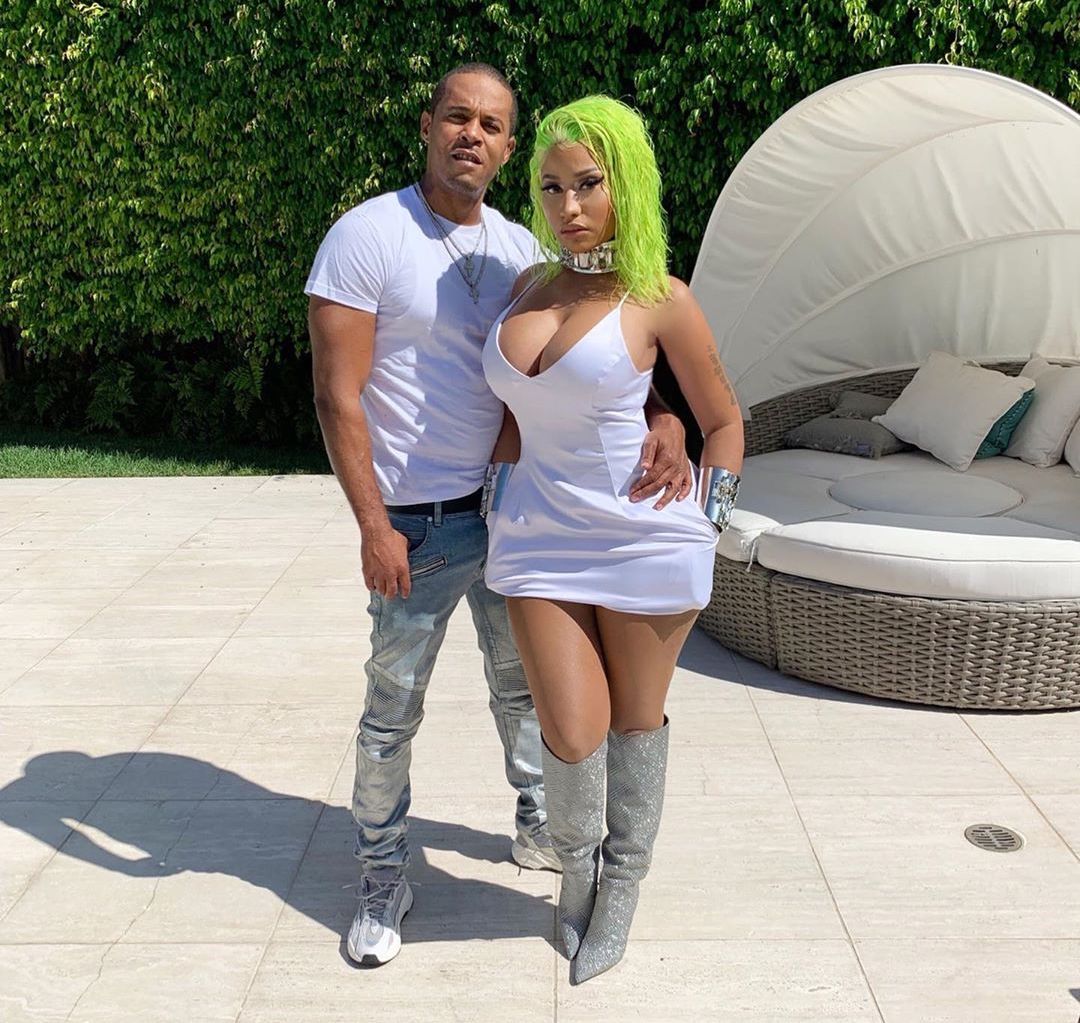 As for Nicki Minaj and Kenneth Petty, sources are saying that they're in no rush for a big wedding just yet, so her officially wedding ceremony might not take place anytime soon. Plus, she is currently hard at work on her new album due sometime this fall, so there is no time for wedding planning.
On Monday night, the "Megatron" rapper shocked the hip hop community when she confirmed via Instagram that she is officially Mrs. Petty. She showcased some of her wedding souvenirs, including custom caps and mugs. Nicki and Petty have been dating for less than a year, even though the pair dated when they were teenagers. She often referred to him as her soulmate. Although he tries to stay out of the spotlight, her fans and the media often zoomed in on Petty mostly over his past legal troubles including his lengthy prison times.