Most would agree that dancehall is not a very open-minded culture, but hopefully, this article can be read with an open mind. Most common ideas that are perceived as taboo in the industry took a great deal of time to breakthrough, and there are still many left untackled. In this social media era of "clout," "clickbait," and "likes," many have learned to navigate the dancehall genre and found the formula for constant hits. None more so than dancehall's greatest Vybz Kartel himself. Most modern acts, on the other hand, unfortunately, haven't mastered the art or even come close to the blueprint.
Even though most dancehall artistes are talented beyond a doubt, some still haven't managed to incite any real change or make any game-changing statements. When someone does achieve this, they are harshly scrutinized before their artistry is accepted. Some are aware that it takes more than talent to be heard. Alkaline, for example, was introduced on the scene under the guise that his eyeballs were tattooed, earning him the audience he needed to start growing in the industry. Alkaline probably started his career as one of the most despised artistes in dancehall, and this is simply because most fans could not see beyond his image and check his pen-game.
As an intelligent being, he understood that the mentality of the industry had to be manipulated for him to get that big break. It wasn't until he attained a certain level of fame after winning over fans day by day and song by song, that he admitted that the whole eyeball tattoo story was a facade. We continue to see examples of the culture not being receptive to the deeper message and undeniable talent when it does not come in an appealing package. Take Devin Di Dakta as a recent exemplary. He has devoted countless hours to educating himself on the ins and outs of dancehall; the fans and how they think, the influence and how it manifests, the music and how it translates, etc.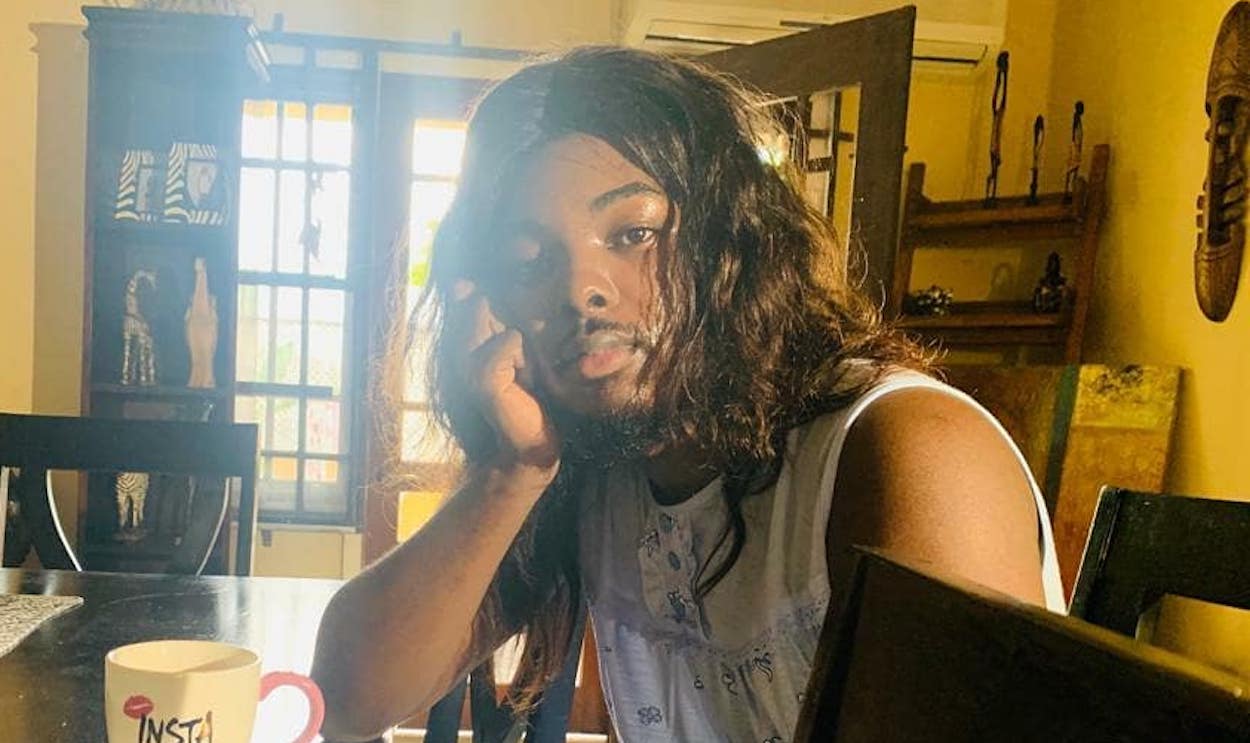 When Devin wrote the song "Internet," I'm sure the intention was to evoke a new way of thinking and to bring across the important point that we are all too heavily dependent on social media and the elusive standard it creates. Ironically, he had to employ a tactic that could be viewed as a paradox when he wanted to "get the buzz going" on social media. Ahead of the new song and music video debut, the dancehall lyricist shared a photo of himself to Instagram wearing a woman's wig and bed dress and posed in alignment with those aesthetics as well. Of course, it was only a still-shot from his music video, but the post sparked a national conversation that unearthed many theories, even more insults, and most importantly, infinite publicity.
In his caption, Devin added fuel to the fire when he wrote, "Ain't nothing wrong with transformation. Be CONFIDENT and do YOU!!!. Always wanted to Share this side of me. Friday you'll see."
The image, along with the caption, was interpreted by most as the dancehall deejay, implying that he wanted to make a sex change or maybe liked to crossdress. Though this could not be farther from the truth, in this day and age, it was a brilliant marketing strategy for his new track that was slated to make light of serious social media issues. The question is, did dancehall fans see beyond the fact that the Grammy-nominated artiste was playing the part of a woman? Sadly, only a small few. As fans, I thought our job was to listen and enjoy the music, so why someone would try to tear the artiste down for not liking their look is beyond me. Are they performing or modeling?
The same can be said about Devin's previous video for "When I'm Gone". The deejay models the image of a homeless man who also appears to be mentally challenged. In this song, Devin reflects on controversies surrounding his career like him getting ganged and beaten a few years ago by another industry man – something that was viral, and he was widely ridiculed. The message in this track was that worthy talents are ignored among a sea of average artistes and might only be celebrated when they've passed on. Devin strategically brought up his baggage from the past in this song and spun the narrative in his favor because he came back from all of that a hundred times stronger. Yet how many people saw beyond his battered garments and his filthy appearance in these visuals? We are constantly blinded by inconsequential factors that only hinder our ability to see the bigger picture, and that's a direct result of being closed-minded. Think about just how many meaningful messages the dancehall community could potentially be rejecting when they don't agree with the image or lifestyle behind the voice.
During a recent interview with The Fix, Devin Di Dakta stated that he took some time away from the scene to enroll in the "College of Youtube" which was his way of saying for months, he was monitoring trends, understanding the music business from a different perspective and flourished under the tutelage of social media. Devin now realizes that he doesn't make music for everyone, and the brilliant songwriter acknowledges this with gratitude for the fans that he does reach or connect with. "During my time in college," Devin tells The Fix. "I realize what people really wah hear," Di Dakta said.
He also talked about the fact that this social media age created a new language and way to communicate with people. "It sad enuh, dat people wid talent affi do tings like dis fi really get the attention," the deejay said. "Then yuh have 90% of what is out there a trash. An then is like yuh have so much good music out and then the amount of trash wah out there is like it jus shadow your work." The interviewers like myself were tempted to agree with this statement. Devin went on to say, "At times yuh afi lose fi gain, cause yah go have people wah seh 'Mi lose afa Devin' but at the end of the day there is a message behind every single thing wah mi do so if yah go jus run wid wah you see right deh suh an like mi seh if yuh know me yuh will know seh it deeper than that."
Devin Di Dakta went from a "Magnum Kings and Queens" King to a well-received artiste to a Grammy-nominated artiste to a shunned dancehall deejay and now a number 1 trending artiste. This time, however, there is no doubt that he will stay on top. He will join the ranks of the artistes who are breaking through barriers in the dancehall industry simply because he doesn't conform to substandard norms or settle for mediocrity. Unsurprisingly, Devin Di Dakta named Vybz Kartel one of the greatest artistes of all time, something I agree with wholeheartedly. As he said, Jamaica is only 3 million, so what about the rest of the world? This man is thinking beyond the limited scope of the narrow-minded and the coastlines of his birthplace. Sure there were a myriad of ways that the videos for "Internet" or even "When I'm Gone" could have portrayed what the artiste had to say but are we really gonna allow the visuals to thwart our ability to support real talent and not allow creatives space to be creative?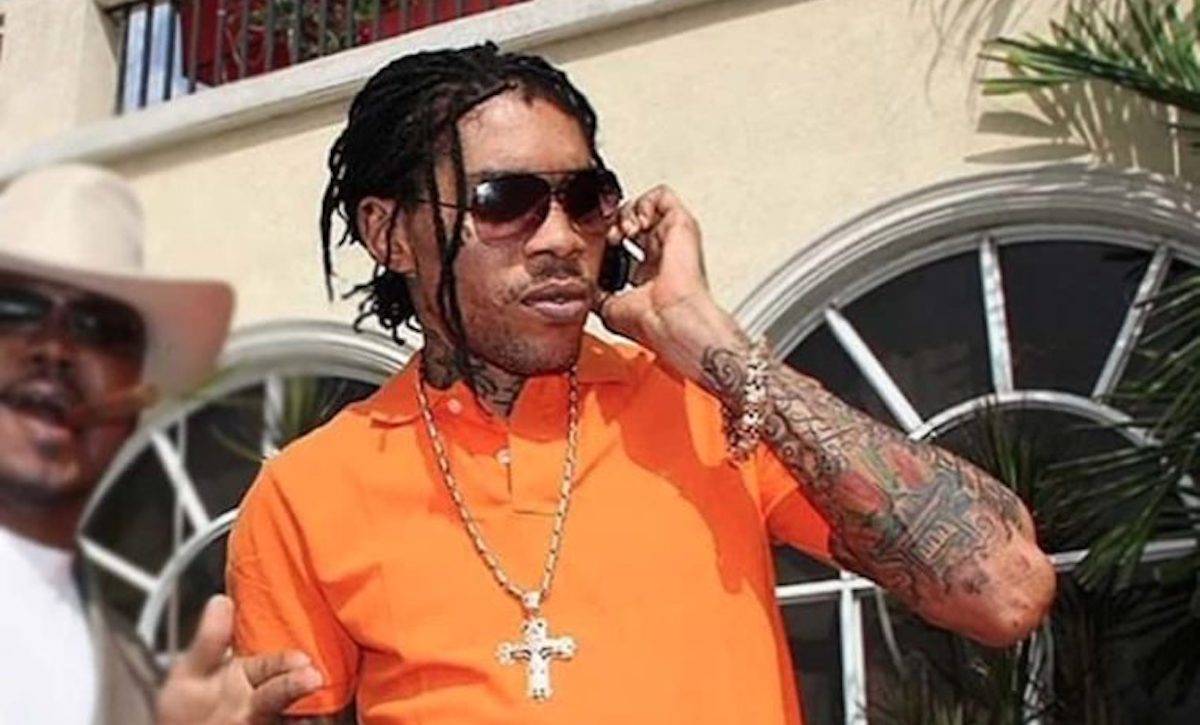 As I mentioned, the door to the dancehall mind is not completely shut, but new waves sometimes take some forcible pushing to get through. We've already seen glimpses of the dancehall community's ability to be open-minded, they are just very selective about when to do so. If they've already decided that they like you, then chances are they will support you through thick and thin. However, if you've not yet won them over, you can be judged brutally. Vybz Kartel, for example, can do no wrong, which is why he has been a pioneer in steer-heading the culture and morphing its customs into what they are today. The man could literally get away with murder – no pun intended.
Recently an alleged prophetess issued a warning to dancehall/reggae artiste Koffee urging her to "not promote the homosexual lifestyle" to the masses as she foresees people in high places encouraging the young artiste to do this. She further stated that her visions confirmed that an instant death would be the "Toast" singer's unfortunate fate should she not heed the warning. Though dancehall is generally a homophobic culture, many fans and members of the dancehall community really don't care to make Koffee's sexuality a concern of theirs. For the first time, there was literally not a care in the world or a question of if it's true or not because Koffee is among those who can do no wrong in the eyes of the dancehall community.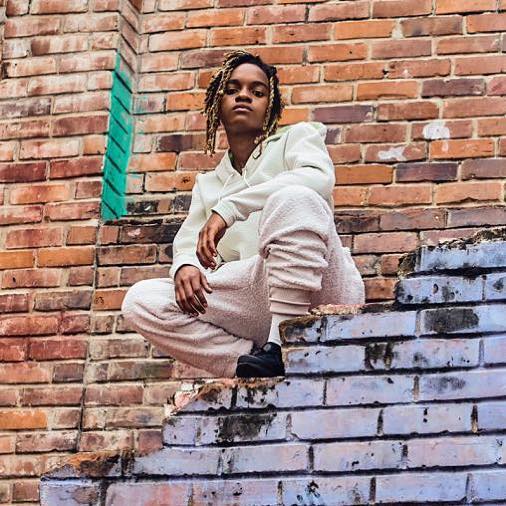 Fans and other artistes defended the chart-topping lyricist profusely and unrelentingly bashed the bold psychic over her morbid message. "Watch this fake prophetess putting har mouth on Koffee!! I will tear her up later!" Mr. Vegas wrote on Facebook. It was a delight to see such unity in the community that rallied behind the young star, and she certainly does deserve our support; but so does Devin Di Dakta, so did Spice when she spoke on colorism.
We are all very much a part of the reason dancehall is being held back. Think about the plethora of dancehall music makers that we hear every day and a great deal of new artistes that we are introduced to daily. Now think about the small fraction of that colossal amount that is actually breaking ground, and who have something meaningful to say. So for the others, is it because they don't want to or because we don't allow them to? Let's face it, most of the artistes, especially females, are lauded because of the aesthetics, not powerful songs. Most of the male artistes can be shut out for merely being different, which leaves us as fans with a collection of music that almost all sounds the same. Allow an artist to have creative freedom and bring their personality to their art. Let's get past what the eyes see and only judge what the ears hear.