Buju Banton is mining gold with his classic album, Til Shiloh.
Buju Banton's Til Shiloh album has been certified gold 24 years after its release. The album can be said to be Buju's masterpiece so far with many profound tracks such as "Til I'm Laid To Rest," "Not an Easy Road," "Champion," and "Wanna Be Loved." Boasting plenty hits, this album was the people's album. Many fans, however, argued that the impact of this album could have been much greater had it not been for the elephant in the room.
Buju Banton's 1993 release "Boom Bye Bye" has been singled out for stalling the potential of the artiste's career since then. Now since his release from incarceration in December 2018, Buju has made an effort to mend the damage by removing Boom Bye Bye from his catalog in March of 2019, the month his tour began. He went on a massive tour, which included the Caribbean and Europe, crowning the return of one of the Greatest Reggae Musicians Of All Time.
Many have since deduced that Buju's gesture (removing boom bye bye from his catalog) is partly responsible for the elevation in his music recently. Many even hinting that the album may have already been a Gold Album, but the status was withheld because of the "Hateful" song from his past.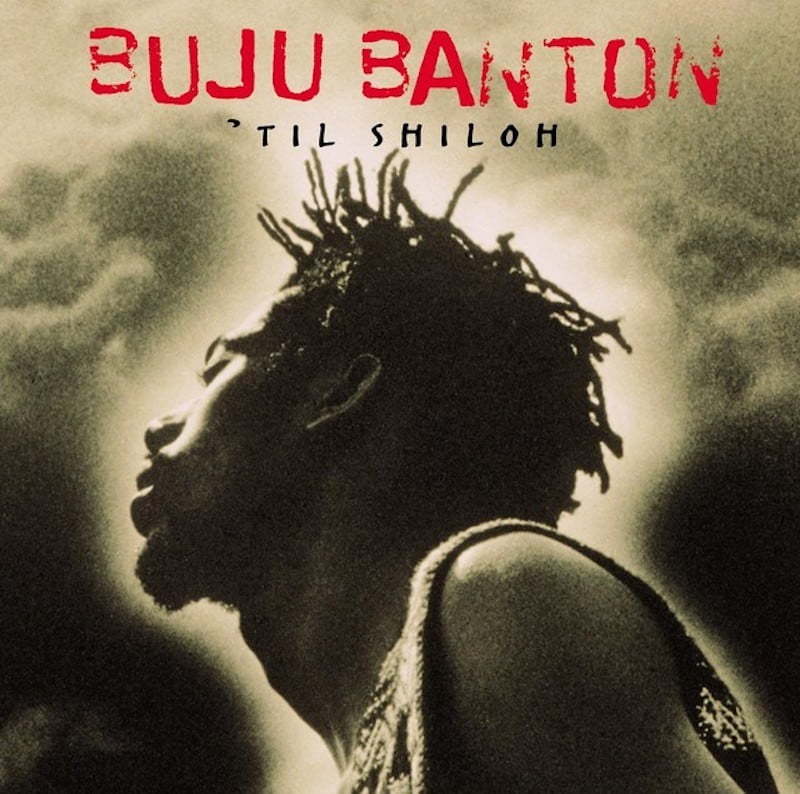 "With all the animosity back then, yuh understand, there were people who tried to keep the artistes out of the marketplace," said Bobby Digital, a big name in Jamaica's Music History.
He went on to say, "For artistes like Buju Banton, who faced a great amount of backlash for 'Boom Bye Bye' all those things come into play. It was like a punishment – trying to make a mark in the earlier days when there was stigma on popular songs (and the genre)."
When the spotlight is shone solely on Buju Banton, the problem doesn't seem as big as when it is shone on Reggae/Dancehall as a genre. The homophobia in dancehall is well documented, and one can't help but wonder if that is the reason why Jamaican Music (Reggae and Dancehall) hasn't fulfilled its potential on a global scale.
Based on past examples, it would do dancehall artistes well to stay clear of such messages to increase their global appeal.
Messages more in line with the greatest, the artiste of the millennium Bob Marley. One love, No Woman No Cry as such examples of themes the world can connect to.
Let Buju Banton be an example and to how artistes traverse the music industry so that the Jamaican Genres, Reggae, and Dancehall can soar to the heights for which they were meant.