DJ Akademiks is still riding for his friend Tekashi 6ix9ine.
While most of the hip-hop community turned their backs on Tekashi 6ix9ine once he turned snitch and became the number one witness in a federal racketeering case that involved him and his fellow gang members, he still has a friend in someone. DJ Akademiks and Tekashi built a relationship over the rapper's short burst of success, and it is well documented the two used to hang out frequently. Akademiks has decided to use his first-hand knowledge of 6ix9ine's rise and fall and produce a docuseries on his behalf.
The "Everyday Struggle" host announced Friday that he will executive produce and host a Tekashi 6ix9ine docuseries in conjunction with Snapchat and Complex, Ak's employer. "I'm the host and Executive Producer of a new Docuseries w/ @SNAPCHAT x @Complex called '6ix9ine vs the World'. Salute to @snapchat for getting in the Content space. A lot more to come. Stay Tuned. ;)," Akademiks tweeted.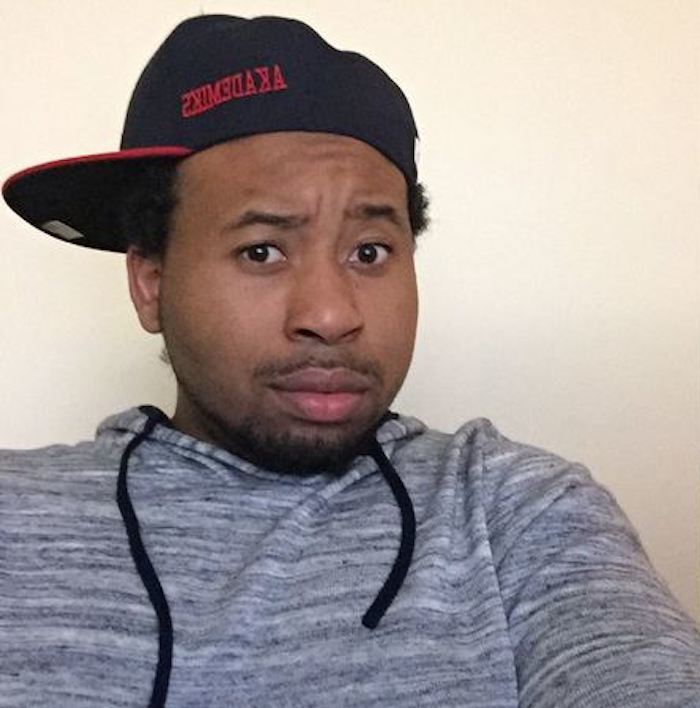 "6ix9ine vs. the World" is one of several new original shows from Snapchat. Complex, which produces "Everyday Struggle," had been in court detailing the day-to-day of the two-week trial that convicted two Nine Tr3y Gangsta Blood affiliates after Tekashi's testimony. Urban Islandz reported in September that the project will be an "up-to-the-minute docuseries" covering the controversial rapper's rise and sudden fall from grace.
Complex will handle the production of the series. Now it looks like Akademiks will have a lot to do with how it turns out, which seems fitting considering the fact that he may be the only one that would have something positive to say about Tekashi at this point.
I'm the host and Executive Producer of a new Docuseries w/ @SNAPCHAT x @Complex called '6ix9ine vs the World' . Salute to @snapchat for getting in the Content space. A lot more to come. Stay Tuned. 😉https://t.co/gRRaxv82IJ via @variety

— DJ Akademiks (@Akademiks) October 4, 2019