Young Thug has a burning question for Kanye West
While we continue to wait on Kanye West's new album, Jesus Is King, we are treated to, what many call light commentary, from Young Thug. He posted to his Twitter account asking the "Jesus Walks" rapper if his verse was still going to be featured on the upcoming album. Young Thug tweeted, "Yo @kanyewest is my verse about the devil still on Jesus ??" If this tweet seems familiar, it actually is. The "Best Friend" rapper gave Kanye and God an ultimatum around this time last year when Ye had planned to release the now defunct Yhandhi project. "@Kanyewest If I'm not on #Yhandhi I'm never talking to you again. #OnGod."
One has to wonder, though, could Young Thug really make it on this album or his he just messing with Kanye?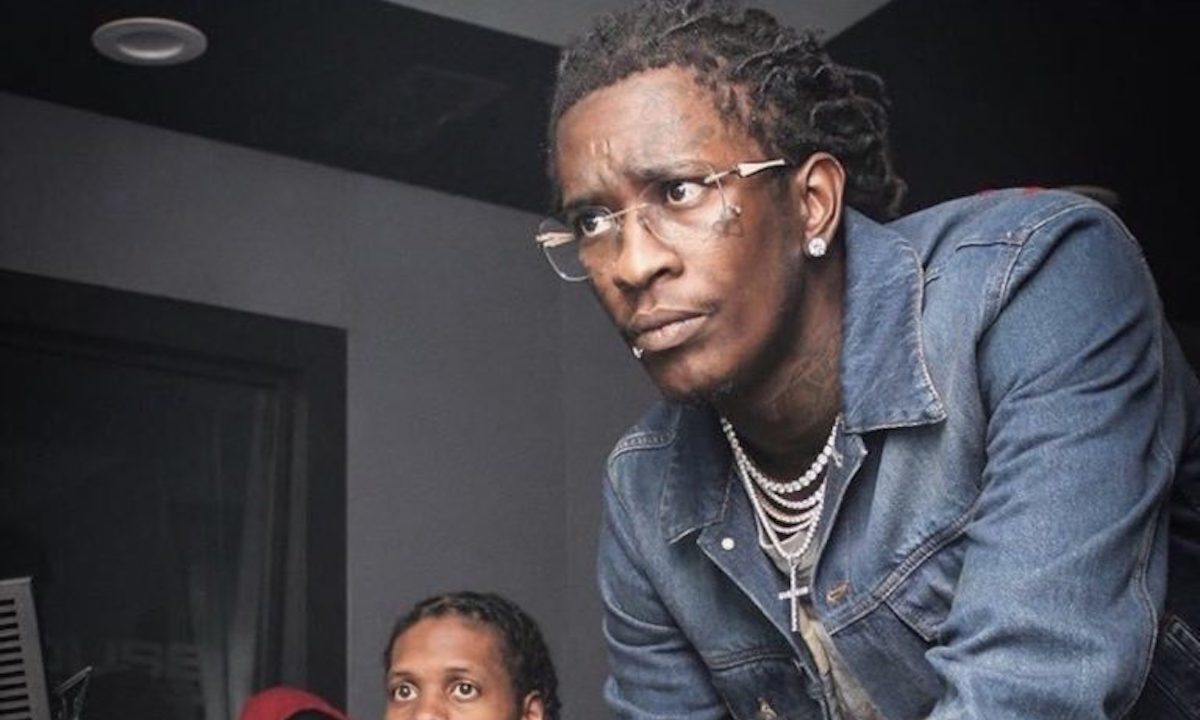 If Young Thug's claims are true, it would strongly contradict the path that Kanye has now found himself. If we remember correctly, Kanye recently confirmed that he would be stepping away from secular music and will be turning his focus to Gospel.
This is pretty evident in his 'new project' Sunday Service, which he has kept since January 06, 2019. During an interview with David Letterman he described his service as a weekly musical idea to bring people and families together for one hour every Sunday.
The service has seen some pretty interesting gospel-remixes of some popular secular songs, such as "Grindin" by Clipse featuring Pusha T and Drake's "Sicko Mode."
We have also seen appearances from celebrities such as legendary rapper DMX. Therefore, it would not be surprising if we were to see Young Thug in church or even being featured on Kanye's new album and documentary. This is all speculation though, as we may not even get an album or documentary based on recent delays.
Yo @kanyewest is my verse about the devil still on Jesus ??

— Young Thug ? (@youngthug) October 2, 2019