Kanye West says Chicago is his city now as he touched down in Chi-Town with his weekly Sunday Service.
Kanye West walks with Jesus all the way to his hometown, Chicago, to deliver his legendary Sunday Service Event. The rapper made the journey accompanied by fellow rapper, Chance The Rapper, who recently welcomed a baby girl with his wife. The city of Chicago showed out for this incredible pair-up and came out to show their love and respect to the rappers. Kanye recently made headlines after his wife, Kim Kardashian, posted what seems to be a teaser of the release date and tracklist for Kanye's upcoming Gospel album.
Based on the post, it is slated to drop this year on September 27th. With the title "Jesus Is King," it is without a doubt quite evident that Kanye has been touched by the Holy Spirit. The proof of his new path being his weekly Sunday Service Event. Ahead of his impending Gospel album release, it seems Kanye has decided to give his hometown a first look at the power they can expect on the new album. He held his Sunday Service Event in Chicago this week, at the Huntington Bank Pavilion on Northerly Island. The people of the city came out in droves, their numbers packing the 30,000-person capacity venue above its limit.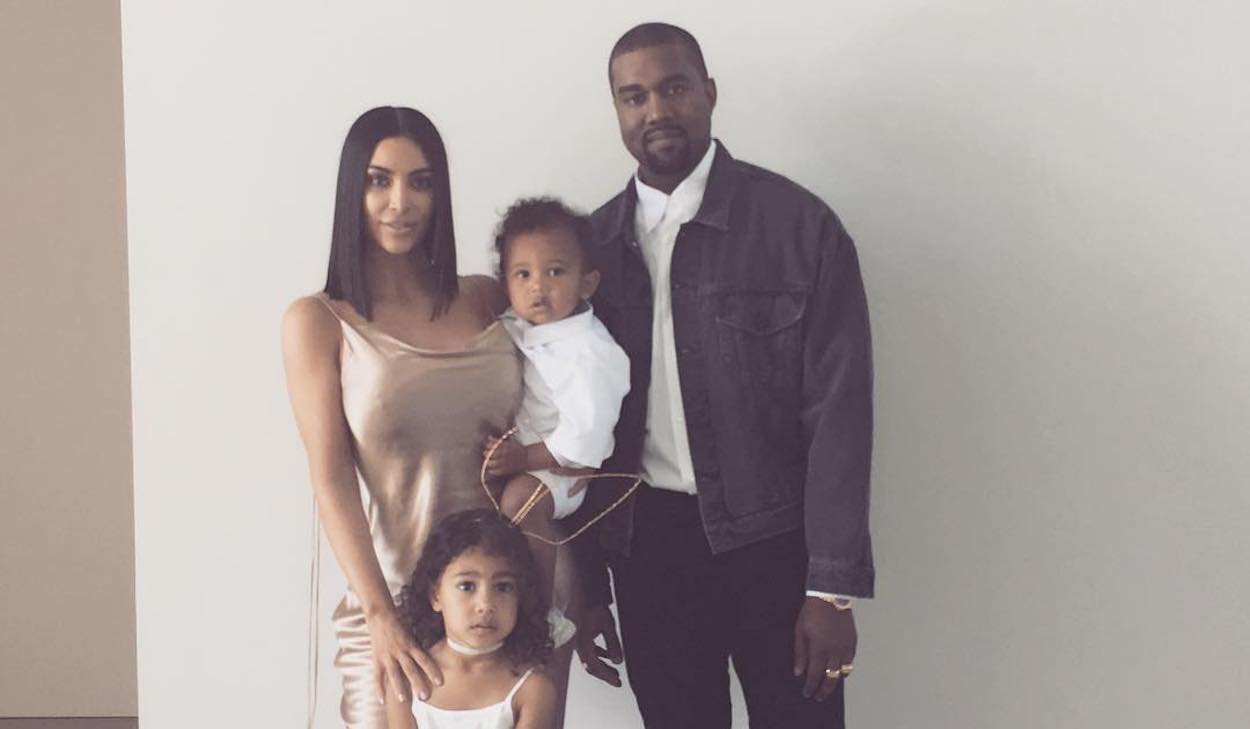 Kanye seemed to welcome and relish the huge turnout and can be seen in a video saying to his security guard, "Step back. Watch this. This my city. He then walked through the large crowd who made way for the rapper like something straight out of the Bible, Moses parting the Red Sea.
This week's Sunday Service Event's setup was remnant of a concert. What did stand out, though, was how personal this service seemed to be for Kanye. The stage that both he and Chance performed on was at ground level, and Kanye was one with the people. The crowd could literally reach out and touch him. This made the Sunday Service feel much more familiar and interactive. The audience seemed to embrace and love the personal time with the rapper and took part in singing and dancing to the performance. Fans seemed to appreciate and value the experience, and no fans were attempting to assault or rush the rapper despite his close proximity to them.
One fan posted a snippet of the event on Twitter with the caption, "Kanye really chased the rain away. #SundayService." It is very apparent that his Sunday Service Event was powerfully received and appreciated by his people.