A woman allegedly linked to Travis Scott is speaking out.
The Travis Scott and Kylie Jenner breakup is having some far-reaching implications for a lot of people in and out of their circle, including Tyga. Now a woman, who fans have been harassing on social media, has stepped forward to address her rumored involvement in the high profile celebrity breakup. Aside from Tekashi 6ix9ine's trial, Kylie and her baby daddy breakup is the biggest celebrity news to hit the net this week.
On Wednesday, rumors started circulating, claiming that the lipstick mogul had recently hooked up with her ex-boyfriend Tyga. She has since denied the allegations, and he backed up her statement in what appeared at first to be him hinting that she was lying. T-Raww later clarified, saying that the media is lying.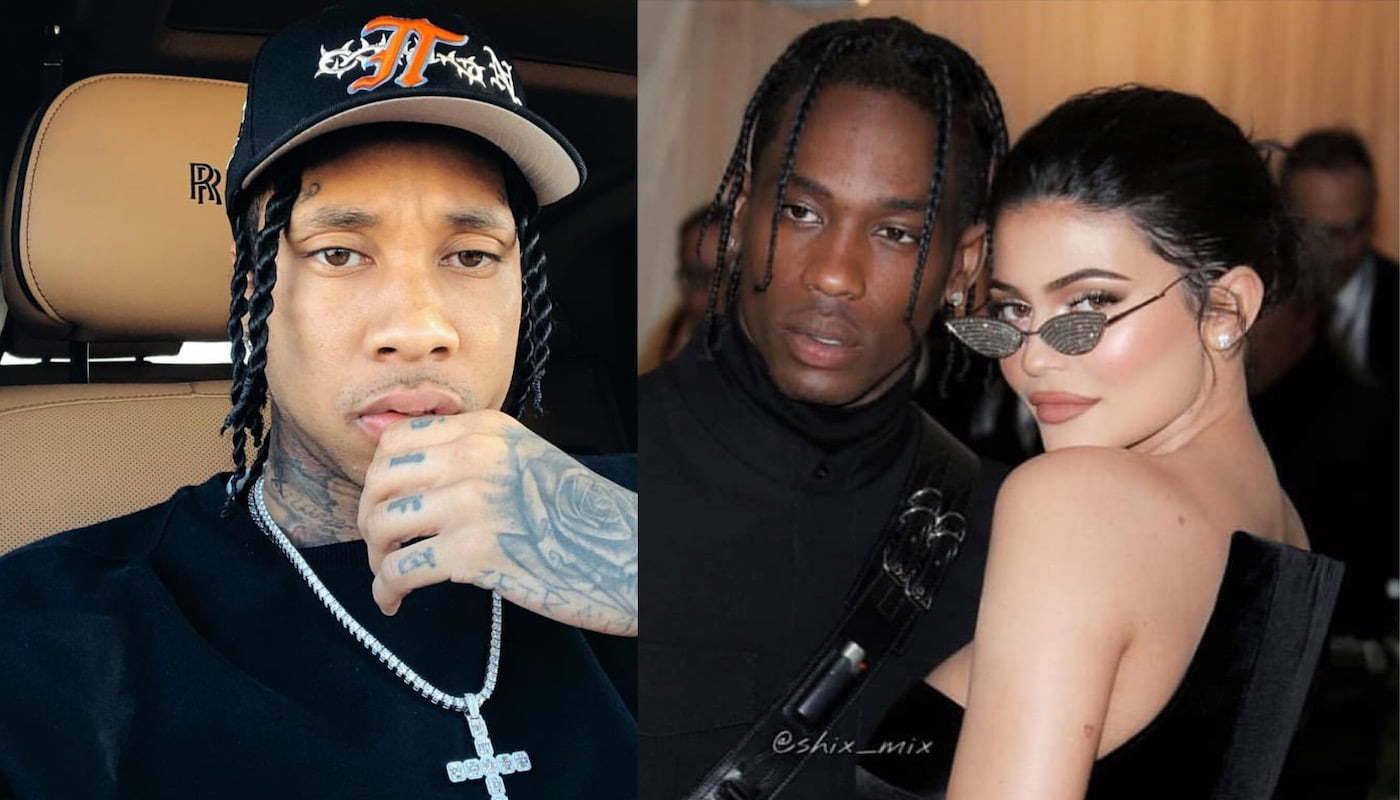 On the side of Travis Scott, a female who uses the Instagram handle @yungsweetro is now caught up in the saga. Fans were able to tie her to multiple locations where he had been to around the same time. It could be mere coincidence, or there could be more to the story. Some folks also claimed that the mystery female and Scott hooked up in the past before he started dating Kylie Jenner and have a baby with her.
The female is now speaking out by denying having any involvement in the breakup. "None of these rumors are true, it's just the internet creating a false narrative," she wrote on her IG Story. "Please stop spreading lies & leave us alone because it's affecting reali lives. Thank you."