Travis Scott and Kylie Jenner have reportedly parted ways.
Houston hitmaker Travis Scott and reality star/billionaire Kylie Jenner were seen as an unlikely couple when the two were first rumored to be dating back in 2017. But since then, Travis and Kylie became a certified couple and even had a child together in baby Stormi. Now it is reported that the two have split up after a secretly rocky couple of years.
TMZ reported that Kylie and Travis broke it off several weeks ago. The last public appearance they made together was during the premiere of Travis's Netflix documentary "Look Mom, I Can Fly," back in late August. Clues that the now former-couple were no longer a thing began to pop up as Kylie was noticeably solo at Justin and Hailey Bieber's wedding in South Carolina over the weekend.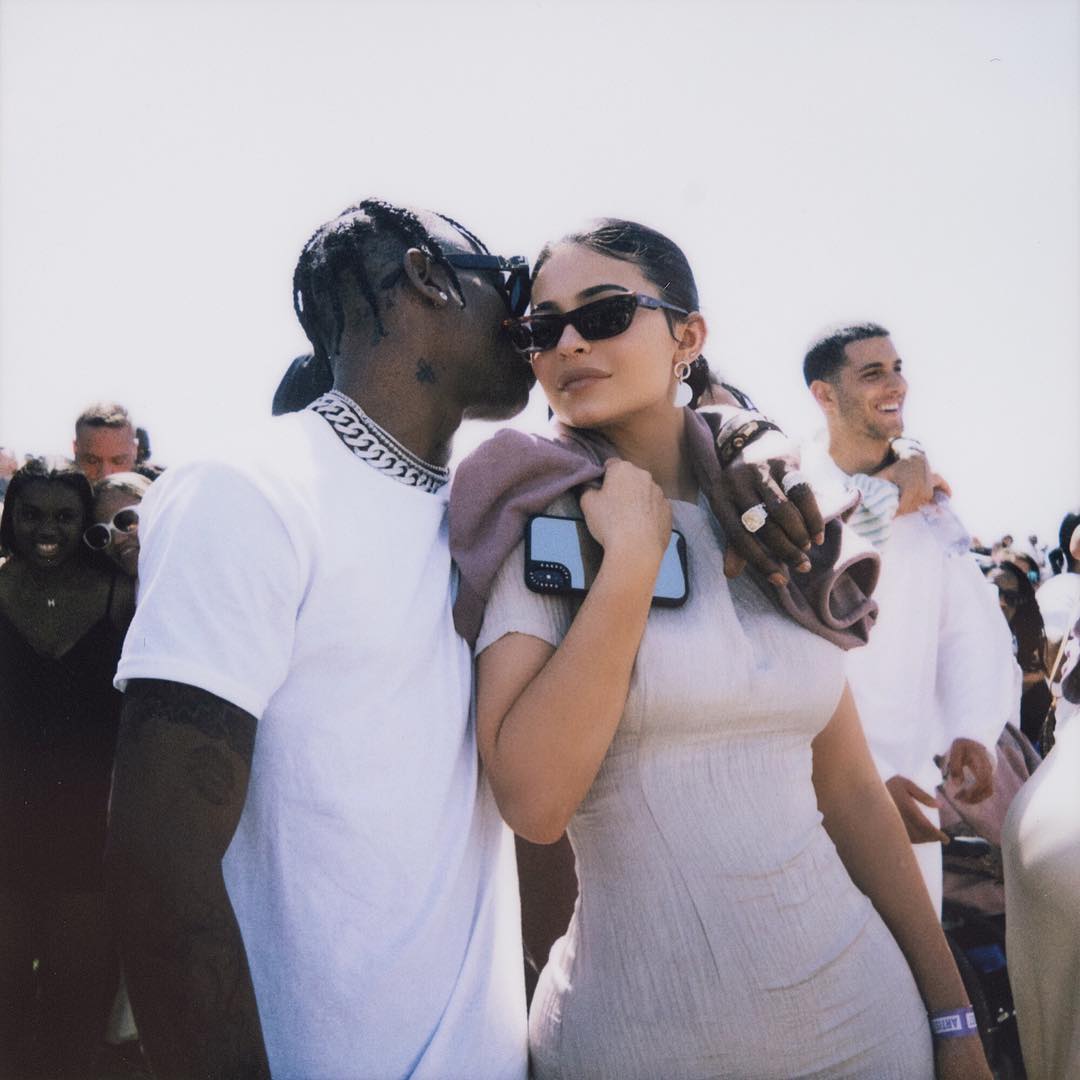 The youngest of the Kardashian/Jenner sisters hasn't posted a photo of Travis since Sept. 10. Sources told TMZ that this isn't the first time the couple decided to walk away, but in the past, they've been able to work things out.
They even survived alleged cheating rumors earlier this year when a look-alike fan doctored a viral photo of himself and another girl to make it look like Travis was being unfaithful. Over the summer the couple was seen on a yacht trip for Kylie's birthday and seemed to have been in good spirits. But like with most famous couples, many factors can hamper a public romance, not to mention adding a child to the mix. The site also said the two plan to continue to co-parent for Stormi who was born in February 2018.