DaBaby has a lot of praises for Nicki Minaj and nothing bad to say about her.
DaBaby has been having some type of year. He has had seen success through his hit "Suge" and has been growing ever since then. He has been featured on a few collaborations with the likes of J Cole and Lil Baby. The Carolina rapper has also had some run-ins with fans, which may have deducted a few points off his clean slate.
It seems Nicki Minaj may also be having a pretty interesting time in her career as well. She has been defending multiple attacks with shots coming from all different angles. Nicki has fired back at Breakfast Club's host Charlamagne Tha God and Joe Budden for their previous comments bashing her about her career. DJ Akademiks did not escape the wrath of Nicki Minaj. Earlier in September, he posted screenshots of threats sent to him by Nicki Minaj. Nicki attacked the Caribbean born DJ stating, "I know too much about your family for you to be playin' with me, you hoe ass. Where you at now?'"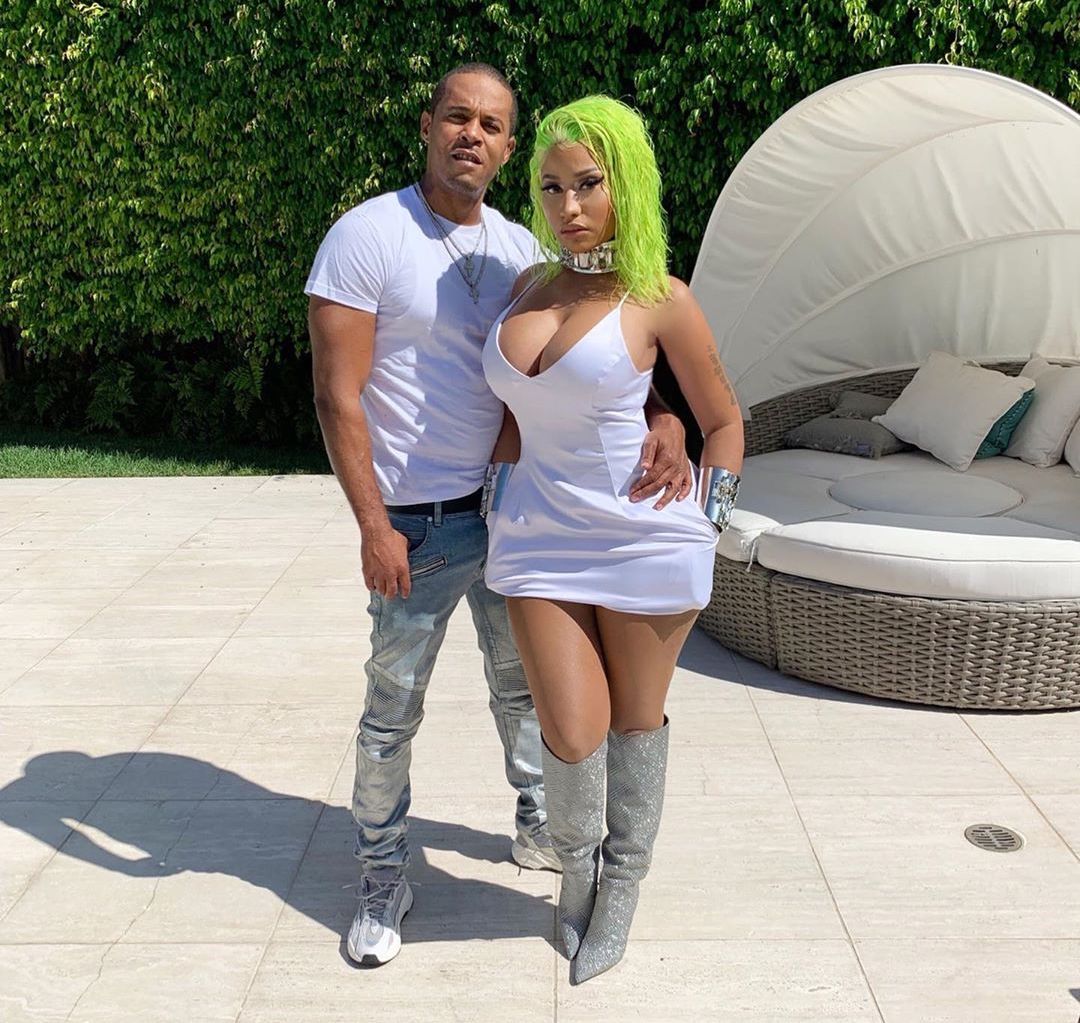 It seems both Nicki and Dababy have the utmost respect for each other, both personally and professionally. DaBaby had this to say about during his Breakfast Club interview to promote his new album KIRK. "When I establish relationships, you know, I like to build on 'em, especially when I feel like they can go somewhere and it was established genuinely," the rapper said.
The "Suge" rapper said Nicki Minaj reached out to him when she did the remix for "Suge" and again reached out to him to work together. He explains that because their relationship started off genuinely, it's one that he cares about and hopes to build on.
"iPhone" was released on Dababy's Youtube page about 6 days ago and has been getting a whole lot of love; with fans praising the chemistry between the Queens and North Carolina rapper.