Tekashi 6ix9ine thinks that Irv Gotti and The Game are just two washed-up rappers hating on him.
While Irv Gotti was not a rapper back in the heights of the Murder Inc reign, he certainly was on top with artistes from his label dominating the airwaves. Irv made a name for himself by bringing artistes like Ja Rule and Ashanti to the forefront of hip hop, but these days the Murder Inc boss is busy producing TV shows and movies and giving his commentary on the Tekashi 6ix9ine snitching drama.
The Game has never been shy about his disdain for 69 and just last week he weighed in on the snitching drama saying that he felt sorry for the rainbow-haired rapper because he got himself into something that he didn't understand and now he is trying to save himself. The Game insisted that snitching is not the way to save himself without offering a better solution for the controversial New York rapper.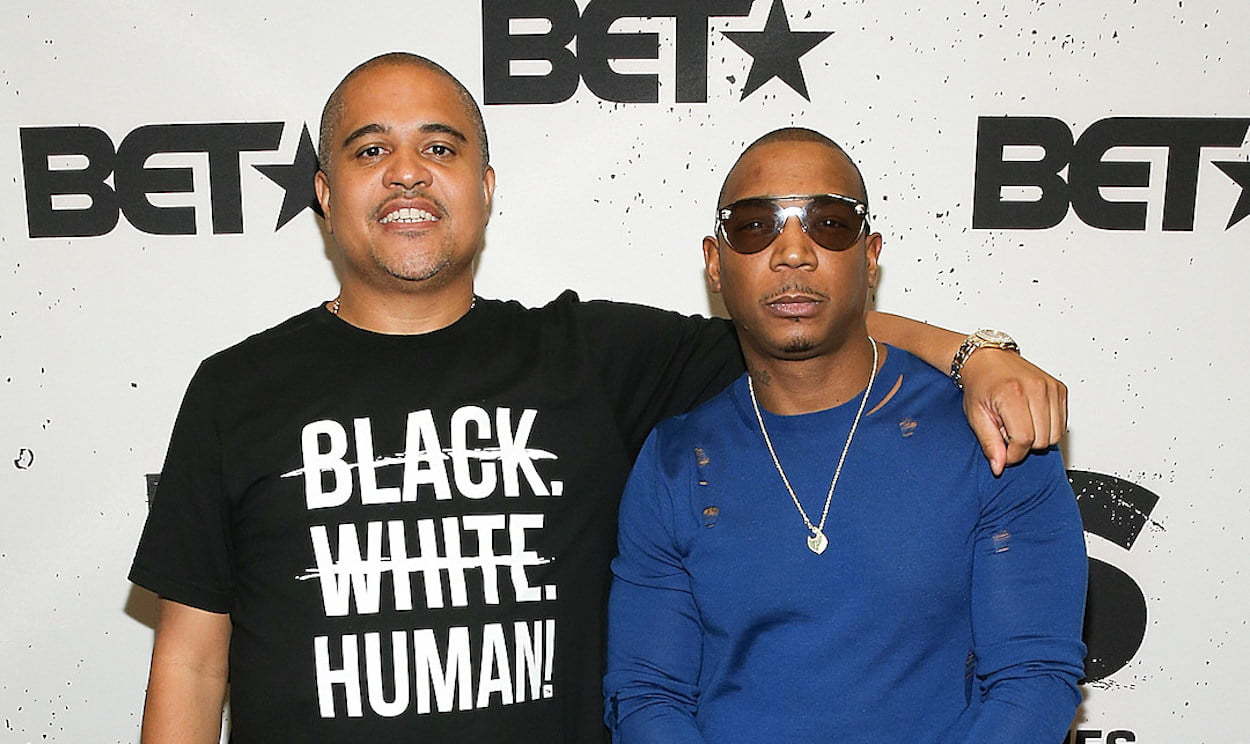 According to TMZ, the "FEFE" rapper got wind of what Irv Gotti and The Game said about him and offered his two cents in response by calling them washed up haters who are speaking on his name for clout. Whether that is the case, a large portion of the hip hop community has sounded off on him snitching in court, and it can't be that everyone who speaks is chasing clout.
Since his riveting testimony in a Manhattan federal court earlier this month, we've learned that Tekashi 6ix9ine is planning to turn down witness protection if he is offered it. Almost everyone would agree that going into the witness protection program would be in his best interest given the gravity of the things he said in court and the names he called. We all know that the streets can be unforgiving, but he is willing to take his chances nevertheless.