Ja Rule and Irv Gotti got into a brawl last night at S.O.B.'s in New York City, and it was all captured on camera.
It's still unclear what triggered the melee, but in the below video, you can see Ja Rule, Irv Gotti, and another man pushing and shoving as if they want to get their hands on somebody. Another man, who appears to be a security guard, started yelling for everyone to calm down. His efforts were in vain since the rapper, and the hip hop exec was clearly very furious with somebody. Sources are saying that someone uttered some disrespectful words towards RuleYork and that infuriated Ja and Gotti who were inside the venue to party.
Earlier this week, Irv Gotti defended Ja Rule against ongoing criticisms over his involvement in the failed Fyre Festival. He admitted that he wasn't deeply involved in the venture, but was always there to support the former Murder Inc rapper. He also admitted that he didn't know Billy McFarland that well and that he too was fooled into believing that Billy was one of the good guys.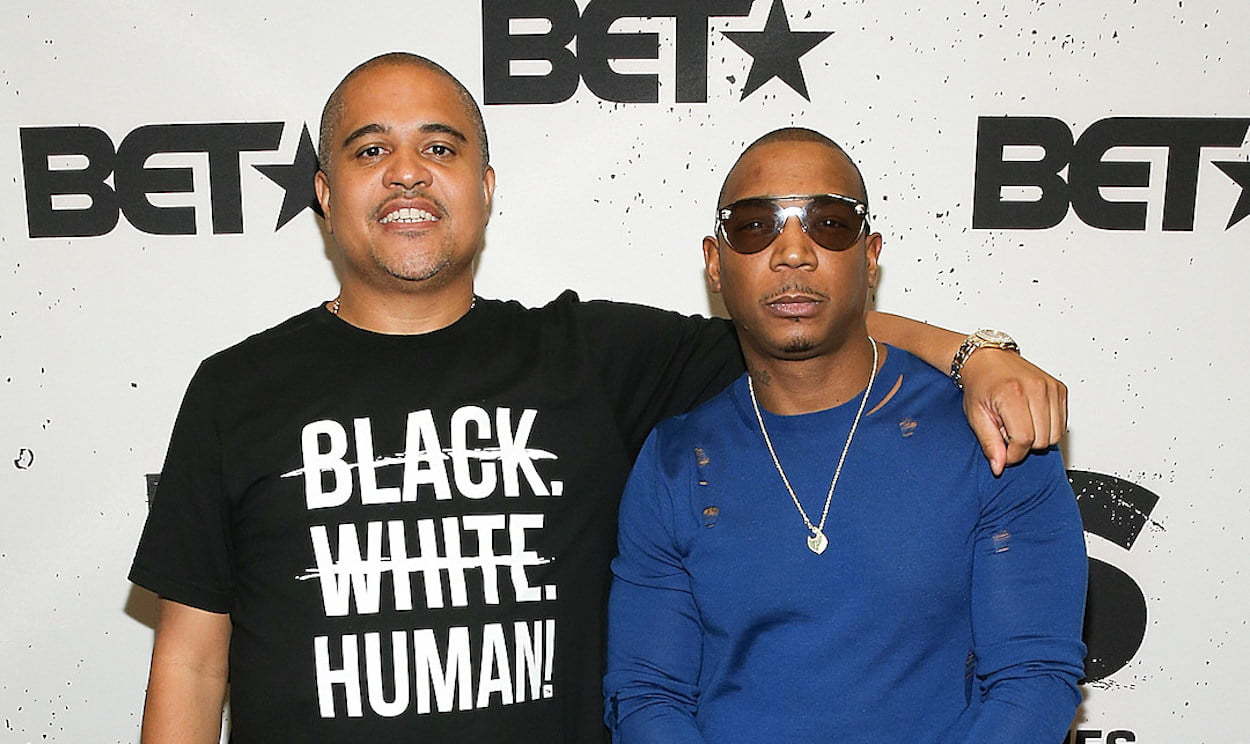 Let's hope that this brawl involving them has nothing to do with Fyre Festival. There are a lot of emotions still running high out there because a lot of people lost a lot of money. Nevertheless, Ja Rule was cleared by a judge of all wrongdoings.
Here is the video clip showing what went down. More videos coming.