Irv Gotti believes that rapper Tekashi 6ix9ine can return from prison and still have an impact in the Hip-hop game because today's generation is lenient when it comes to snitching.
Rapper Cardi B recently spoke out on snitching during an IG live session. She went into detail, sharing her outlook on street code and explained why gang members should not snitch. Cardi B pointed out that snitching does not refer to regular persons, so those people commenting on Tekashi 6ix9ine's situation stating they would snitch too don't count. She stated that if you're going to be present in the streets committing crimes, and then when you get locked up, you snitch, "it doesn't work like that."
She also went on to add, "If you're doing something that you might have a chance of getting arrested and you know when you get arrested you're going to snitch then you shouldn't be f**king doing it in the mutherf**king first place."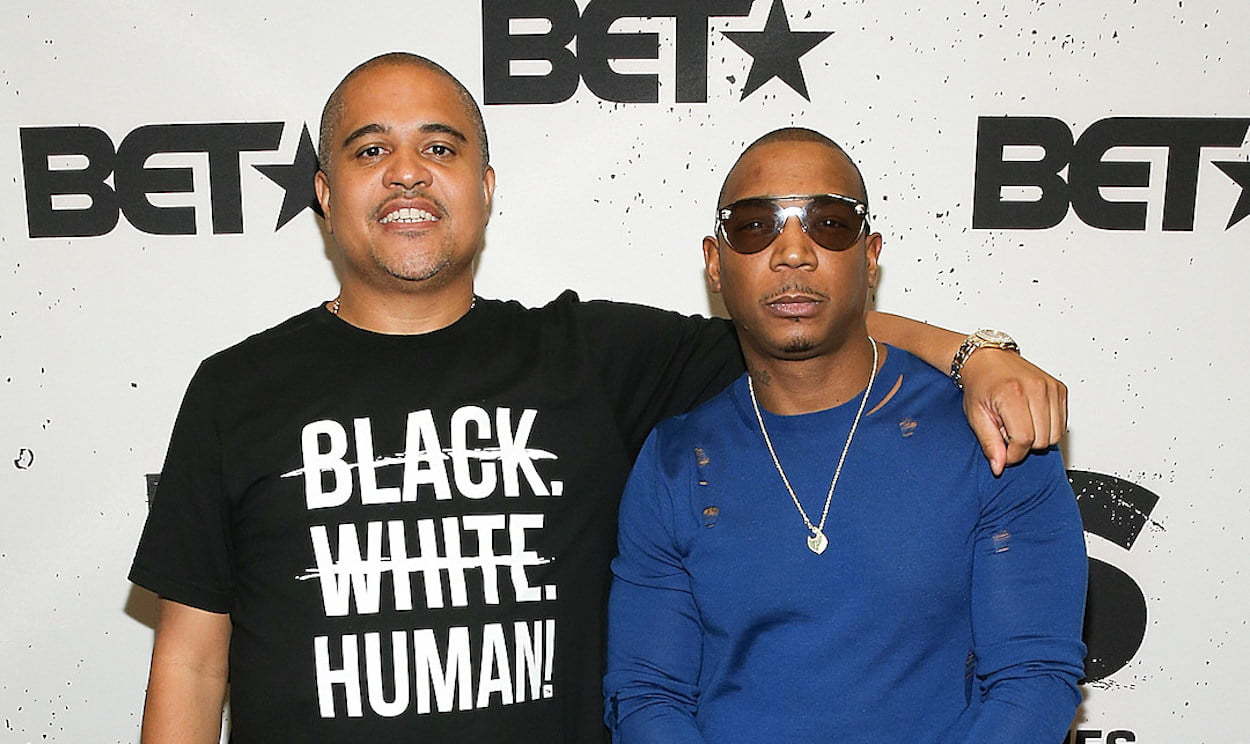 Irv Gotti seems to be a hardcore street veteran like Cardi, and he shared his insight on the current snitch situation surrounding Tekashi who is engaged in a trial that has him testifying against his former blood gang members causing many rappers and fans to dub him as a snitch however, fans are starting to feel sorry for the rapper and the journey he's on.
Urban Islandz recently reported that the rapper might also deny enrolling in Witness Program after he is released from prison in the hopes that he can continue releasing music.
Murder Inc. label head Irv Gotti shared Cardi's grimy sentiments on snitching as he's no doubt an old head, but in his opinion, this generation will easily accept Tekashi because they don't view snitching the same.
"I've never seen a rapper like this," Gotti said while referencing Tekashi69. "What I feel is that the new generation, I think he can put out a hit record and they're gonna f**k with him.
Irv Gotti acknowledged that we're now living in a different time from back in the day when snitching was highly frowned upon in hip hop. While a lot of rap fans might see no problem with snitching these days, a lot of folks in the community have been hitting out hard at Tekashi 6ix9ine since the beginning of the trial. Irv Gotti says 69 would not have survived back in the day, but he believes that his career can live on now.
"If we was talking about my generation, he would have no chance at a career," Irv said. "No chance. N***as would probably whoop his ass on sight."
Irv let it be known that he doesn't even consider Tekashi. The Murder Inc legend added that he is happy that 69 didn't mentioned him while he was beefing with everyone in the game.
Rapper T.I. who is known for always speaking the truth, also mirrored Irv's statements saying that Tekashi will be accepted by the hood when he gets out of jail. In the Big Boy Neighborhood interview, the host stated, "He cannot go back to the hood after snitching." To which T.I. stated matter-of-factly, "Yes, he can. That's what you don't understand. Yeah man. It's a bunch of rats walking around right now, that's the thing."
It seems just about everyone has an opinion, but no-one really knows what will happen. The trial will continue next week when Tekashi's sentence is set to be handed down.