Tekashi 6ix9ine life was seriously in danger and the feds might've saved him from his fate after all.
According to a newly leaked audio, Tekashi 6ix9ine's former manager Shotti was planning on hurting him in retaliation to assumptions that the rapper was "dry snitching." 6ix9ine has been the government's key witness in the trial against his former gang affiliates, Anthony "Harv" Ellison and Aljermiah "Nuke" Mack. 69 testified against his former Nine Trey Blood gang members as part of a plea deal with the feds to get his possible 47-year sentence for gun and racketeering charges reduced to time served. The rapper was arrested back in November of 2018 along with his former manager Kifano "Shotti" Jordan.
Last month, Shotti was sentenced to 15 years in prison with the assistance of Tekashi's participation with the feds. The rapper was extremely cooperative throughout the course of the trial and gave explosive detail on Nine Trey organizational structure including rankings of various members and illegal activities the gang carried out in the New York area.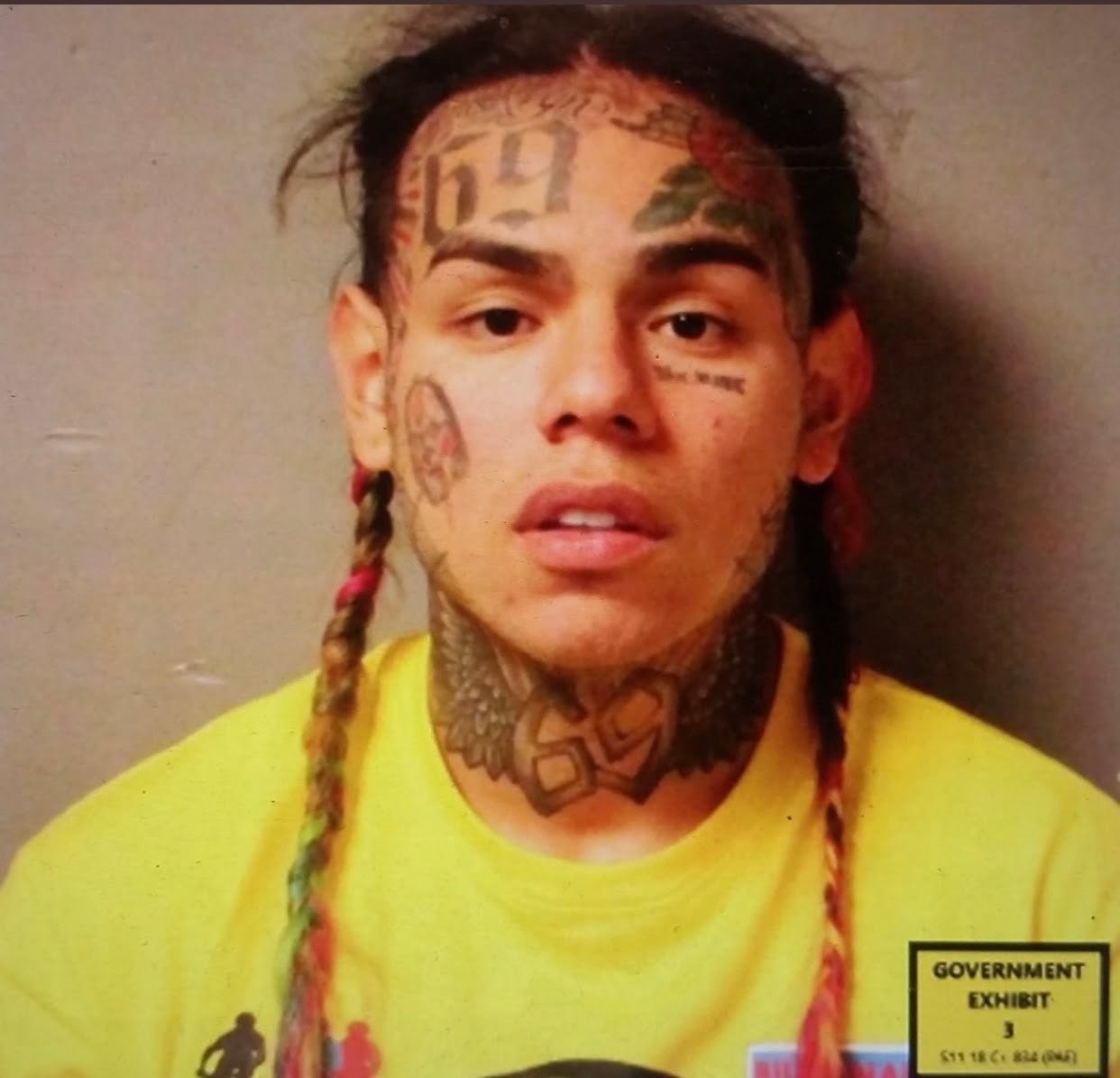 The "Kooda" rapper identified gang members in court via a long list of evidence the prosecution presented in court including photos, audio, and text messages. 6ix9ine also gave critical details that implicated himself and other Nine Trey Bloods in the attempted murder of rappers Trippie Redd, Casanova, and Chicago rapper Chief Keef. Tekashi69 went on to confirm in court that rappers Jim Jones and Cardi B are gang members linked to Nine Trey. Throughout the entirety of the case over the past week and a half details have been making their way to the public via live updates thanks in-court press Twitter.
There was also a leaked video, and audio confirming the gang robbed and kidnapped Tekashi back in 2018. The most intriguing release thus far, however, is a recorded conversation between rapper Jim Jones and Mel Murda calling for 6ix9ine to get "violated" that was leaked onto the Internet. The transcript of the conversation was previously released online in 2018 by TMZ. In the transcripts there is an unnamed person referred to as Individual-1, now due to the release of the audio with Jim Jones and Mel Murda, individual-1 appears to be Jim Jones. The recording reposted by DJ Akademiks on his YouTube has over 1 million views. Fans have been speculating that Jim Jones is also a government informant which is the primary reason the rapper is still walking free after the release of the damning audiotape.
Recent revelations in court have confirmed that Tekashi's driver was the secret government informant, which is how the video of his kidnapping made its way into the hands of the feds.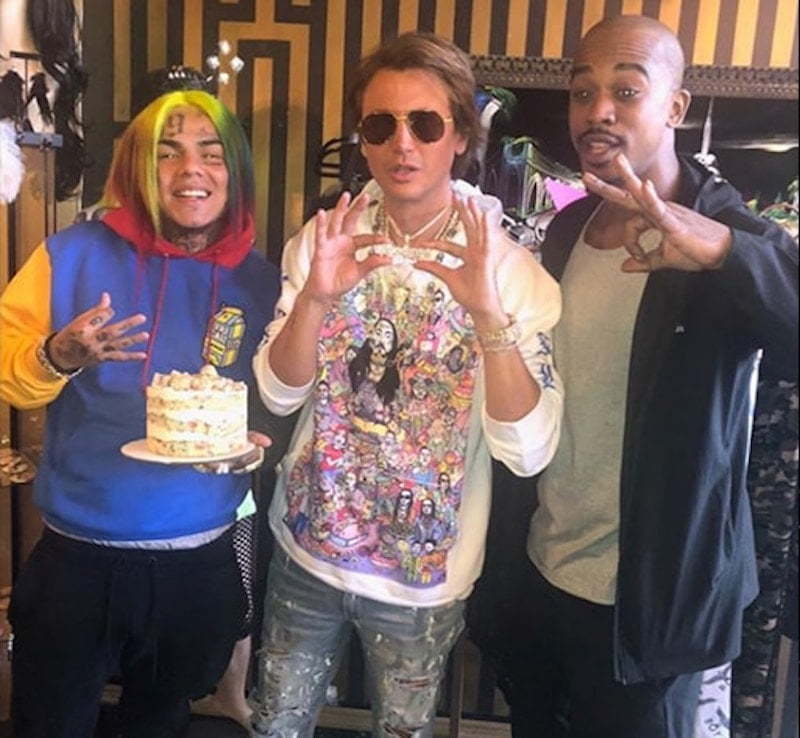 It seems that the security involved in the case is quite lax as more wiretapped conversations have leaked in the midst of the trial. The latest leak is audio of Tekashi's former manager, Shotti, making references the U.S. government prosecutors say indicates he'd been planning to shoot Tekashi.
On Tuesday, September 24th, audio recordings surfaced online of a phone call between Kifano "Shotti" Jordan and Nine Trey Gangsta Bloods godfather Jamel "Mel Murda" Jones leaked online. This conversation was also a part of the transcripts released back in 2018 by TMZ.
In the audio, Mel Murda was clearly upset with Tekashi after his comments about Nine Trey which he made during his interview on The Breakfast Club. "Don't try to act like it wasn't an even exchange. We gave you life and you tried to introduce us to the bag, more than what we was. F**k, you ain't make Treyway. We made you. You wouldn't be s**t without Trey," Mel Murda stated.
He continues, "[6ix9ine] is trying to dry snitch at the same time, homie. But he keep saying, 'F**k Treyway, F**k that ni**a, Treyway. Ain't no Treyway. F**k Treyway.'"
Shotti then responds, stating he wants to "feed" Tekashi, which U.S. prosecutors believe is a phrase meaning to shoot someone. "Imma feed him though," he says with a laugh.
He then stated that they needed to meet up to talk as he didn't want to continue discussing things on the phone. Little did they know that the damage was already done.
At this point, it was obviously a blessing in disguise for Tekashi 6ix9ine to be arrested as his own crew members were planning to take him out by any means. If the rapper chooses to enter the witness protection program, he could very well live the rest of his life happily and peacefully, but a target will always be on his back.
Listen to the full clip below.