Bobby Shmurda officially gets a parole hearing date for August 2020.
The "Hot N*gga" rapper will be released from prison by December of next year. Bobby Shmurda, whose real name is Ackquille Pollard, was arrested back in December of 2014 outside Manhattan's Quad Recording Studios. The rapper was accused of leading Crips street gang GS9, which police say was behind several shootings and one murder committed. Fourteen others, including the rapper's brother Jayese, were also arrested.
The rapper subsequently pled guilty in his murder conspiracy case securing a plea deal in the process. The deal required Bobby Shmurda to plead guilty to conspiracy to possess weapons and possession of a weapon. The other charges against the New York emcee were dismissed, and the rapper was sentenced to 7 years in prison and 5 years probation. At the time the rapper was already behind bars for 20 months which went towards his sentence as time served.
Based on reports by TMZ who had a producer in court, Bobby's lawyer spoke with him, as well as, other defendants in the case, imploring them to take the deal because they'd never get a sympathetic jury and they were facing life in prison.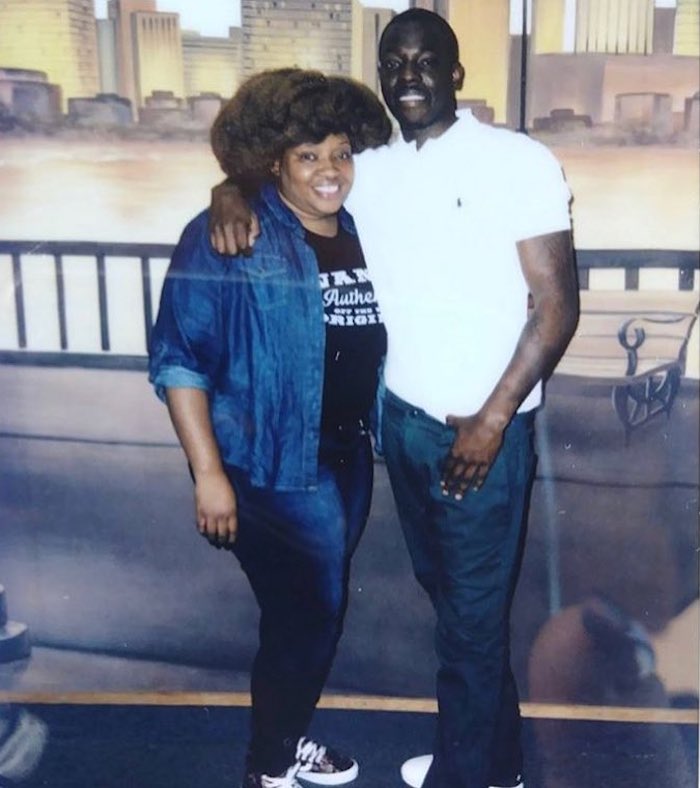 An associate of Bobby Shmurda, Rashid Derrisant was also given a massive sentence of 98 years in prison after being found guilty on a murder, as well as, several counts of gun and drug charges. Authorities stated that he played a pivotal role in the GS9 gang headed by the rapper.
The NY Daily News reported that Shmurda claimed in court that he was forced to accept the plea deal. "I want to drop my plea and fire you," he reportedly told his lawyer, Alex Spiro. "Why are you telling me to waive my rights? I am not waiving my rights."
However, the judge denied his request and accepted the previous deal. During his first arrest, the rapper's bail was set at $2 million. His record label, Epic Records, came under heavy fire for not coming to his aide and bail him out. "I'm crazy about that kid [Shmurda] and I think about him often," label CEO L.A. Reid told the Rap Radar podcast, blaming their decision on financial constraints.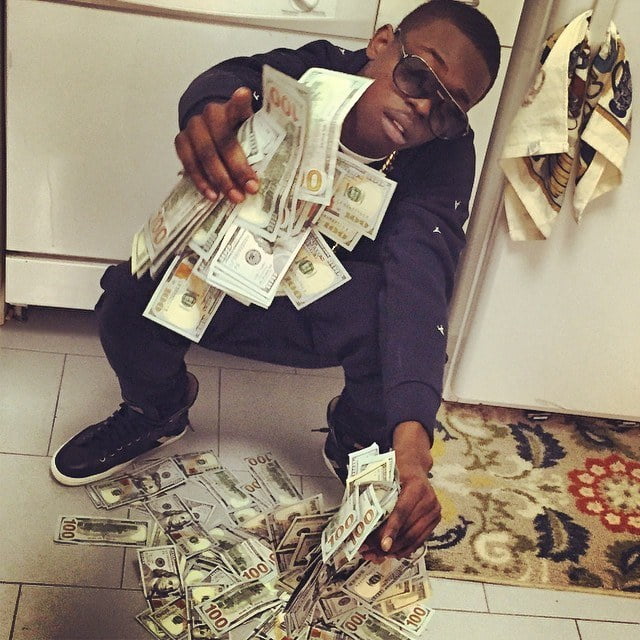 Back in August of this year, Urban Islandz reported that Bobby Shmurda would be released from prison in 15 months. However, the exact date in 2020 was not yet known.
The rapper confirmed via Instagram that he would have to serve 15 more months before his release from prison, "Thank u for all shmoney luv all the c-day s/o ty momma shmurda u never 2 far a ni**a seeing 25 is a major deal i just wanna 8e home to give u that 15 months and counting down the fam pulled up on the kid."
Bobby Shmurda's mother, Leslie Pollard, previously confirmed that her son would be released from prison in 15 months. "My child is in such good spirits he is ready for these streets," she wrote. "We have 15 months and counting this is the 5th Birthday that I have spent on the visiting floor and thank God we only have 1 more to go. He sends his LOVE and expresses his APPRECIATION for all of the SUPPORT he has received thus far… the wait Is almost over!"
Now in an Instagram post by DJVonTV the release date has finally been announced. According to the post, Bobby has a parole hearing scheduled for August 2020, and his conditional release date is expected to be December 11, 2020.
Fans have not been able to contain their excitement, citing that 2020 is still too far away so much so that it cannot even be considered as soon. One fan stated, "Tf u mean soon B I got happy as s**t my n**ga still gotta a year and change in the box," while another added, "2020 is next year not soon f**k is u sayin."
Bobby Shmurda stated that he has been utilizing his pen game behind bars and planned to release an album shortly after his release from prison, so we can understand why fans would be geeked for his impending release.